Are you currently having a crush on someone? I know it can really be difficult figuring out if the person likes you back. Having a crush on someone is exciting and beautiful but can sometimes be embarrassing and awkwardly painful. Most of us find it difficult having conversations with our crushes. The best way to solve this is to be yourself. Don't try faking a personality. Let the person like you back for who you're.  Well being yourself, there are certain stuff you've to avoid else it'll destroy all your hard work.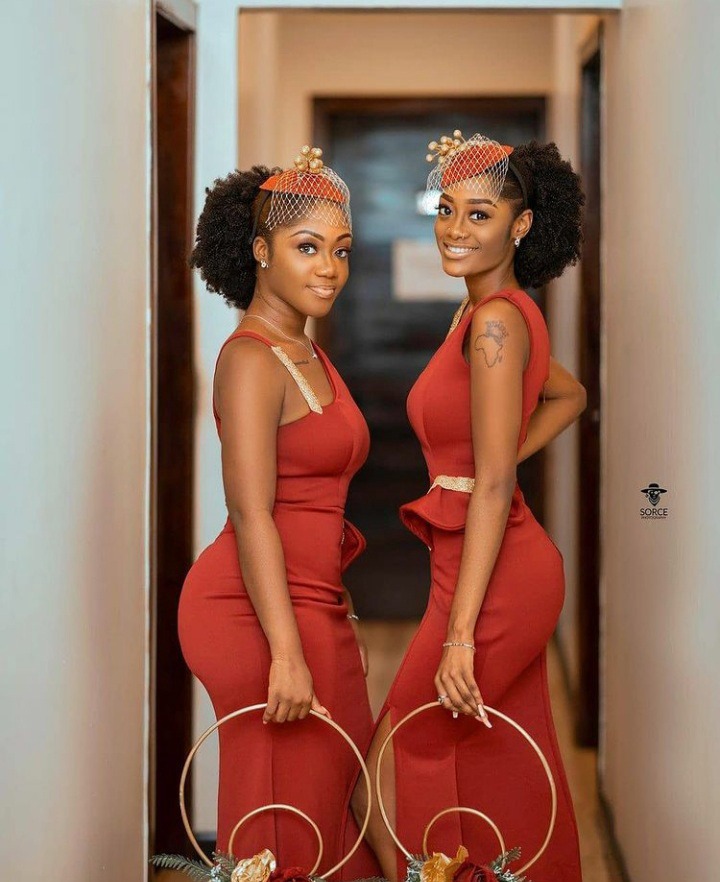 1. Telling them they're better than your ex. It's never a good idea to compare your crush to your ex. Telling them that they're better than your ex might make them feel that you'll leave them when you find someone better than them. It also shows you're still bitter about your past relationship and not done with your ex. 
2. Telling them you stalk their social media. Even though a lot of people stalk their crushes, telling them might scare them and that'll probably get you blocked. You may want to refrain from telling them how much to check their social media pages so that it doesn't make you creepy.
3. Questions them about why they don't reply your messages. Even though this might seem like a bold step, it's not advised to take this step. When our crushes leave us on read, there's this sudden urge to pressurise them into always replying our messages. This isn't a smart move. Try figuring out why you're constantly left on read and change. How will it profit you if you're constantly replied but you fail to win their hearts?
4. Asking them if they're over their exes. Trying to know if your crush is over his or her ex might portray you us a nosy, jealous or an insecure person. In the early stages of your relationship, try as much as possible to use the time you've together to get to know each other very well rather than worrying about exes. 
5. Asking them if they like you more than others. In the early stages if your interaction, it's you against everyone else that's also crushing on your crush. You should try your possible best to win their hearts rather than worry about those you're in the competition with. While it's completely normal to be jealous of your crush's other relationships, asking them about it may make you appear toxic and insecure.
I hope you avoid saying these to your crush and other things that may make you look jealous and insecure. Good luck in winning your crush. Kindly like and comment on my article. Don't forget to share with friends and family. Mask up and kindly observe all Covid 19 protocols. Thank you for reading my article.
Content created and supplied by: Mandeiya (via Opera News )