It's easy to think that only "other people" get divorced, that your own marriage is somehow immune to heartache. Consequently, you think only others experience infidelity and fights over who gets the house, the car, the dog.
After all, how many of us would walk down the aisle if we believed our relationships would end up in divorce court?
Truth is, no relationship comes with a lifetime guarantee. Even men and women who grew up in stable homes are at risk. Further, those who attend church and consider themselves Christians, who promise "until death do us part," can have it all fall apart.
As Christians, we know that applying biblical principles to marriage will give us a stronger foundation than those of our unbelieving friends and neighbors. Surely we know this, but what are we doing about it? In other words, what makes a marriage "Christian"?
According to author Gary Thomas, we're not asking the right questions. What if your relationship isn't as much about you and your spouse as it is about you and God?
Instead of asking why we have struggles in the first place, the more important issue is how we deal with them.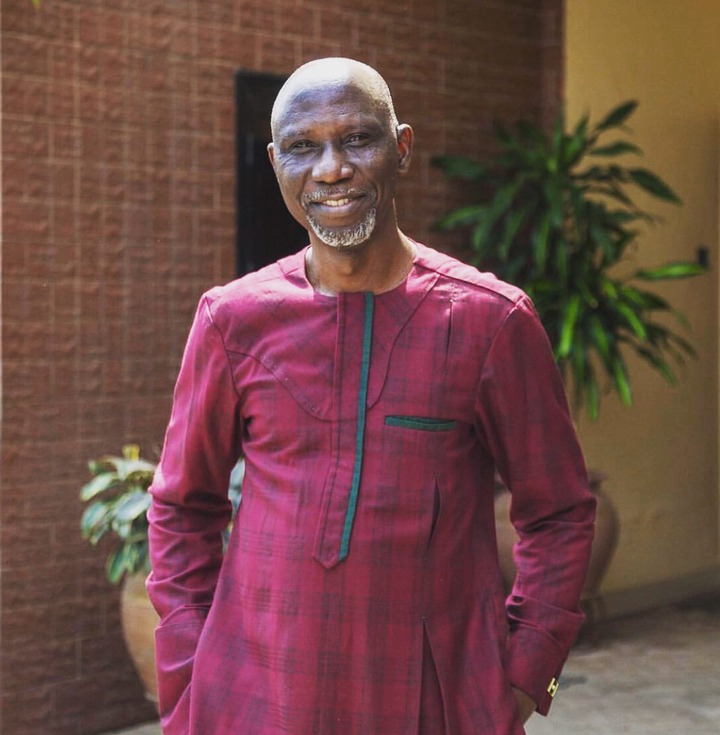 Here are some of the most "Common mistakes we make in love relationships": So read them and let them direct the marriage you will enter, so you don't end it in divorce.
1. The choice we make - the heart of man is deceitful and desperately wicked and that includes your heart. Don't make the choice based on what you feel only.
2. Creating your perfect partner out of someone - Be careful not to project qualities you've always sought after into the person you're dating now.
3. Not knowing how to handle chemistry and feelings.
4. Expecting every relationship to end in marriage.
5. Disregarding what the Bible says about love relationships and expect it to turn out well - Bible is clear about keeping sex out of courtship.
6. Keeping it a secret.
7. Ignoring your support system immediately you start a relationship.
8. Punishing your current partner for the sins of your ex.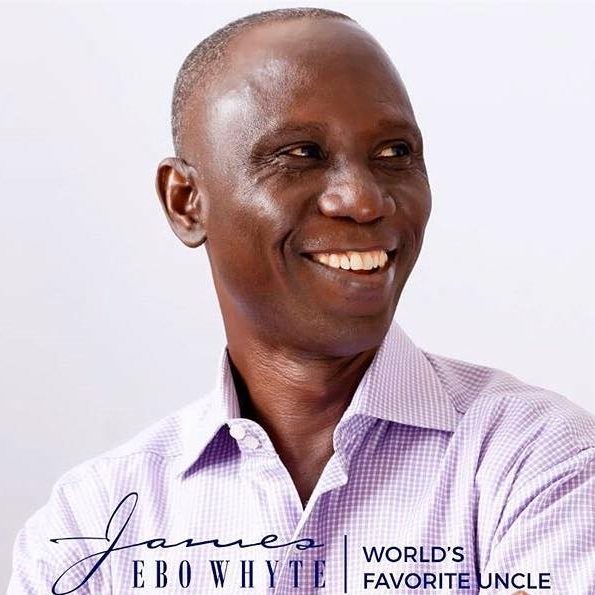 Content created and supplied by: TommyO'Dell (via Opera News )