True but most things we call good are not really and truly good. And most importantly the attitude with which we do GOOD or the reason for doing good are often wrong. In that case, it does not purify our hearts.
Good must be done out of love. And love is doing without any hidden or ulterior motive and expecting nothing in return. This is very important as it leaves the results in the hands of GOD. The only reason for doing good is because it is Good to do Good and those we do it to actually need it and we are doing it purely for their sake and God's but not ours. It should not be done with the intention of getting paid back or reciprocated for any reason. If not it is not goodness it is a business investment or strategic manipulation of others.
As a poet said "Doing good is a pleasure; a joy beyond measure; a blessing of duty and love.
No more and No less
We don't do good to please people or make them to like us, that is selfishness and hypocrisy.
Peace and blessings my brothers and sisters
Please subscribe, like , share , comments and follow for more interesting articles and stories from the writer.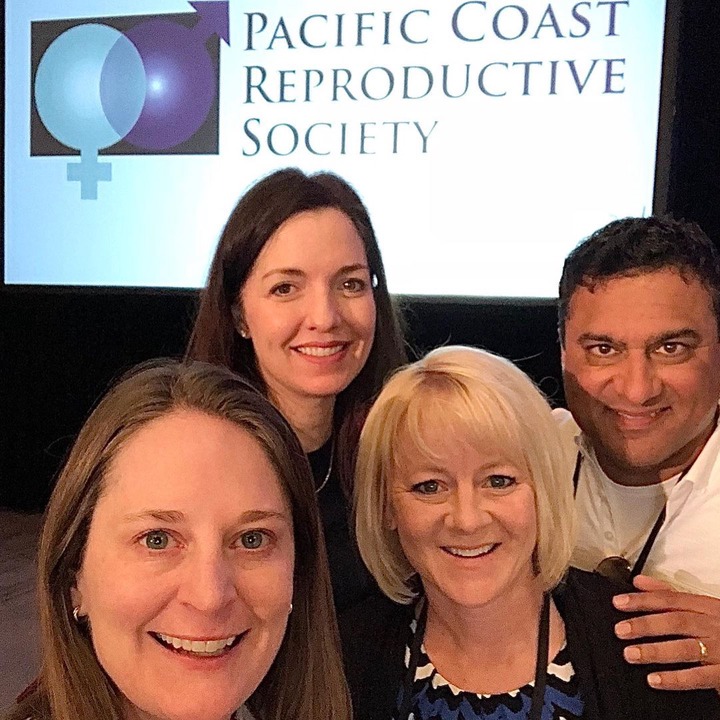 Content created and supplied by: JeremiahAppiah (via Opera News )