Women are known to be very cunning and most especially when it comes to collecting something from their husbands. And this has made many husbands very careful when it comes to their wives are truly praised them. They believe that maybe she is up to her tricks.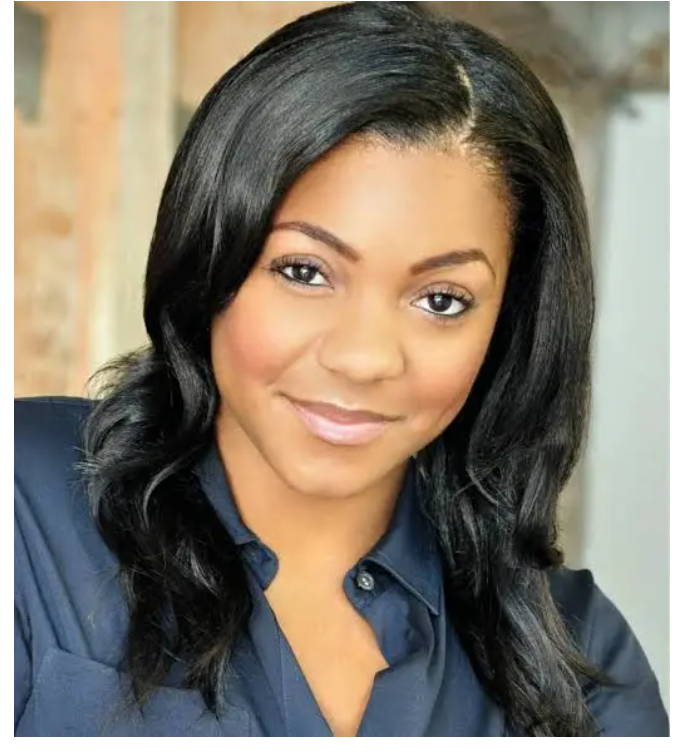 However, a Facebook user goes by the name Loveth. O. Onojamem posted in a women group on Facebook, asking all married women to send some love message to their husband and while also asking them to post their husband replied in the group. But the funny thing that was noticed is that most that the married women who joined in sending the love to their husband all almost the same reply as their husbands all to believe that their wife must need something for her to send them a love message.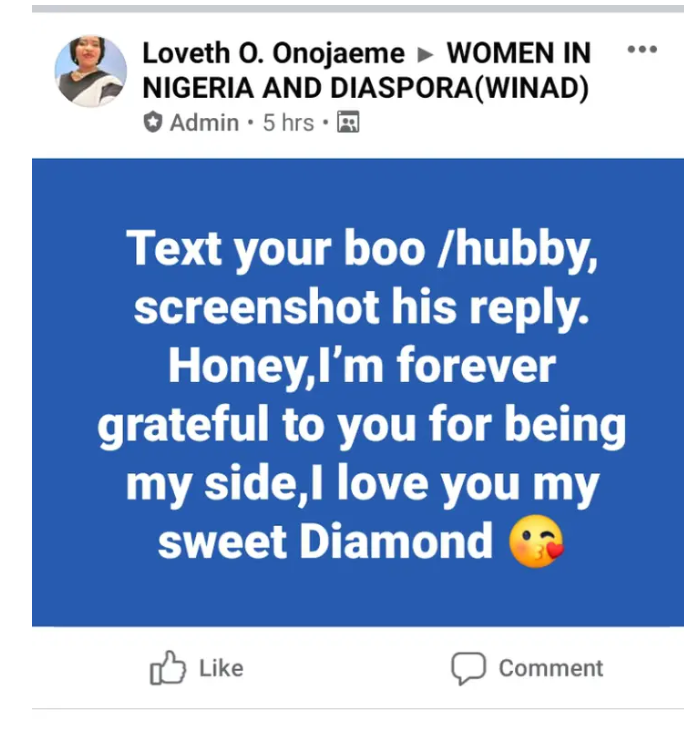 And this shows that these married women may have pulled this kind of trick before, and which made the husband reacts this way.
Here is the chat between these married women and their husbands.
Let hear your thoughts in the comments section below 
Content created and supplied by: Safetyblog (via Opera News )