Come to think about it ,how many opportunities have we missed due to bad communication skills .We miss crucial chances after we interact with people who can uplift us when we work with them. When they dislike us due to our poor communication modes some of which are done unconsciously and the other party feels like forcing the conversation in regard to the kind of response just make them want to stop trying and move on to something else.
However, there are a bunch of actions that could put you in a position that makes the person you are communicating with feel like you really are treating them like dignitary. 
Allow me to share some things which shows you're engaged in the communication. 
Demonstrate your interest in them .
Imagine meeting someone over lunch and the person greets you with a frown, she checks her phone everytime you speak and breaks eye contact with you .But she tells you she's interested in what you have to say , won't that be hard to believe.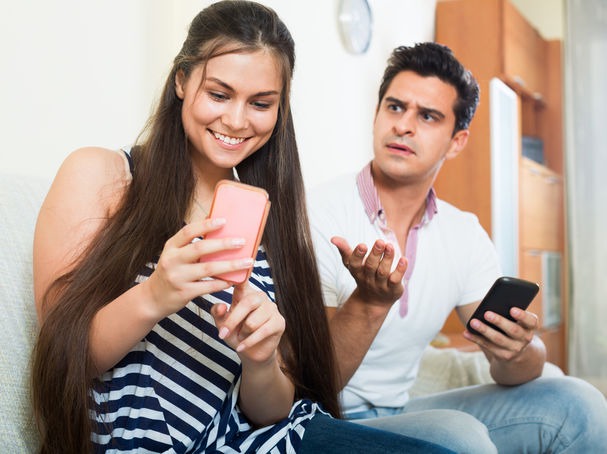 If you want someone to know you're interested in them ,don't just say it .Let them know it from the actions you take and the body language you exhibit. 
Use reversals to keep the conversation going.
Reversals keep the conversation going without forcing it into the directions your counterpart might resist. Reversals give them a feeling of control and being part of the conversation which makes them more likely to open up .
Some of these reversals which can be used are ;
1.How so? I didn't see that coming. 
2.Really? Tell me more .... If you're comfortable. 
3.Curious, how did that make you feel.
4.Why is that? If you don't mind me asking.
5.That is interesting, and then what?
Notice how there is a transition statement before or after each question. This is because when you ask back a question, it comes across as harsh even with the right tonality but the transition statements make the conversation feel natural.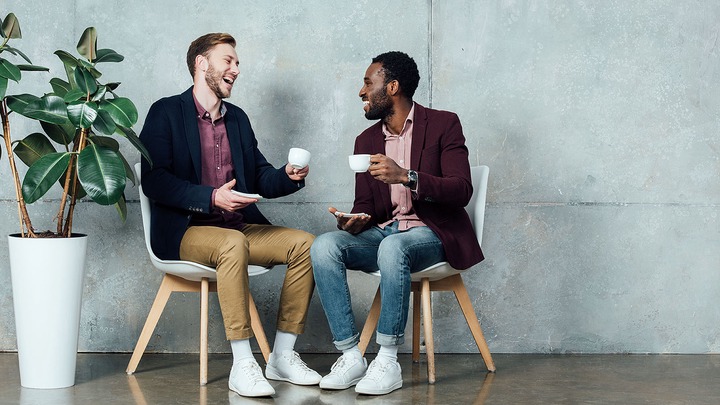 Show someone they're capable of more than they believe .
Most people tend to raise the spirits of others they meet , professing their confidence in their abilities and praise them for their excellence. The problem here is that there may be no basis for making these assertions but to make someone believe they're capable you must do the hard work of discovery first , without finding out the truth your praises is just fake to them.
These strategies might seem simple but most of us lack the idea behind them and we tend to miss opportunities everyday in our lives. Let us be inspired to make others feel extraordinary by exhibiting good communication skills.
Content created and supplied by: Marvxkin (via Opera News )