Dear cherish reader, before you proceed kindly follow me for more exciting entertainment articles. Am grateful
Finally the Valentine day is here, In today's article, I present to you my cherish readers 10 sweet and romantic Valentine day messages to your girlfriends and wife's to make them feel more excited and fall in love with you more.
1.You are my everything and I'm so excited to spend this holiday with you.Without you, I would be a mess. Happy Valentine's Day love.
2. Today, I love you because of your kindness, resilience, and strength. I can't wait to spend this day with you.
3. Every day with you is a special day. Happy Valentine's to my sweet (wife or girlfriend).You brighten my day every day. Can't wait to show you how much I love you on this special day!
4. I feel incomplete because you made me the person I am today, so without you, I cannot function. Happy valentine day sweet heart.
5. There was a flash of bright lights and a puff of smoke and music in the air when you walked in. Right away, I knew I had found my special someone. Happy valentine day to your honey.
6. Happy valentine day to you sweety! A day without you in my life should never come and even if it does, let it be the last. Loving you is the best thing that has ever happened to me. 
7. You are the rose that never fades, fresh and fragrant every day. I am so lucky to be with you this Valentine's Day and always. I love loving you. 
8 Happy Valentine's Day queen of my heart! Your smile sets my heart on fire. I love you so so much
Check these too out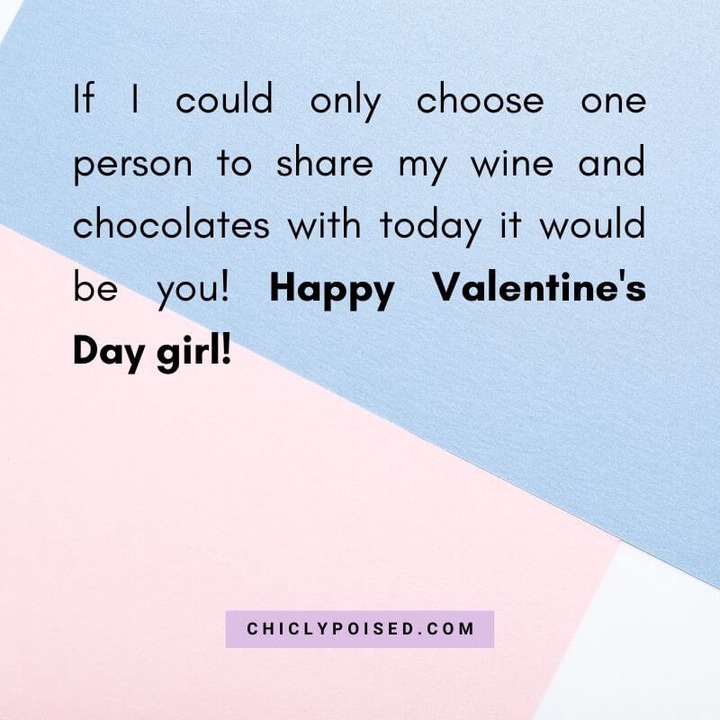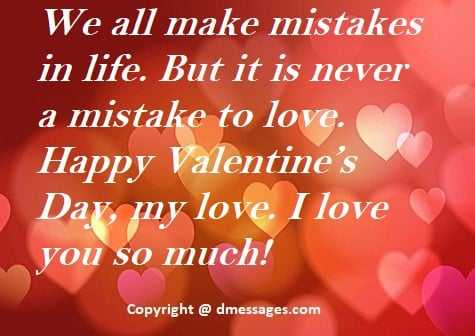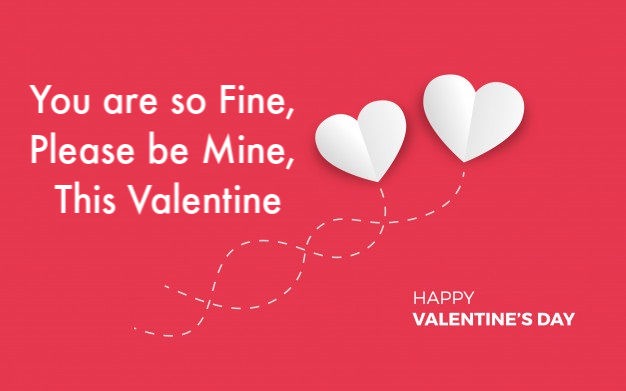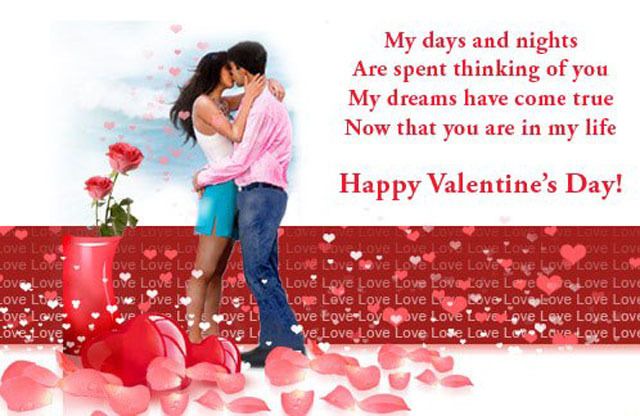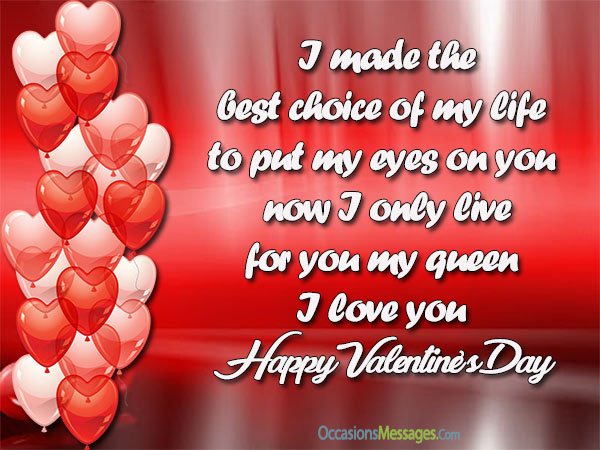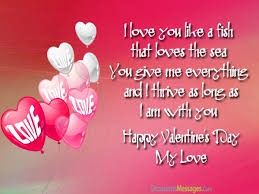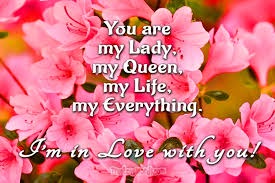 please do not forget to like and share. Thanks
Content created and supplied by: Jonnexgh (via Opera News )