Some men find it difficult to understand how to win a woman's heart, they spent almost all their money on their women. But still, they can't truly win the heart of the lady. There is no other reason than the fact they are neglect the obvious and doing the less necessary things in the relationship.
However, in this write-up, I would guide you on what to do in a relationship and also what to do to a lady to make them fall in love with you deeply.
1. Always Make Good Compliments About Her
The easiest way to win your way into any lady's heart is a compliment. When you do this you will discover that every lady loves a good compliment about her and this will make her truly happy towards you. And with this method, you would see that she would remember you often and be thinking about you due to the good compliment you always made towards her.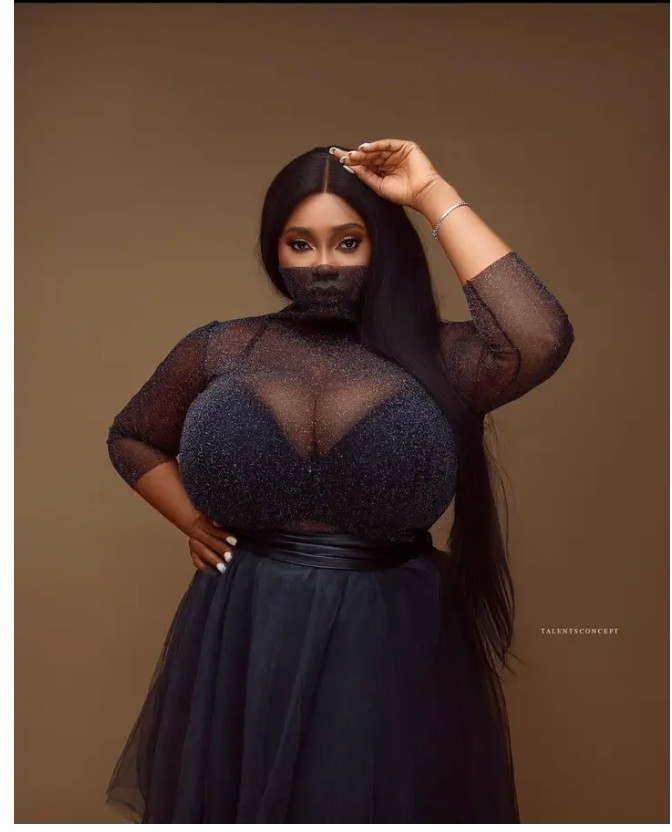 2. Be less predictable.
When are very predictable, they find it very hard to appreciate you. And this one skill every guy must learn if he wants to win a woman's heart.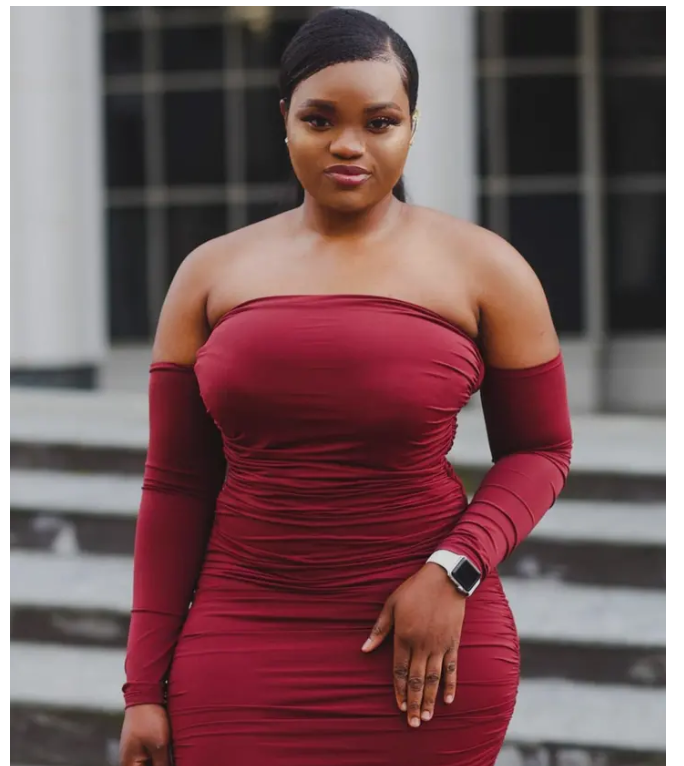 Sometimes, ladies do things to see if she was right after all. But what you should do is that you should be unpredictable in your actions.
3. Be a good listener.
 You need to listen more than you talk if you want to win a lady's heart. When you listen, you would know what troubles her and what she likes or hates about you.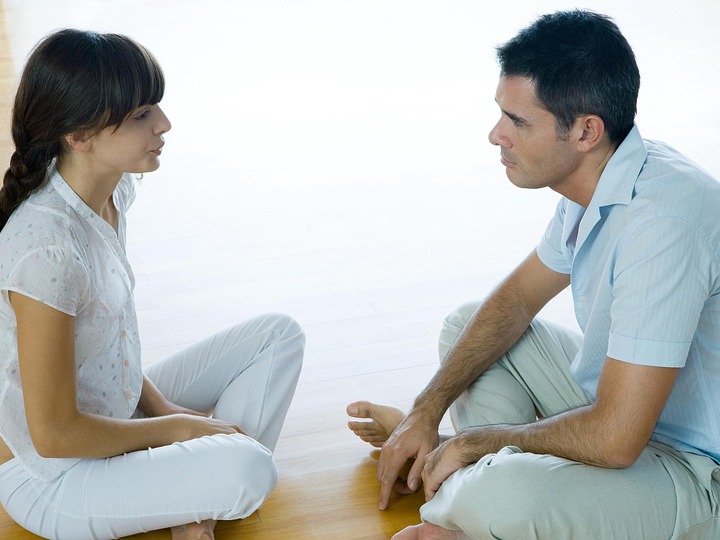 This would help you in the long run because you will know every detail about her, and this will help you to remember accurately the conversations you had with her and remind her of certain things.
4. Stop Being Too Serious, Show Them your Funny side
You should always crack jokes with her. Tell her funny scenes but not too sensitive things. Women in general likes a guy that has a funny side in them. This would help them to feel freer with you and love them more. If you have these attributes then you don't need to worry too much about them falling for you.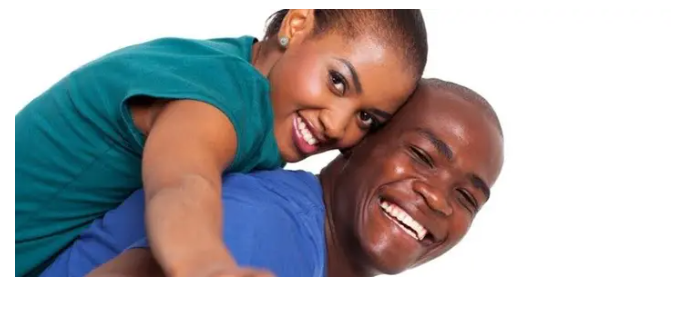 Hope this knowledge was well explicit for you. Learning is an everyday process and which we need to keep doing every day. Let hear your thoughts in the comments section below.
Content created and supplied by: Safetyblog (via Opera News )