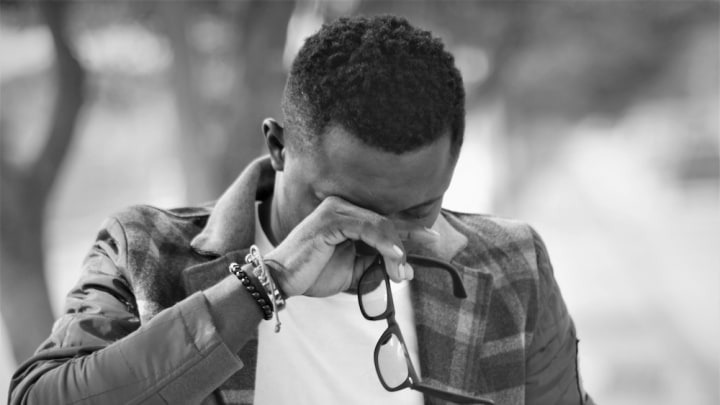 I met this girl on social media, she is very rich but her profile doesn't show. Very simple girl who met me the first time by taking a trotro but when going to visit her in her house, she came to pick me up in fresh Luxurious RAV4.
She comes from a very rich home and the father has given his 3 daughters everything they will need so that they don't have to depend on any man for anything (Something I dey admire).
I was surprised when she told me she is single because she is slim, respectful, smart beautiful, wears good clothes and always smells very good. She has her own house and car and works but her father gives her some big Allowance every 6 months.
I didn't believe her and after she accepted my proposal, I pulled a prank on her by letting my best friend contact her to see if she will turn to him.
He also comes from a rich home and happily married so he made me this favour. Somehow my woman got to know and has blocked both of us after warning us from ever contacting her again.
I have been hurt in the past already and was just scared. Now my love for her has over me. I need her back. I am sorry for hurting her. Please help me
Content created and supplied by: NanadeGossiper (via Opera News )