This coming valentines day a lot of people will be spending time with their partners, some will be going out and some will be spending it indoors.
One of the most scariest fact in a relationship is to be with someone who you plan all your life with, only to find out that you were not full-time in their life but part time.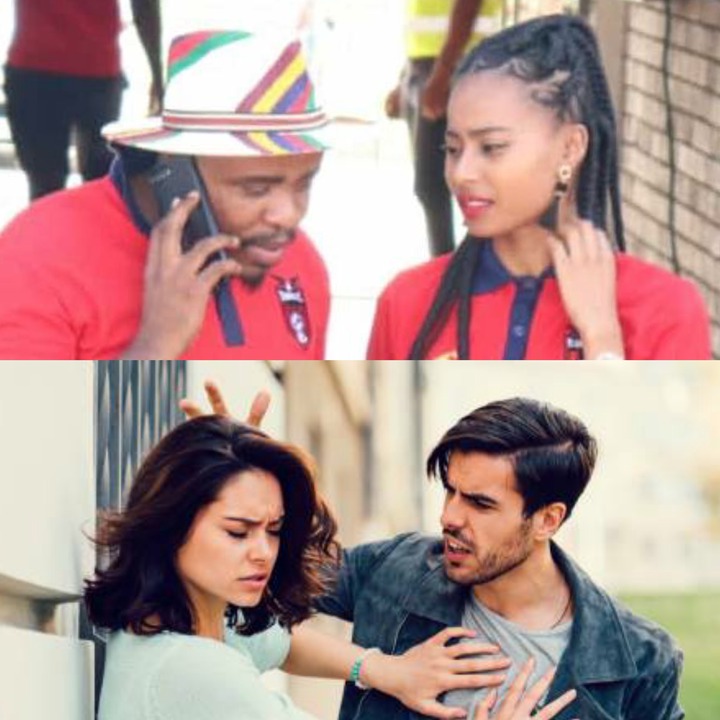 This valentines you can have the opportunity to see if your partner is cheating on you or not, if you are able to monitor these two things.
Mornito, when your partners phone is on flight ✈️ mode or is on silent mode. You can do this by intentionally trying to call your partner.
Secondly when giving her the gift 🎁 monitor her first her first impressions when she sees it or receives it, the smallest sit of normality should let you know she wasn't expecting yours or she had received a better gift than yours.
Please like,share and comment this article with friends and family.
Don't forget to follow me up by hitting the follow button for more great articles. Thanks for viewing you're appreciated.
Content created and supplied by: [email protected] (via Opera News )