Please before we proceed, I will like you to do me a favour by pressing on the follow button and also comment, like and share another interesting article.
Marriage, in this case, is a union between a man and woman who have agreed to become husband and wife after going through all the processes recognised in the society for the purpose of procreation, companionship and mutual assistance.
In our societies nowadays, sorry to say (people normally, do not understand the rationale behind marriages) and it is causing us a lot of harm in our various homes. I present to you five challenges that characterised marriages. Some of these are explained as follows:
1. Financial challenges ( portray).
Poverty in this issue is the major problem that confronts married couples. The man may be so poor that he is unfit to provide the fundamental necessity of the family. His wife and children will be hopeless and the woman can go ahead and give herself to other men if she is not God-fearing.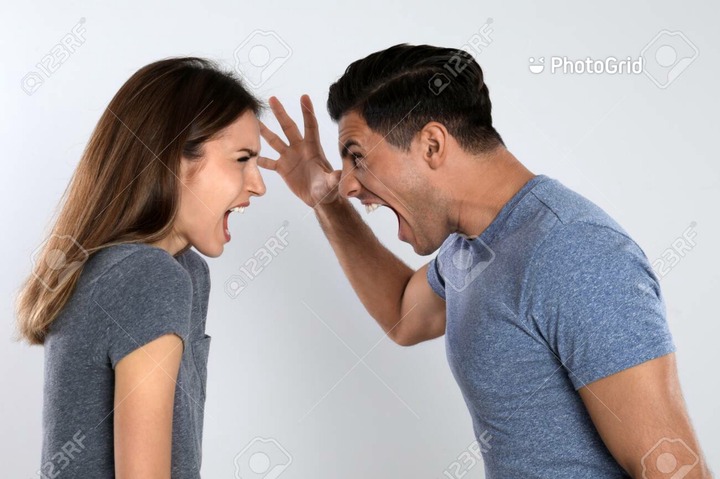 2. Untruthfulness/Unfaithfulness.
This happens when one spouse engages his or herself in extramarital sex and in this process, the other partner will feel cheated. The cheated partner will refuse to play his or her role very well as he or she loses trust in the other spouse.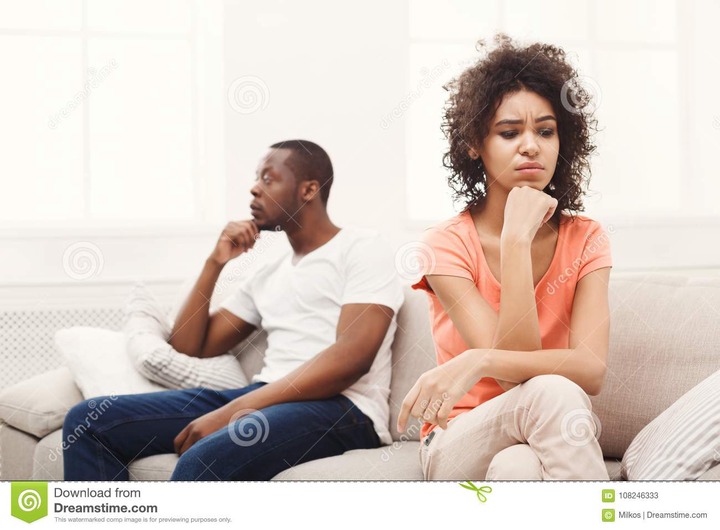 3. Lack of sexual satisfaction.
One of the major factors that make marriages healthy is sexual enjoyment, and so there is big trouble when partners are not sexually compatible. This is to say that when one has the desire the other does not. Moreover, there are situations where partners can't satisfy each other. The woman may be frigid or the man may be impotent.
With this, my humble advice goes to the prospective marriage couples to take note of these challenges and change their ways of handling each other for the betterment of their children future. Thank you.
Content created and supplied by: Brytnews (via Opera News )