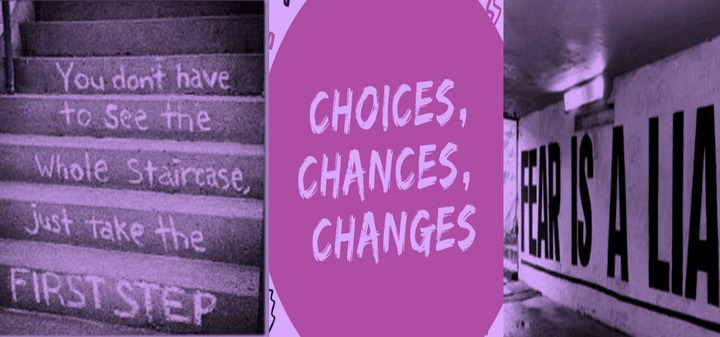 Have you ever felt down in the dumps? Do you want to transform your life but have no idea where to start from? Ever poundered on what might have been wrong? Ever thought
about where and who you'd be if only you'd done something differently, gone somewhere else, chosen something or someone else?
If your answer is Yes, then you're probably like one of us. But have you ever imagined where you might go and what you might still become, with the choices and chances you
have left? There are many people who say life comes down to the balancing act of these three(3) things: Choices, Chances and Changes - The three(3) C's of Life.
According to the saying, "you must make a choice to take a chance or your life will never change". But how do these 3 C's affect our
lives? How can we adopt to them to create a life that we don't regret? Let's take a look below;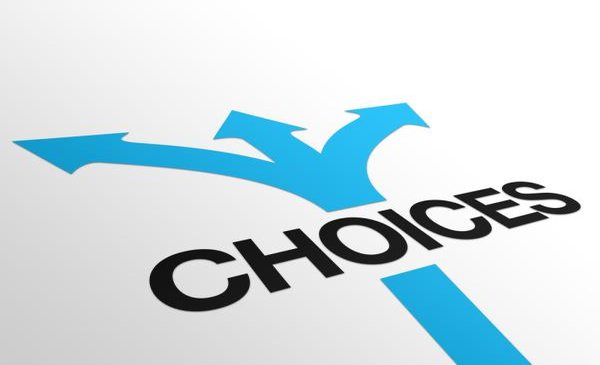 1. CHOICES
"Life Is The Sum Of All Your Choices" ~ Albert Camus.
Life can be hard sometimes and the path is not always clear but if we're making choices, either way, we sure would rather be picking
the path that leads us closer to our vision than letting fear make the choice for us by default.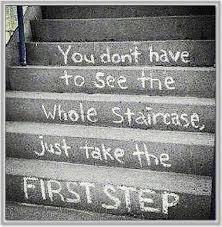 2. CHANCES
"Life Is Inherently Risky. There Is Only One Big Risk You Should Avoid At All Costs And That Is Risk Of Doing Nothing" ~ Dennis Waitley
By making a choice, if it's by default taking a chance which leads us to focus even more on the obstacles that surrounds us. We sure
wouldn't want to be that person who'd, later on end up saying, "I wish I had done this or been there". If you really want to accomplish something, you have to take a chance.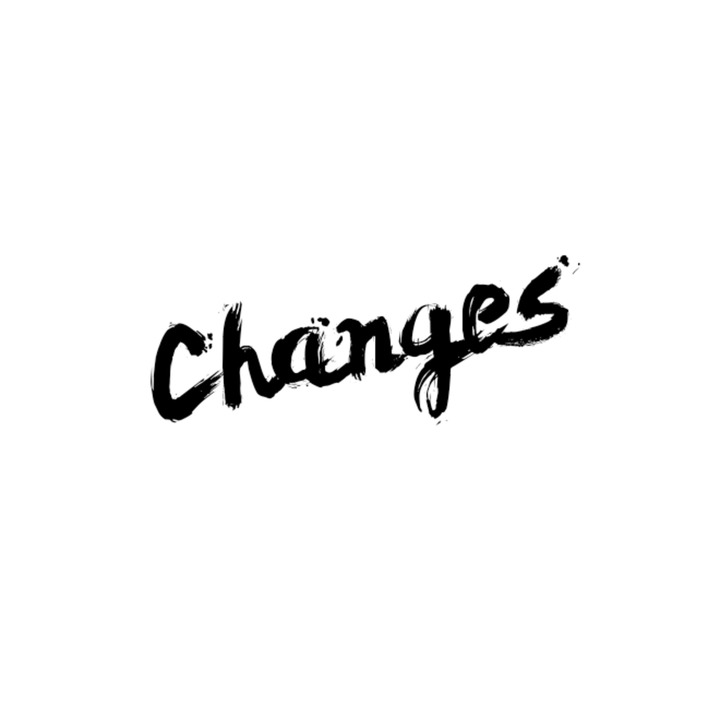 3. CHANGES
"It is better to take many small steps in the right direction than to make a great leap forward only to stumble backward" ~ Proverb
Everything changes, even as the saying goes, "the only constant is change", so why do we resist it so much, why can't we embrace it?
Maybe you're stuck in a situation where it feels as if you're going nowhere. Change and welcome new beginnings.
In conclusion, C + C + C = Life.
Life is the sum of our choices. If our choices are short-lived, as they are, then there are but a few choices left that may change forever.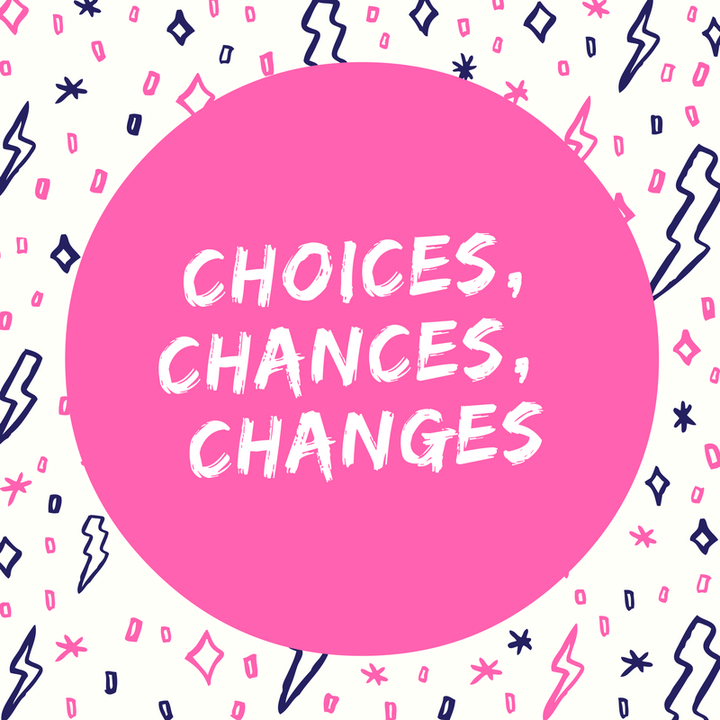 Thanks for reading. Please like and follow my page if you enjoyed this article. You can also leave your thoughts in the comments box below.
Covid is still out there. Stay safe, protect yourself to protect others around you and don't forget to follow all safety protocols. Have a great day fam.
Content created and supplied by: kuulpup_thepromoter (via Opera News )