FIND OUT NOW:Is it good to keep important issues away from your partner and is it secrecy or privacy?
Does your partner need to know everything that happens in all aspects of your life?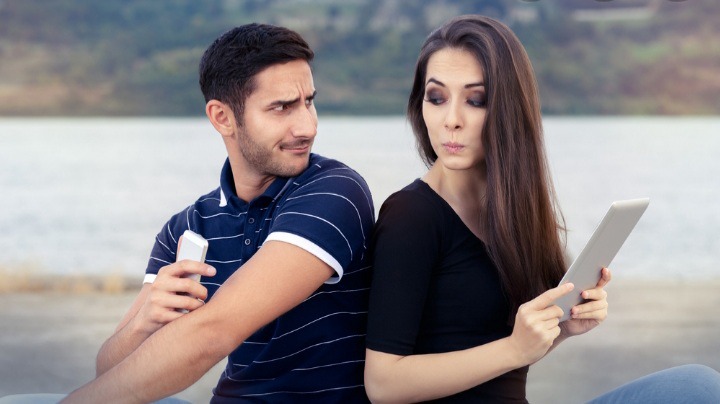 Is there really any difference between privacy and secrecy and is it really necessary when dating?
Well, we all have got our opinions and since everyone has one, I'm only here to share mine. You may agree with me or you may have your doubts and concerns so please feel free to share in the comment section so that, we all can learn.
In my opinion, there is a difference between privacy and secrecy with the fact being that, secrecy generates gross and unpleasant consequences when found out than privacy.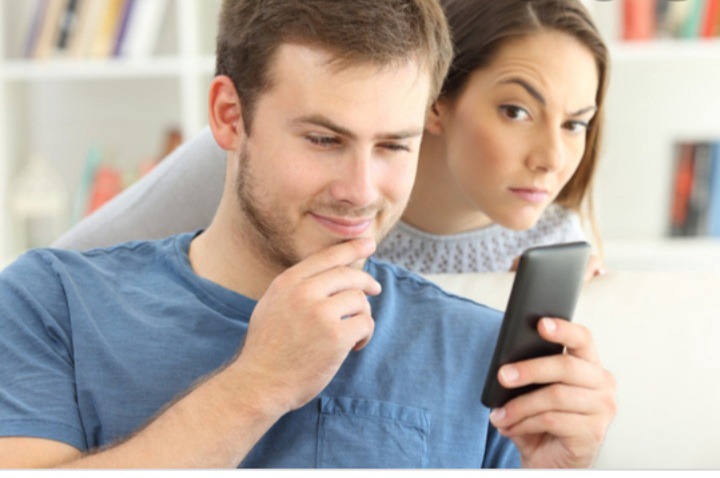 Yes, it is as simple as that. For instance,( we are assuming here, deepest apologies of toes are stepped on here)let's take it that you're married and you and your spouse have been yearning for a child meanwhile you know deep within you that, in your past, which you have nothing to do with now, you had an abortion which led to your womb being damaged and thus,making your ability to give birth 0%, yet your husband has no idea...would this be secrecy or privacy?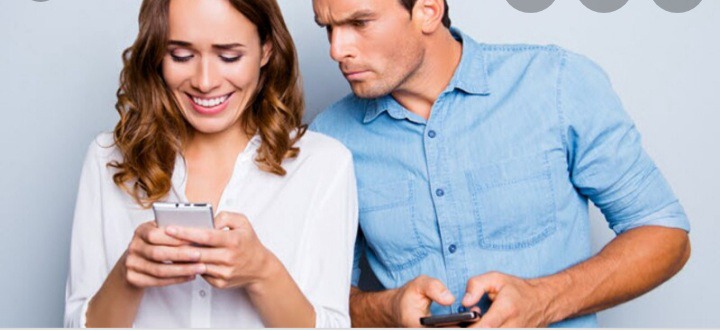 Obviously, it is a secret and since you've kept it with you, when later found out, can bring huge consequences. So I can clearly conclude that yes, secrecy and privacy are different and one is more harmful than the other and privacy is certainly needed in some circumstances. ( this will be discussed in another segment).
Thank you for clicking to read
Please don't forget to follow,like,share and comment. Stay blessed!
Content created and supplied by: JuMin (via Opera News )