The relationship is not always rosy all the time, you do not get to laugh all the time in relation. There are times when your partner will give you so much joy that you will not want to leave the relationship while they are sone other times the relationship will be filled with quarrels and fights.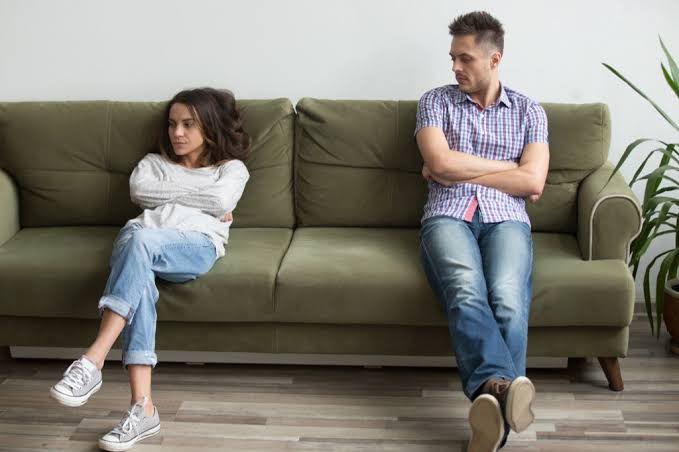 Doing quarrels in a relationship that is actually when you get to know how each other feel and is the right time to work on the relationship. I tell you if you and your partner have never quarrelled then seems like the both of you are cheating on each other.
Today we want to look at some mistakes couples or partner makes doing a quarrel.
1. Always Focusing On The Complain Rather Than Solution
Argument or quarrel does not happen unless there has been a grievance by one of the part partners must have done something to offend the lady or she must have done something to offend you and that's is what leads to it.
After each party must have complained about one thing or the other is now time for both parties to look for a solution and not still hanging in the complaints. For instance, your lady might say you do not give her adequate time, rather than hanging on it the both of you can plan a schedule that will provide time for both of you.
2. Do Not Pass Blame Around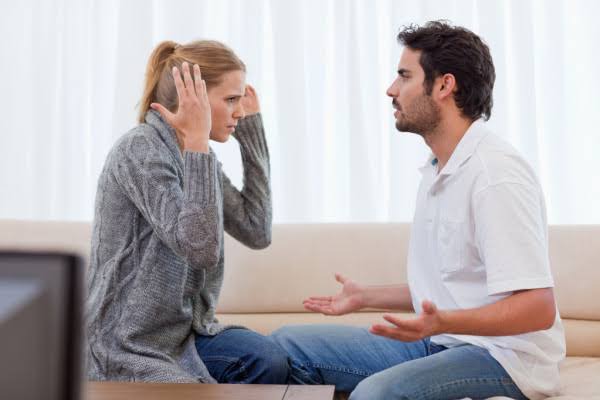 I have seen most couples do this and are very wrongdoing a quarrel as it will lead to a more heated argument. When you and your partner are quarreling never you pass blame, for instance, do not use words like "never" and "always".
Do not tell your partner that you will never do this, I always do that. It makes your partner feel that he or she is not contributing anything towards the relationship and that will make him or her not interested in looking for a solution.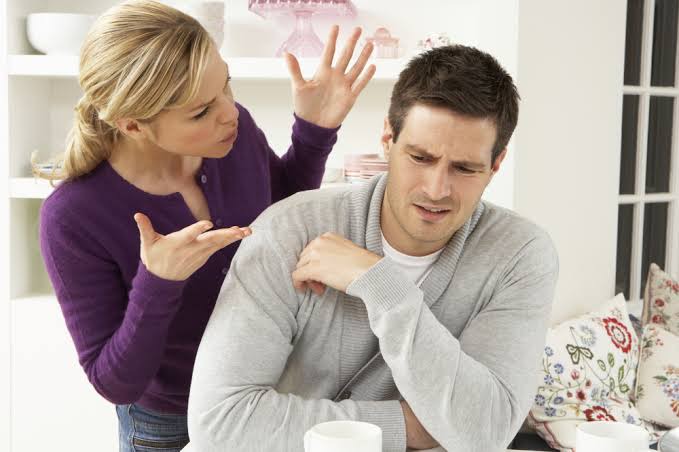 Instead use words like, you use to do this but baby you can also add this to it, I live you and that's is why I want you to he better for me.
3. Not Listening But Always Speaking
It is a simple human nature to be defensive when and argument is ongoing but this is not right in a relationships fight. Allow your partner to say what he or she wants to say and listening patiently.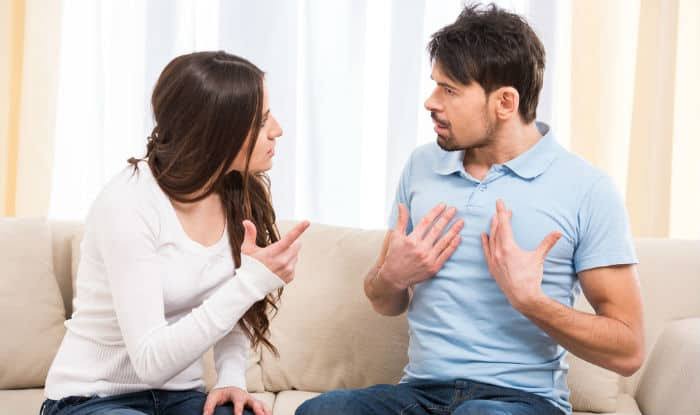 Focus on hearing what he or she is saying because that is when you will know what hurts the persons and how to go about resolving the issues.
Remember women talk a lot doing arguments but are your job as the man to listen.
4. Don't Ever Walk Away From An Argument When Is Not Settled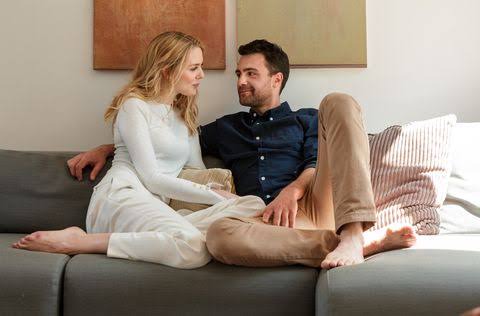 This is the mistake most people make especially men doing quarrels with their wife's or girlfriends. Men like walking out on argument have way in especially when they know they are at fault, This is wrong it makes the woman anger to rise to more and make her feel her she is worthless.
Make sure you see the quarrel to the end.
After having that quarrel with your partner is best that you apologise to one another and most importantly never least a quarrel get to the next day. Find out how your partner love to be begged, for the ladies a little surprise text message or a gift but research has proven that making out after a quarrel is one of the best ways to end it.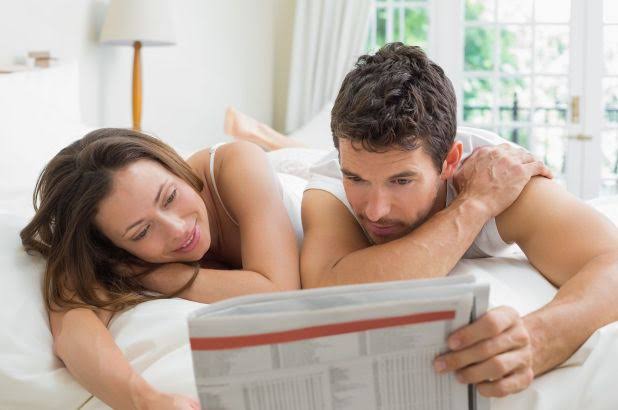 Feel free to add to the list if there is anything I missed out.
Don't forget to like, share and comment below.
Content created and supplied by: Fahiontips1 (via Opera News )