More often than not, it becomes quite a headache for a lady as she prepares for her D-day. The special occasion of her life - her wedding day.
From the acceptance of a proposal to choosing the venue for the wedding, what foods and beverages are to be served, all the way to selecting who becomes part of the bridal train, colors for the occasion, and finally what to wear on that special day.
Choosing what to wear becomes a headache for most Brides to be because the dress must make her stand out as well as match the occasion and color of the occasion not forgetting the vast array of designs she has to choose from, making the process a hectic one in the end.
In this post, we have some 33 Ball gown wedding dresses for Brides to be, from which they can select from.
Do take your time to scroll through and see if you can find the design of your choice and let us know in the comment section below.
1.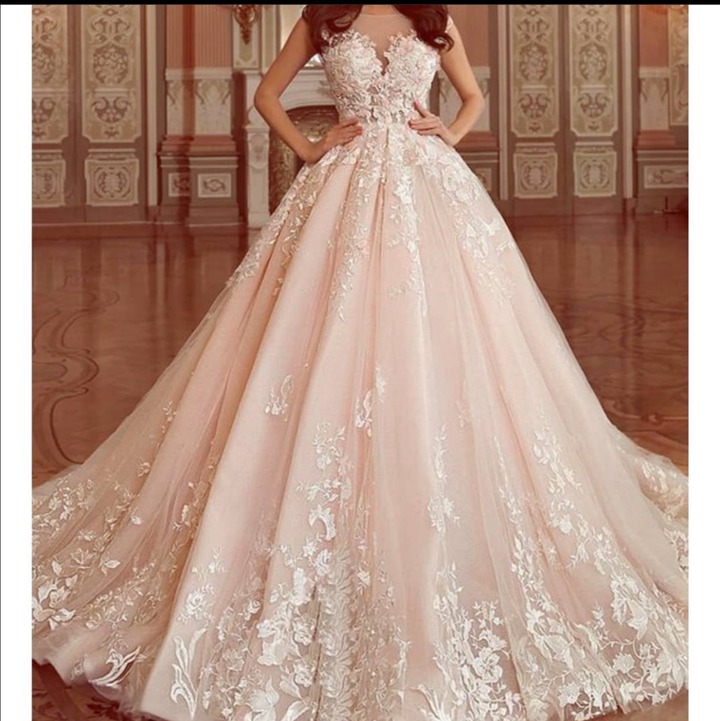 2.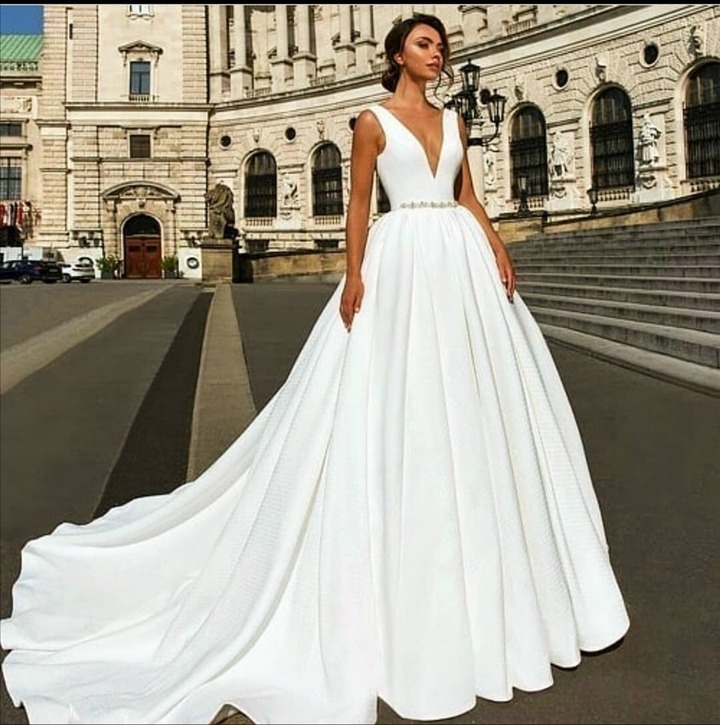 3.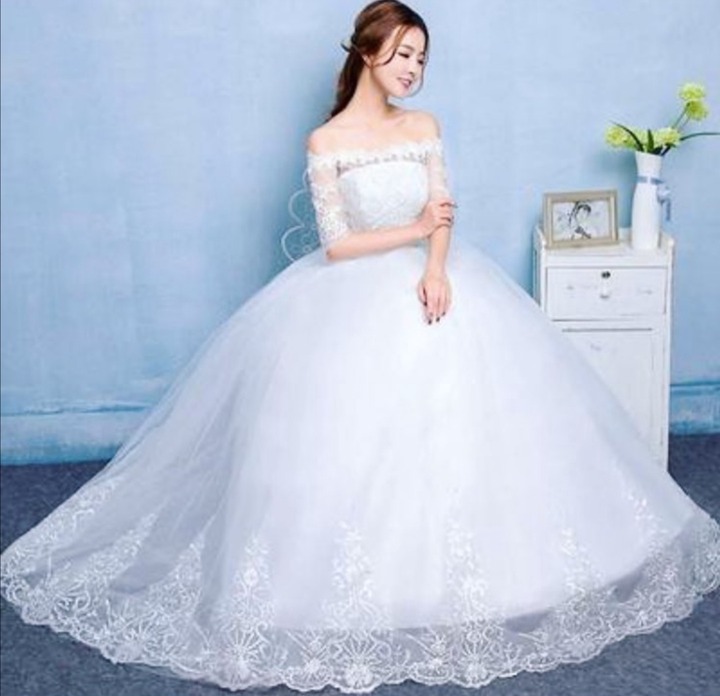 4.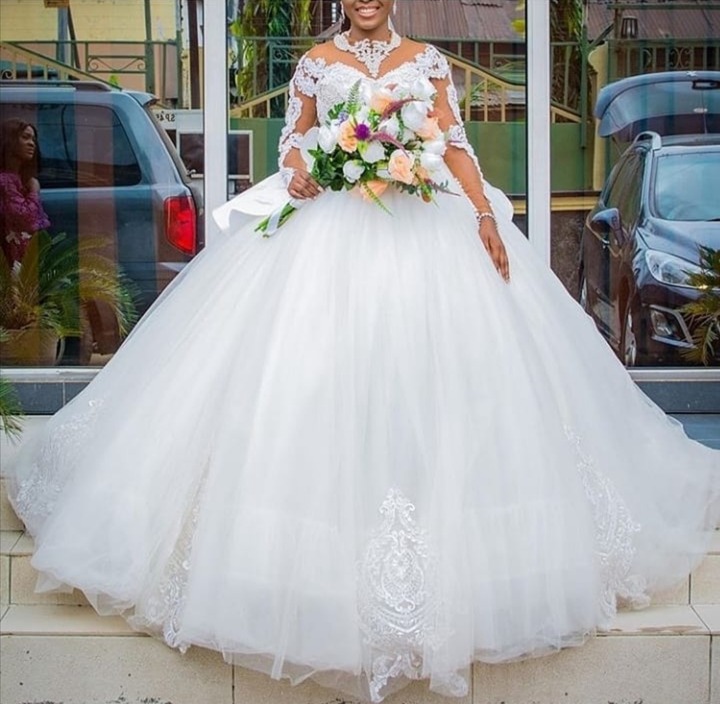 5.
6.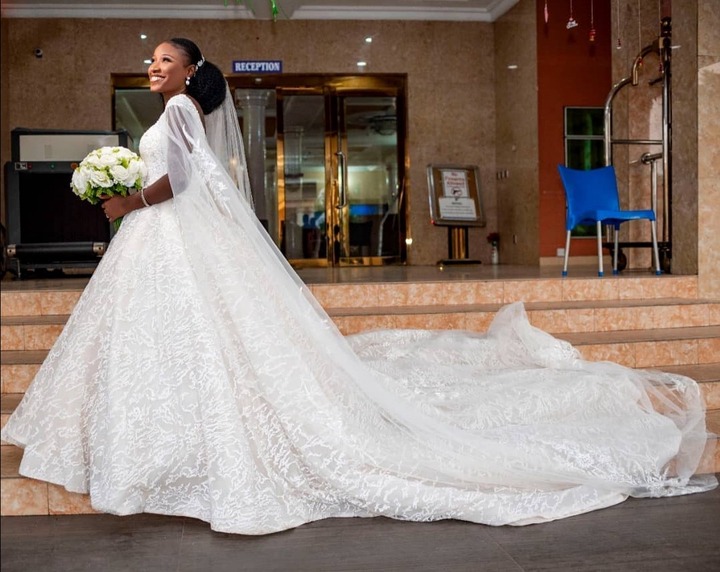 7.
8.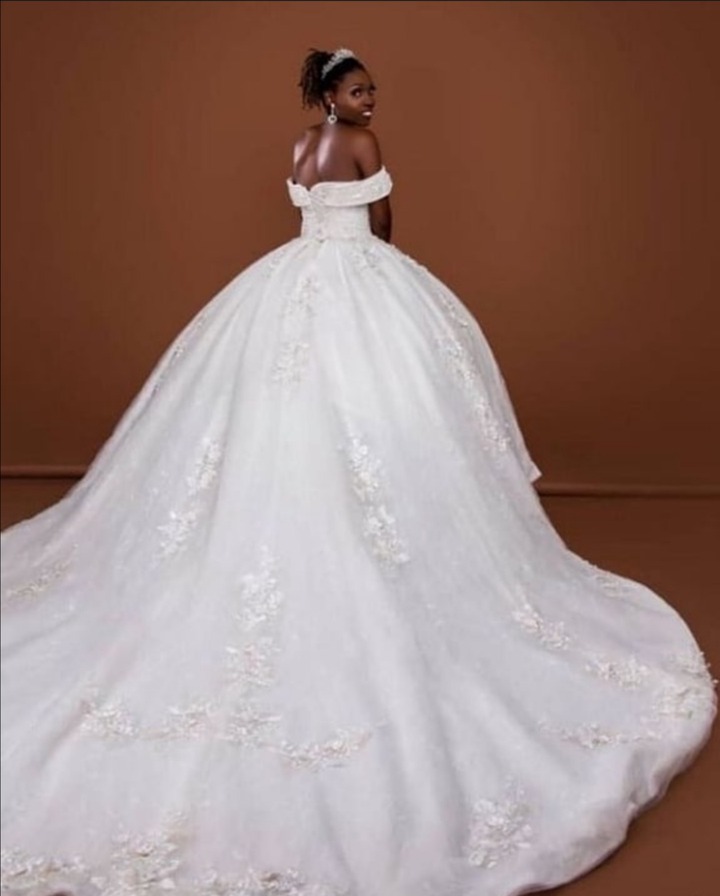 9.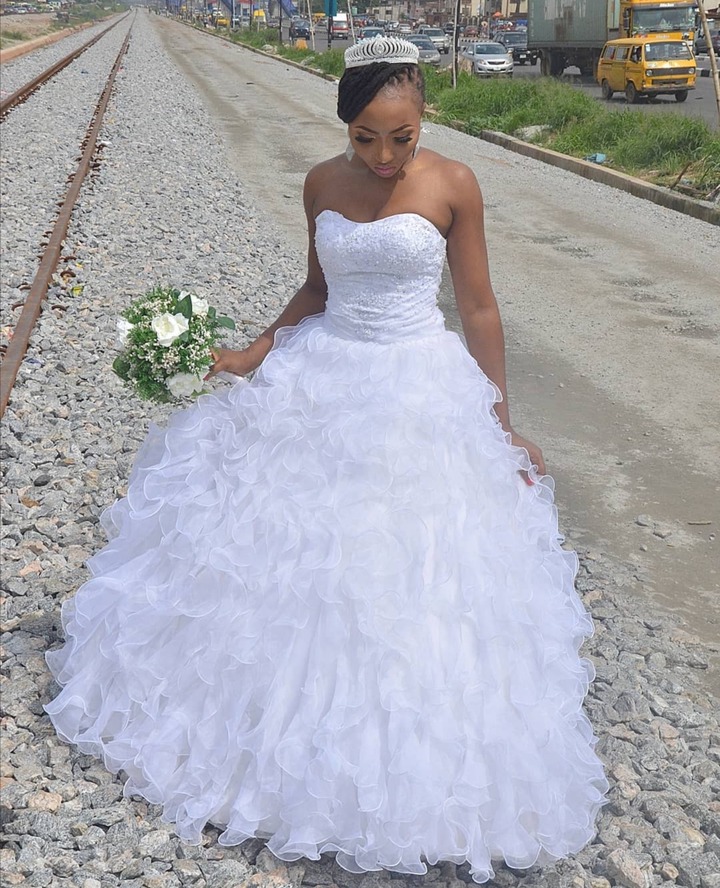 10.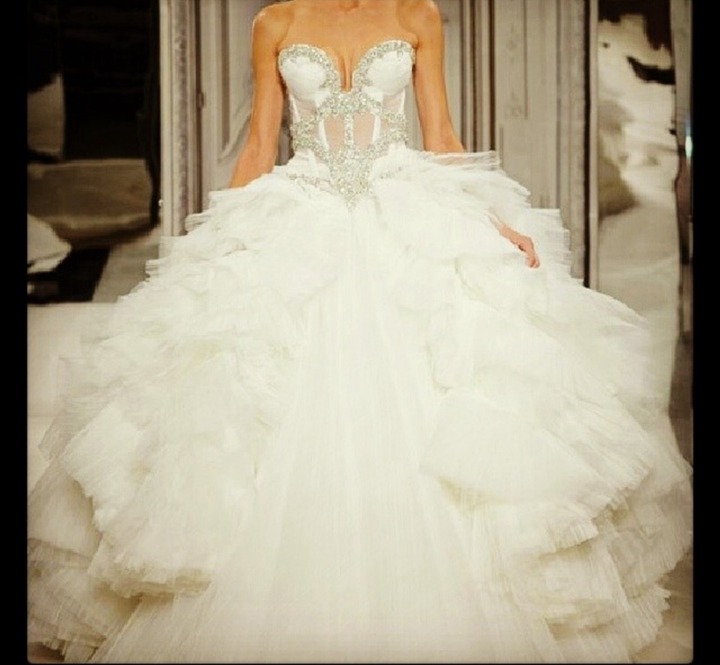 11.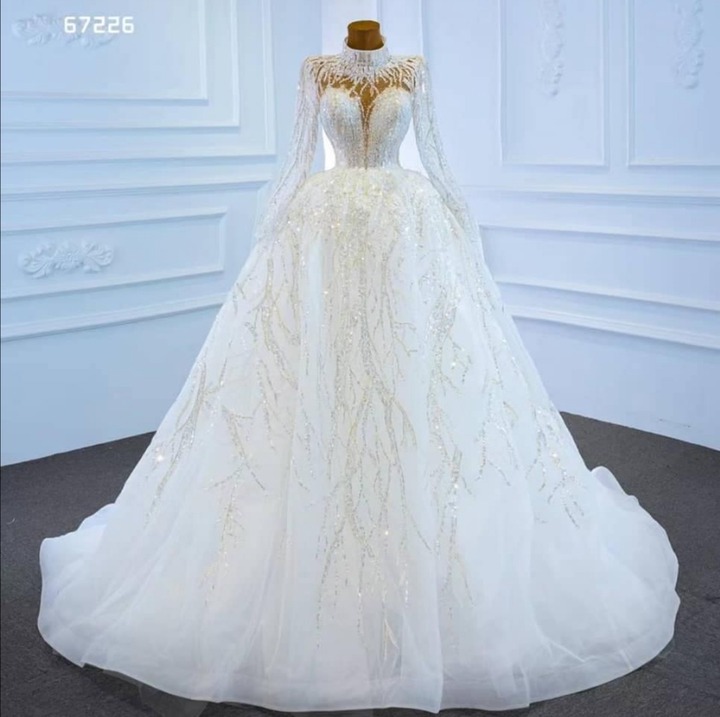 12.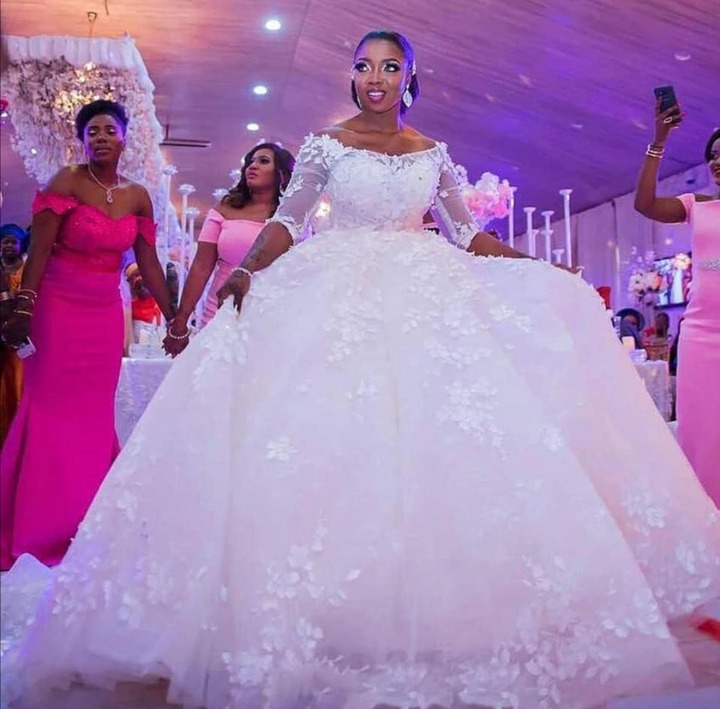 13.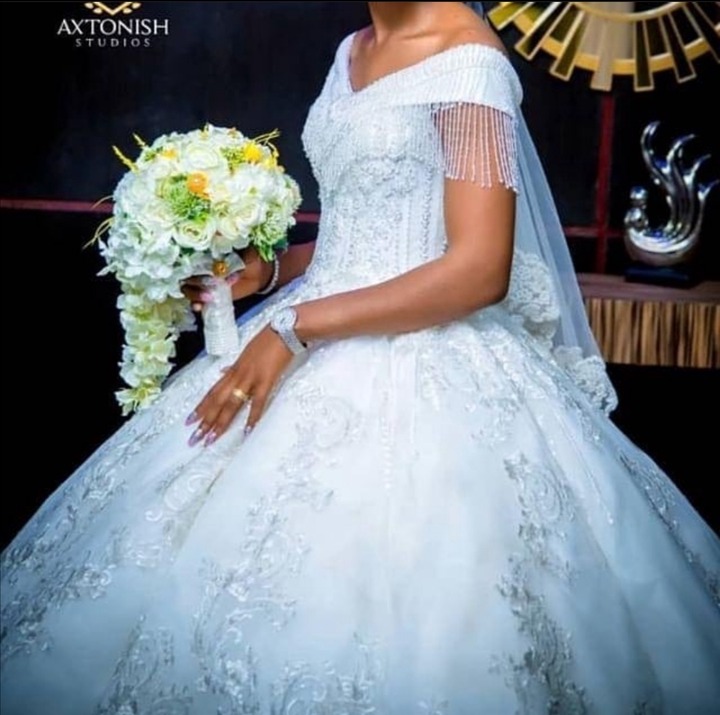 14.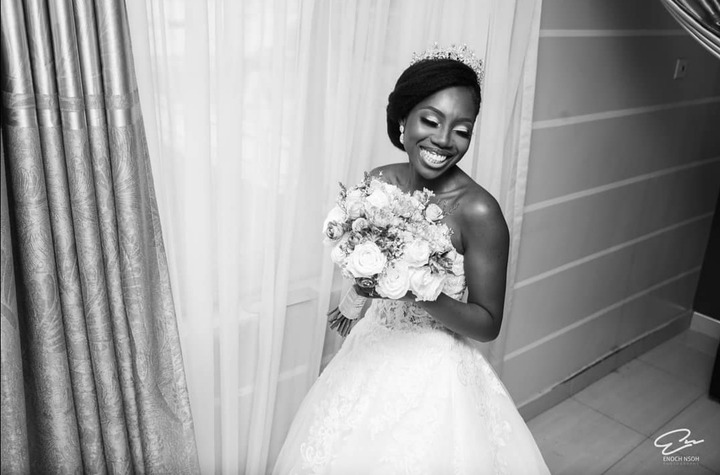 15.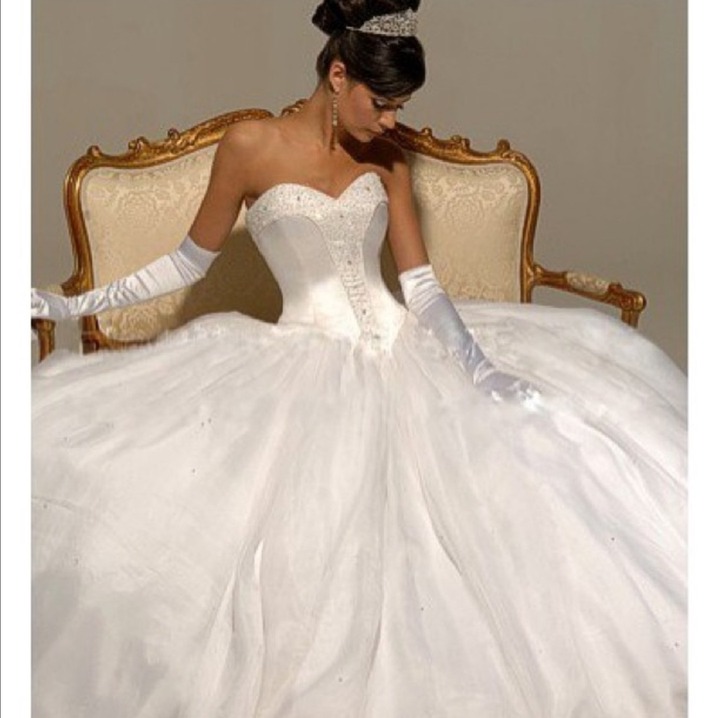 16.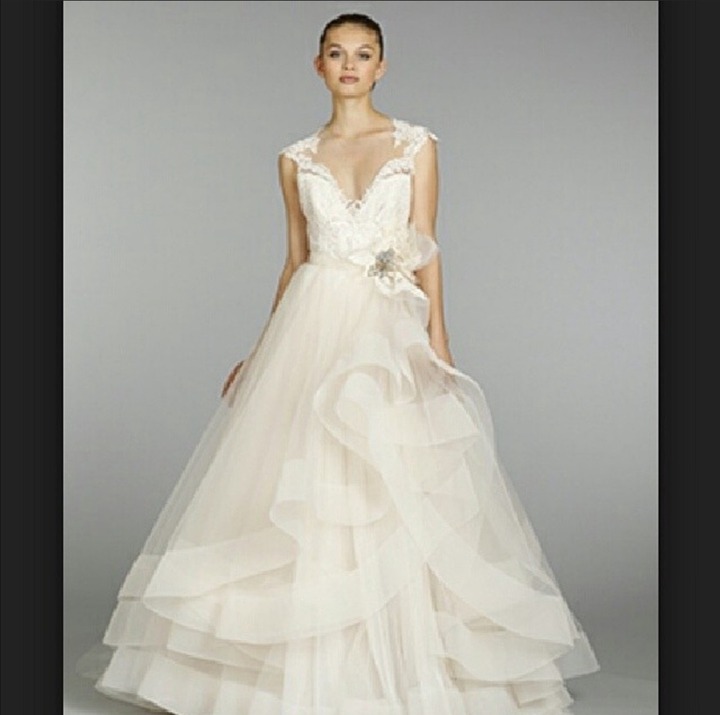 17.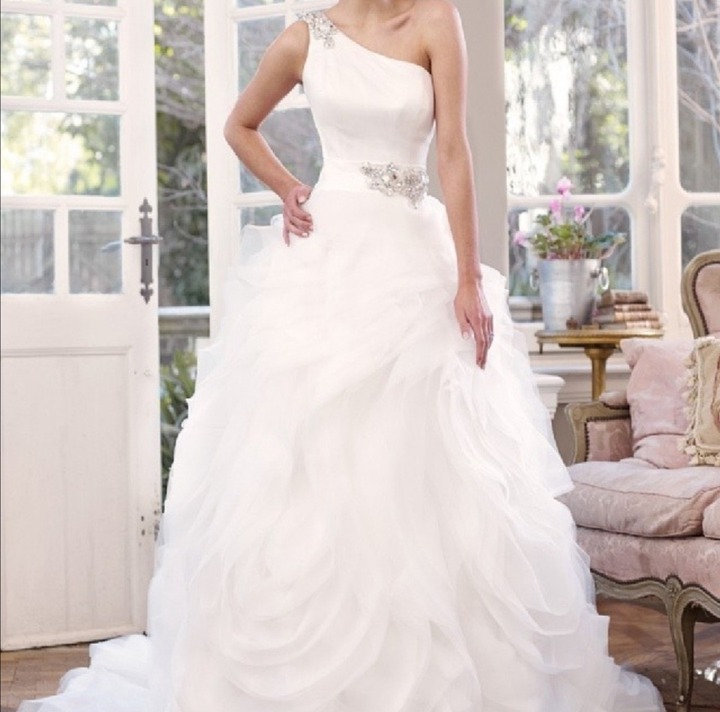 18.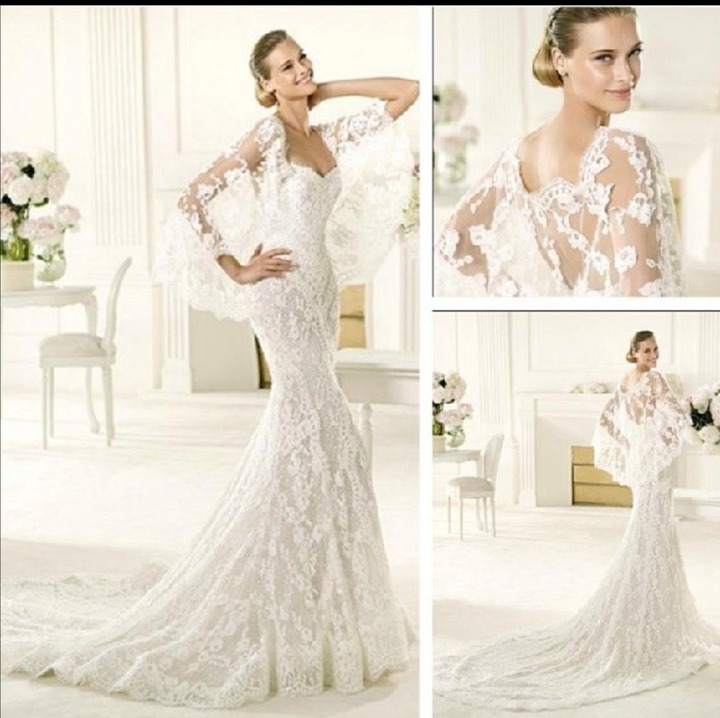 19.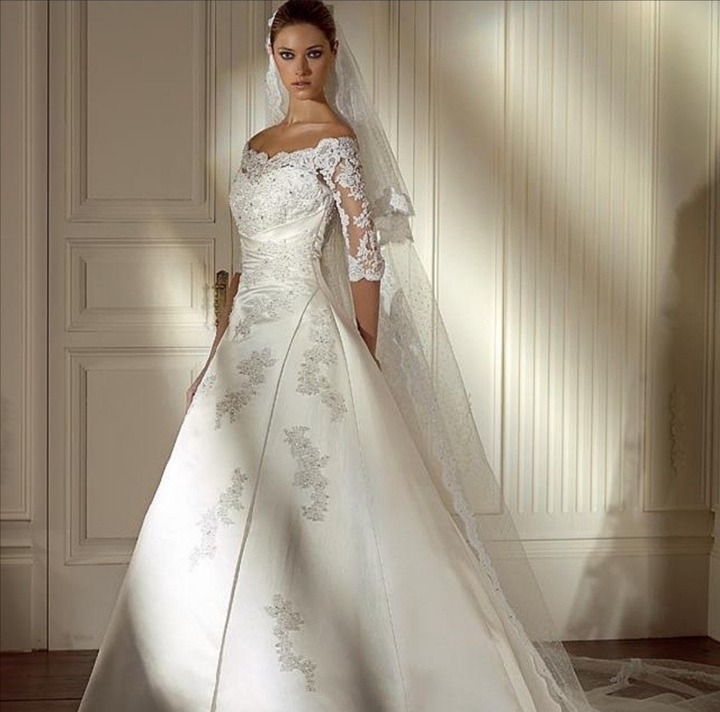 20.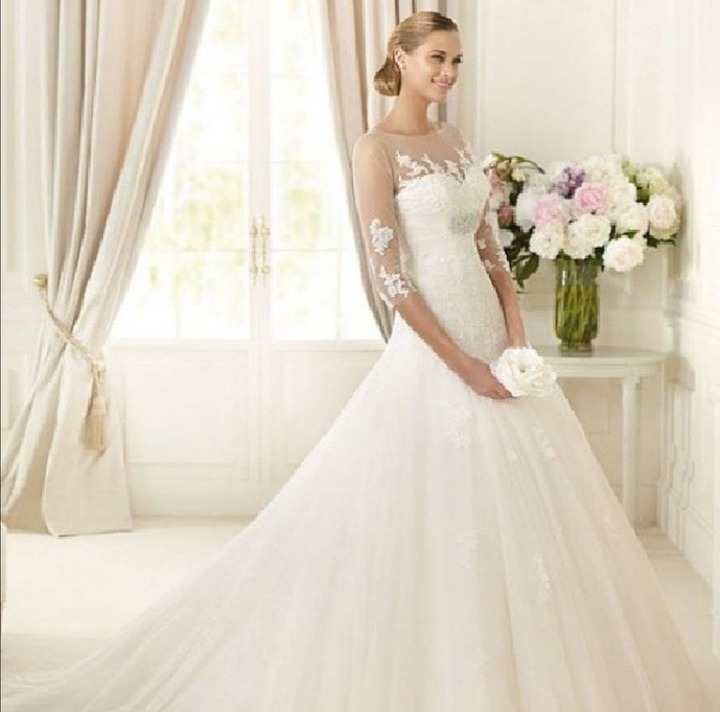 21.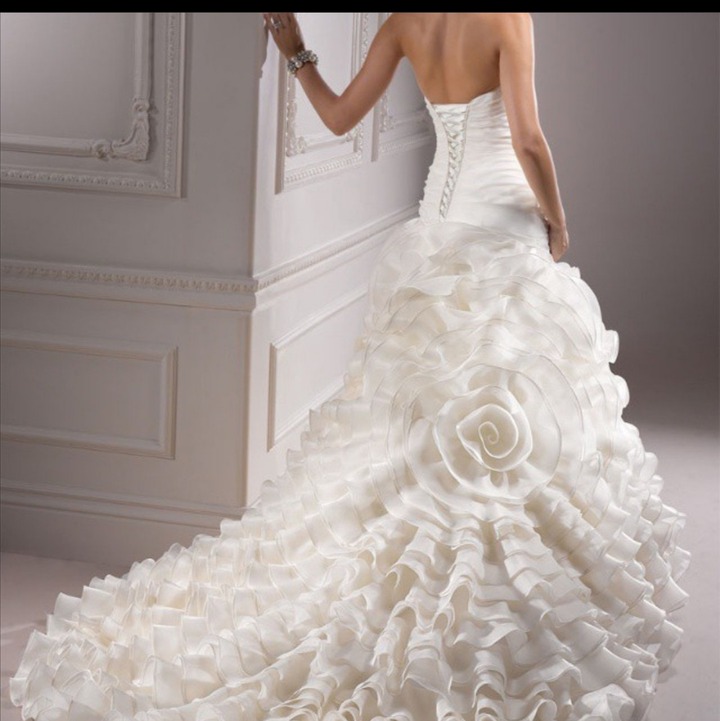 22.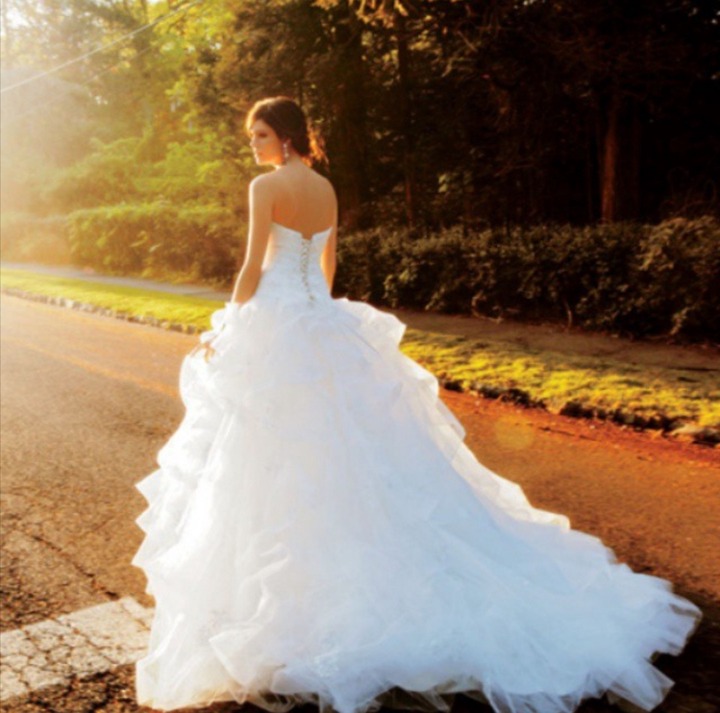 23.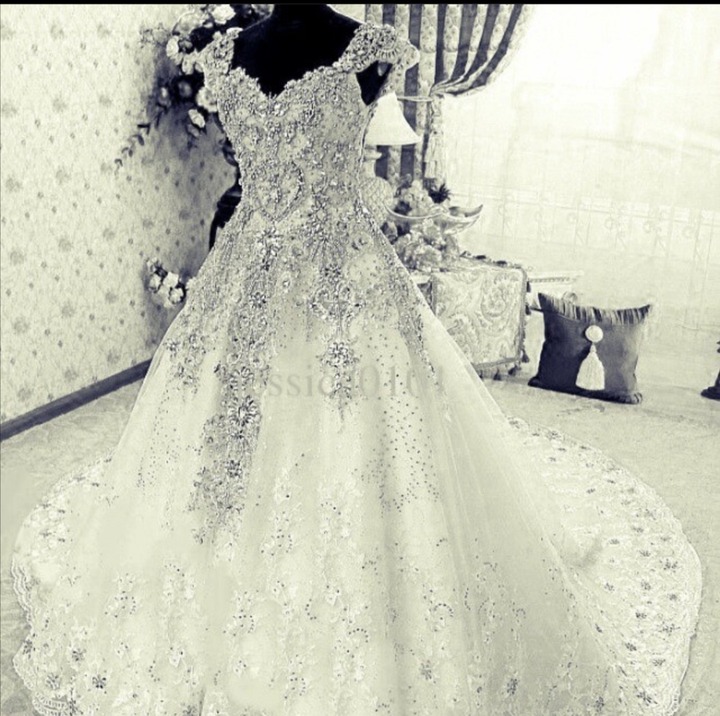 24.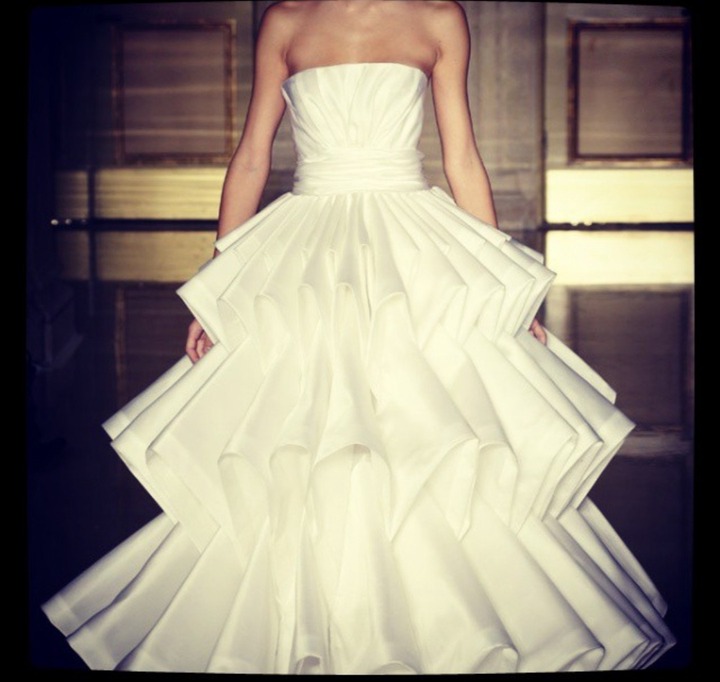 25.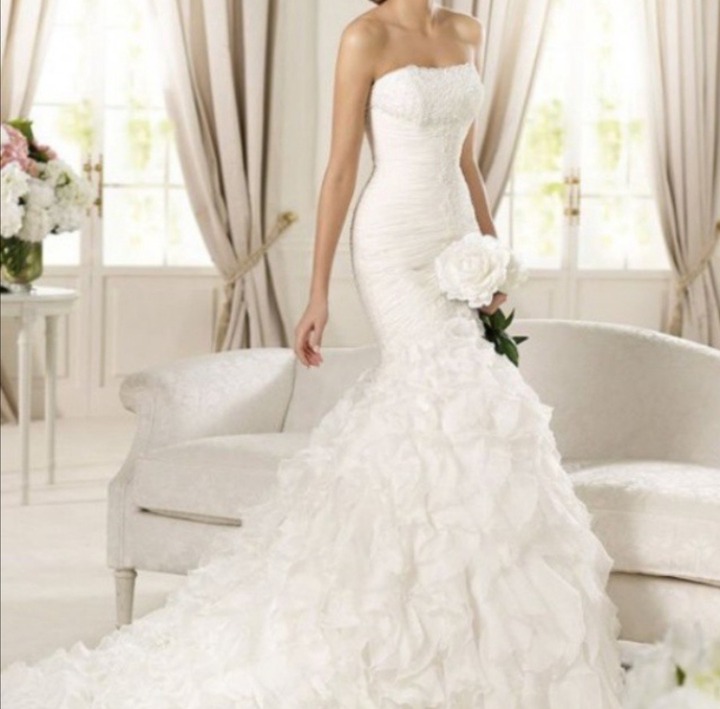 26.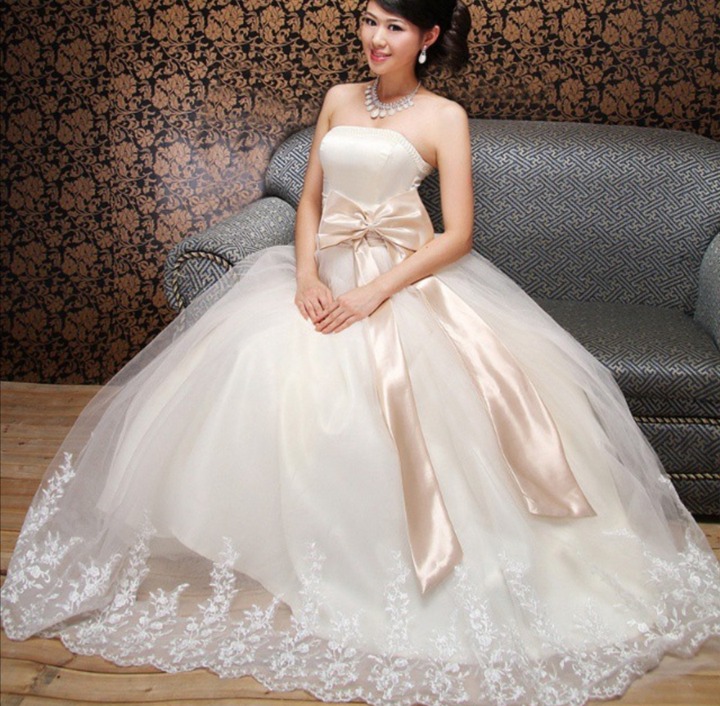 27.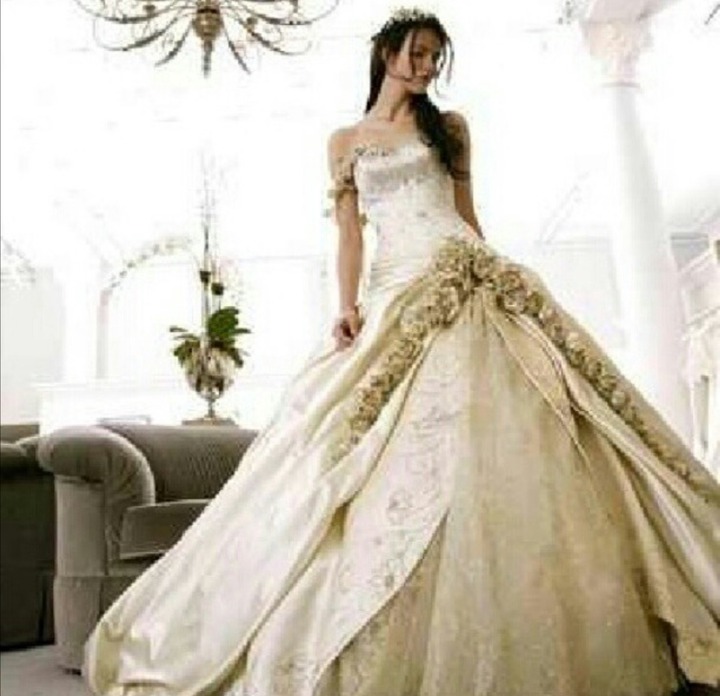 28.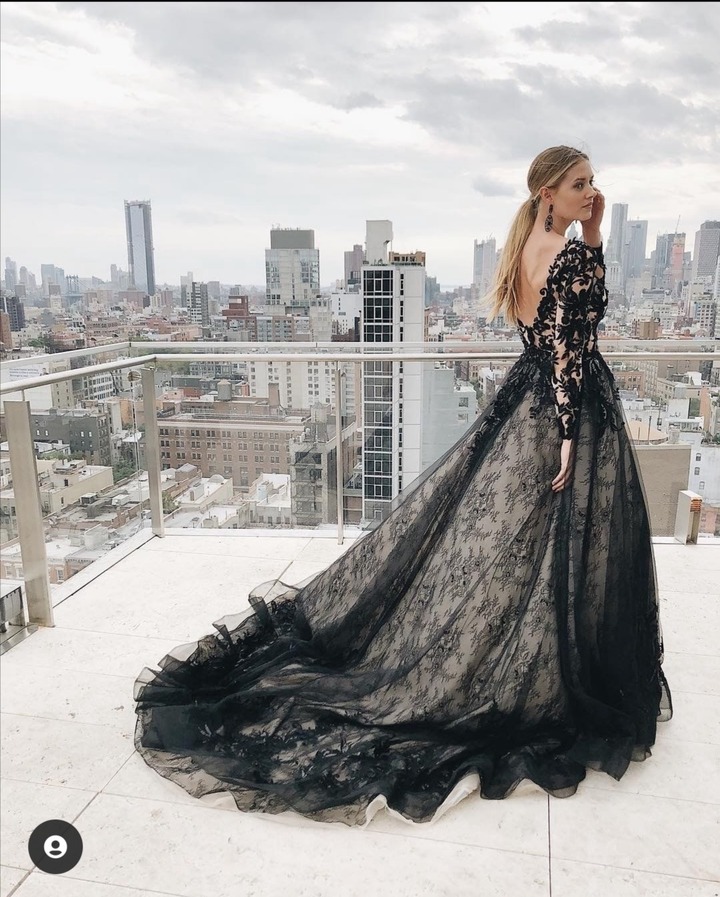 29.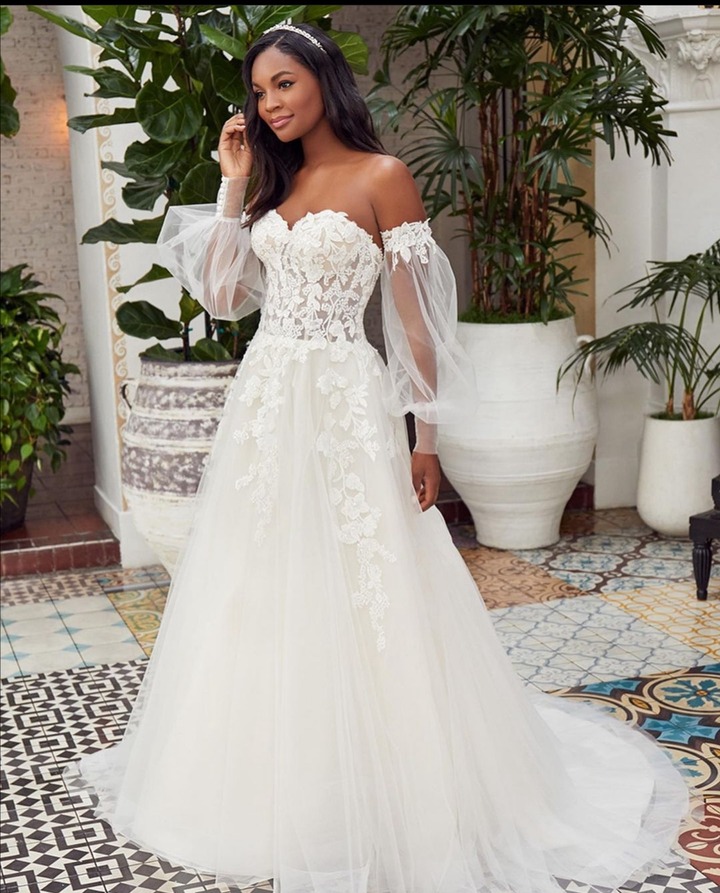 30.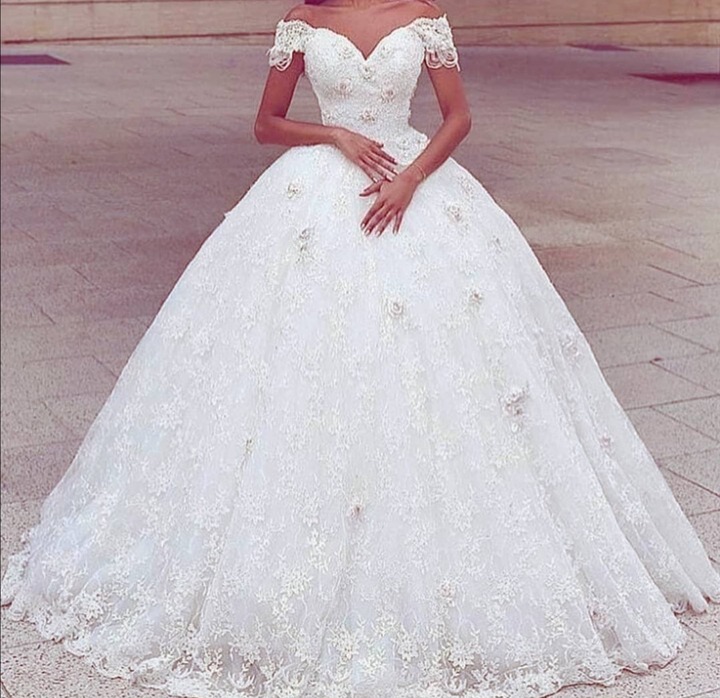 31.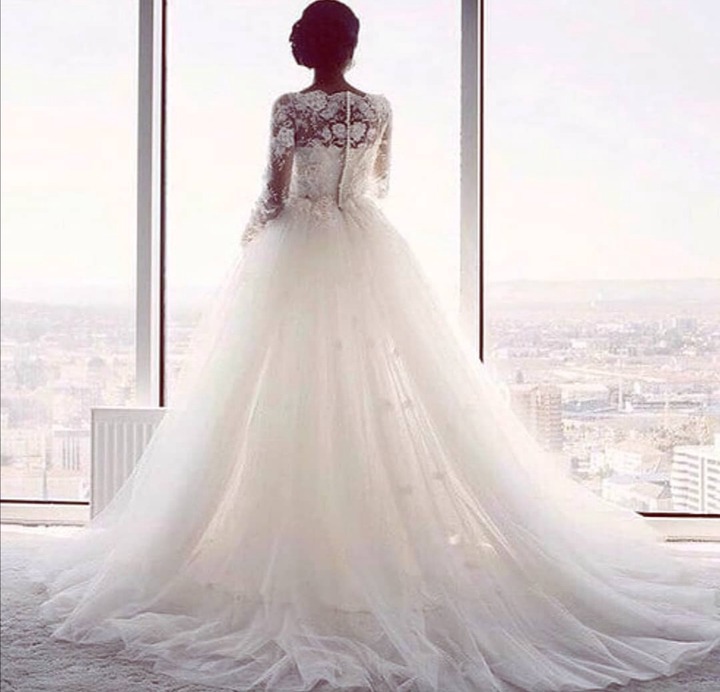 32.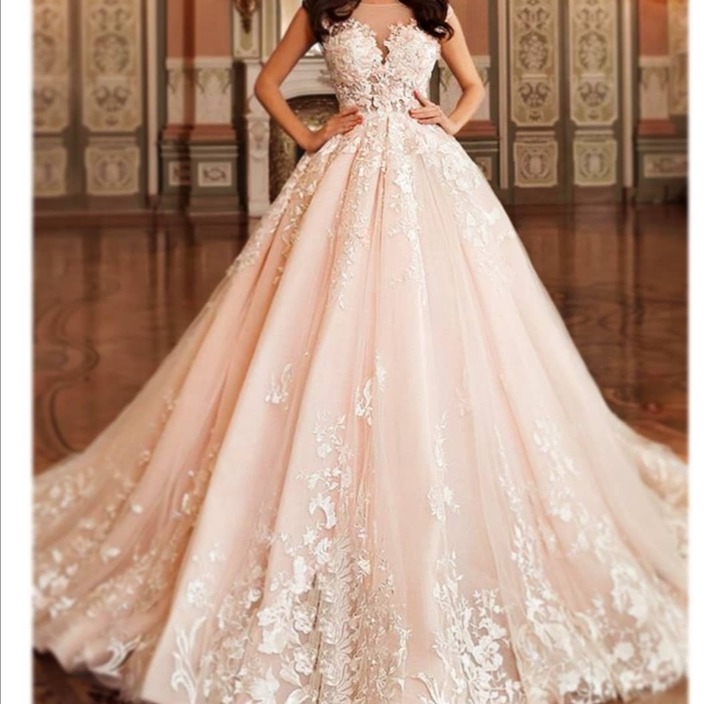 33.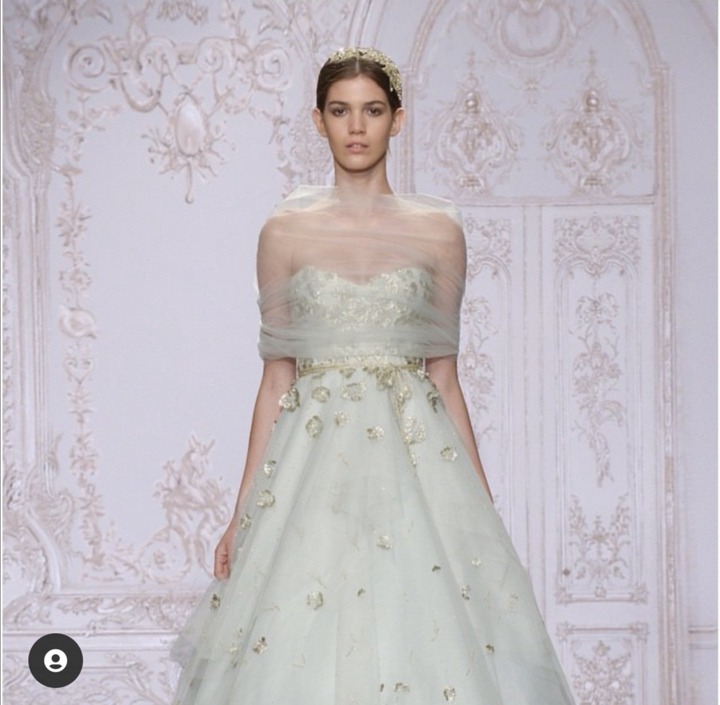 All picture used are for illustrative purposes and were gathered form the wider internet community as a whole, including social media.
If you found what/ which design you want, kindly leave the number in the comment box below.
If you liked this post, kindly hit the thumbs up icon below.
You can also share with your friends and family and Brides to be as well.
Content created and supplied by: MissChris (via Opera News )