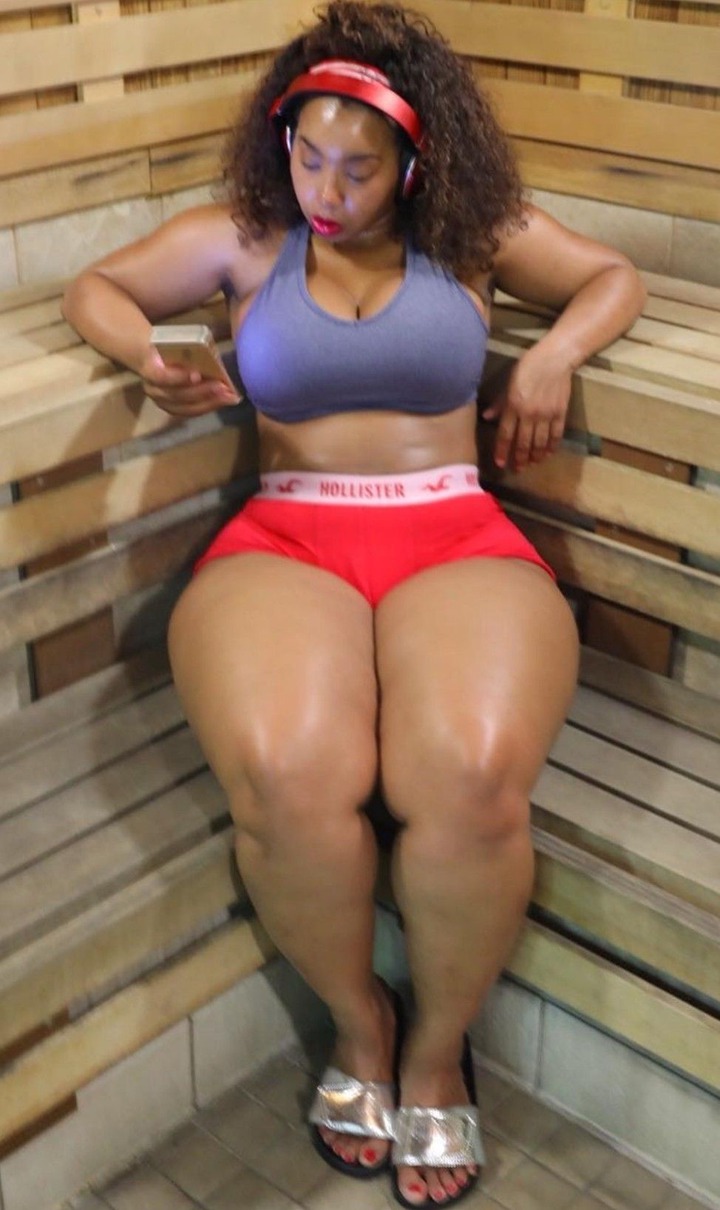 This are some of the ways to make a man happy emotionally:
1. Get to know your man's moods. Just like women, men can be moody creatures. If you want to make your man happy emotionally, then you need to get to know his moods and know what to do depending on how he's feeling. The more time you spend with your man, the better you'll get to know his moods and the more quickly you'll know how to react. Here are some things to keep in mind as you get to know your man's moods:
You should know when he's brooding and wants to be left alone, or when he's upset and wants to be comforted and to open up to you -- if you mix up the two moods, you'll either suffocate or alienate him.
If he's feeling irritated, after driving in traffic or having a less-than-stellar basketball game, just take it easy on him. It's not the time to start cuddling up to him or to start gossiping about your friends.
If you want to have a "serious talk" with your man, then wait until he's in a good mood. If you try to bring up a serious subject when he's stressed and has a lot on his plate, then you won't get the results you want.
2. Encourage him. To make your man happy emotionally, you need to know how to encourage him -- and mean it. You can encourage him by telling him how amazing, talented, or hilarious he is, and to help him pursue his dreams and goals. Don't encourage him if you don't really mean it -- you need to be sincere when you help him move forward in life.
If he has a big basketball game coming up, bake him cookies or call him the night before to let him know you care.
If he has a big test, interview, or important event coming up, praise him and let him know how special he is so he feels positive.
3. Let him know how much you like him -- without going overboard. To make a man emotionally happy, you should let him know how you feel about him -- whether you love him, or just like him a whole lot. When you say goodbye to your man, let him know that you love him or that he's great, and find at least one reason to compliment him every time you hang out. You can let him know how special he is without smothering him or going overboard.
You don't have to send him twenty texts a day telling him how hot he is or how you can't wait to see him -- this will make him a bit too overwhelmed.
Make sure that your affection is mutual. If you always tell him how great he is but get nothing in response, then you may have a problem.
4. Don't be too clingy. If you want to make your man happy emotionally, then you have to know how to be there for him when he needs you and how to back off and give him space when he needs it. Being clingy means wanting to hang out with him 24/7, not giving him time to see his boys, and checking in every fifteen seconds when he's not around. Now who likes that? No one.
No matter how serious your relationship is, you shouldn't have to spend every night together. Have a good time going out with your girls and let him go out with his boys without a problem.
If you're not hanging out that day, you can check in once or twice, but don't call him every hour, especially when you know he's with his friends, or he'll start to get annoyed.
If you really want to stop being clingy, then you have to be able to pursue your own interests, to have your own passions, and to be your own person without the man's help. You should enjoy your time with your man, but your life shouldn't revolve around him.
5. Learn to compromise. To make your man happy emotionally, you have to be able to compromise when you have a disagreement. You should know that both of you should be able to get what you want, or to find a middle ground where each of you gets something that makes you happy. Learning to compromise means knowing how to factor in your interests as well as your man's whenever you make a decision.
You can also take turns getting what you want -- maybe you get to pick the restaurant for date night, and he gets to pick the movie.
Don't be one of those girls who always gets her way because her man thinks it's easier to give you what you want than to put up a fight.
In a good relationship, both people should be willing to compromise.
Learn to have even-toned discussions instead of yelling when you have a disagreement.
6. Don't pick fights. There's nothing a man hates more than having to fight, bicker, or argue with his girl for no reason. If you have something important to discuss, then pick a reasonable time and place where both of you can focus on the conversation; don't start yelling at him in public and expect him to engage with you. Learn to keep your voice calm when you disagree instead of raising it.
If you have the urge to pick a fight, ask yourself why you want to pick the fight, and what you're really angry about. Find a way to discuss this subject in a mature fashionable.
7. Don't ask him if he's mad at you if he's just in a bad mood. This is a common mistake many women make. If your man is obviously grumpy and you're not sure why -- or even if you know why -- and you know you can't fix it, then you may tend to ask, "Are you mad at me? Is it something I said?" If there's no reason for the guy to be mad at you and he's already in a bad mood, this will only make him feel worse.
You need to know that there are some situations that you just can't control. If he's having a bad day, he's just having a bad day -- his world doesn't revolve around you.
8. Remember to have fun. Some women are so obsessed with trying to have a perfect relationship that they forget to relax, kick back, and just have fun with their man. Though relationships are about building a strong, nurturing bond, they're also about being able to laugh, be goofy, and to have an amazing time without trying so hard. If you and your man aren't laughing on the regular, then he can't be happy emotionally.
Don't worry so much about planning the perfect date or the perfect romantic activity. You can have the most fun renting a goofy movie, hanging out at the mall, or taking an impromptu trip to the beach.
Feel free to share your comments
Content created and supplied by: News13 (via Opera News )
Opera News is a free to use platform and the views and opinions expressed herein are solely those of the author and do not represent, reflect or express the views of Opera News. Any/all written content and images displayed are provided by the blogger/author, appear herein as submitted by the blogger/author and are unedited by Opera News. Opera News does not consent to nor does it condone the posting of any content that violates the rights (including the copyrights) of any third party, nor content that may malign, inter alia, any religion, ethnic group, organization, gender, company, or individual. Opera News furthermore does not condone the use of our platform for the purposes encouraging/endorsing hate speech, violation of human rights and/or utterances of a defamatory nature. If the content contained herein violates any of your rights, including those of copyright, and/or violates any the above mentioned factors, you are requested to immediately notify us using via the following email address operanews-external(at)opera.com and/or report the article using the available reporting functionality built into our Platform See More