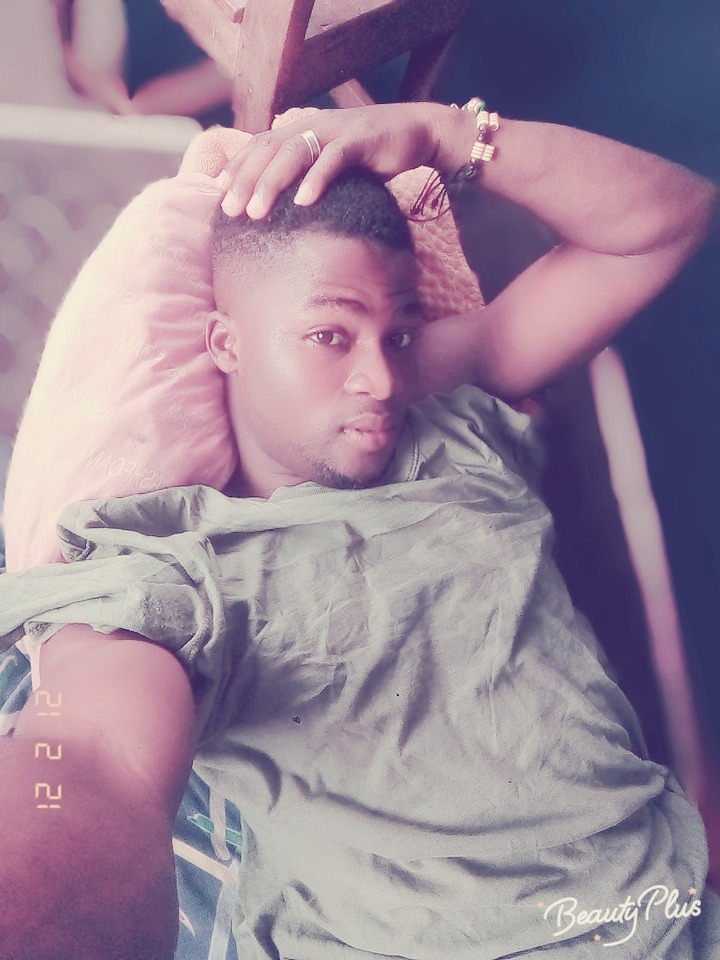 What's the point in screaming? No ones listening anyway. Life is so confusing, what we want we don't get, what we get we are not satisfied with, what we expect never happens & what we hate generally repeats..
Dreams are the answers to questions that we haven't yet figured out how to ask.
You never understand it until you experience it.
You don't need words to show that you care for someone, just like Mr Bean.He rarely speaks but never leaves his teddy behind.
The greatest challenge in life is discovering who you really are and second thing is being happy with what you find.
In every heart there is a secret nerve that answers to the vibration of love :)
Your life is a result of the choices you make. If you dont like your life, it is time to start making better choices.
If you can't get someone out of your head then may be they are supposed to be there.
Content created and supplied by: felixquansah774 (via Opera News )