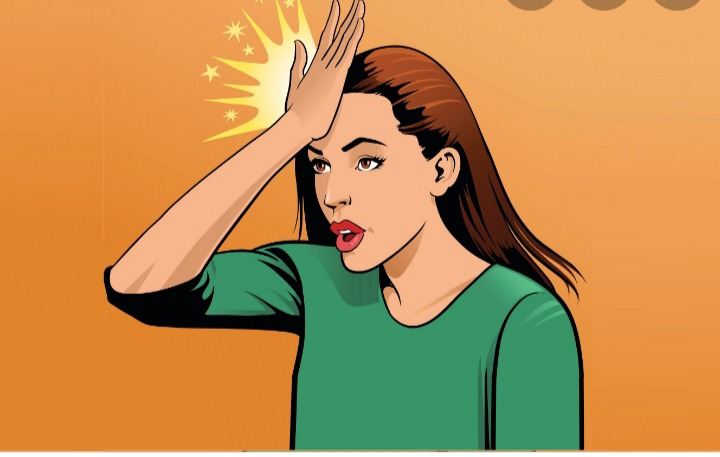 Hello lovely followers and readers welcome to an interesting article once again. As usual kindly hit the follow button to be conversant with what I post. Many at times when we are at fault, we tend to blame the other person, in the name of not wanting to feel guilty or for the fact that people will say negative comments about us.
This brings us back to our topic as to why it is okay to be at fault. To be at fault makes we grasp some behaviors we have no idea about ourselves. The more we try to avoid what is right before us, the more we try to avoid what we need to know about ourselves leading it to so many complications. 
Along the way in life, you need to comprehend that we need mistakes to learn, for as the axiom goes "no one is perfect". This is really applicable in life. I know that sometimes we are scared to fall or make a mistake due to the fact that someone or people will make fun of us when doing so but never forget it makes you a better person and polishes you for a brighter tomorrow.
Accept when you are at fault and be at peace with yourself. Fall, get up and be much stronger. Hope it made sense to someone out there. Thank you for scrolling down. 
Image credit to: MyCustomer
Content created and supplied by: Cookhie (via Opera News )