Thank you for clicking on this article. Kindly follow by clicking on the +follow at the top right corner of this article. You are much appreciated.
Kente is one of the cultural heritage of Ghanaians. It is a cloth that is largely woven from thread and used in sewing beautiful outfits. The Kente cloth has for many years been used for numerous occasions which include weddings, church, baby christening, traditional engagements to mention but a few. Many women love to wear Kente outfits as much as men. 
In Ghana, the Kente cloth is highly respected as it is used for important events. We are in the month of February and weddings among other ceremonies may take place. As such, we will be having a look at stylish Kente outfits that can be worn to all events. Scroll through to see the Kente outfit styles. Thank you.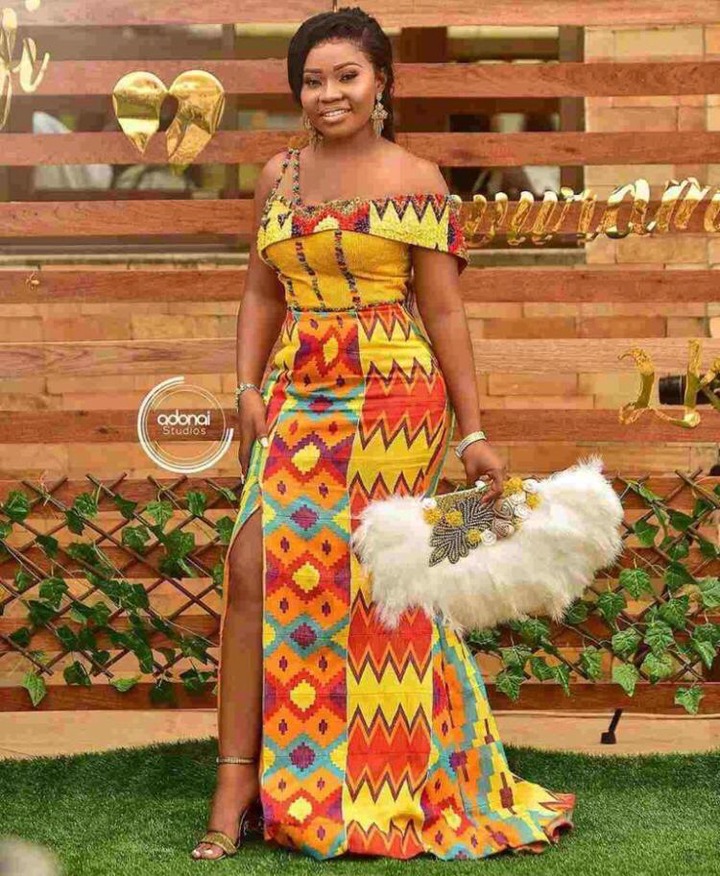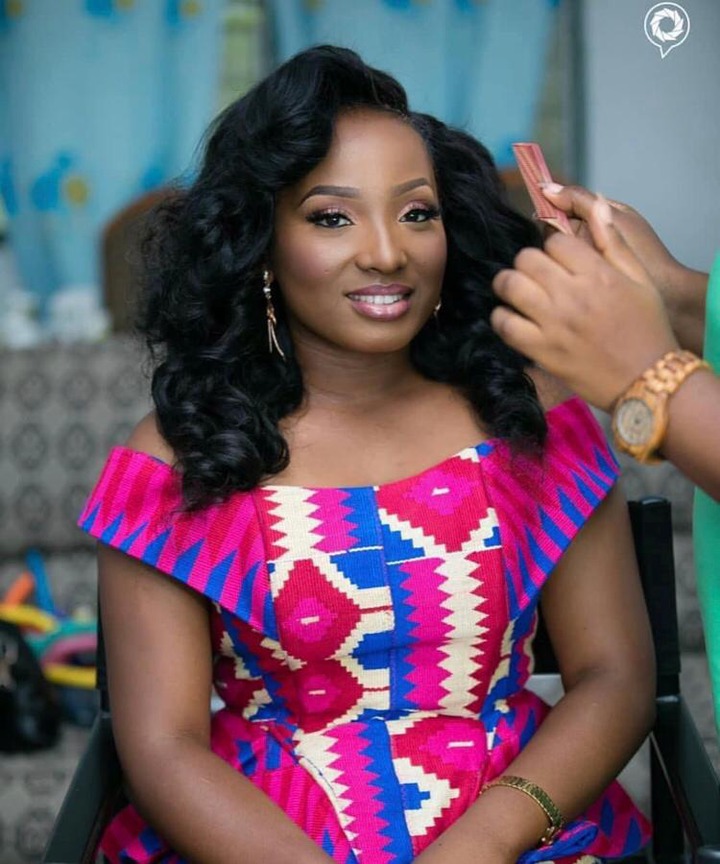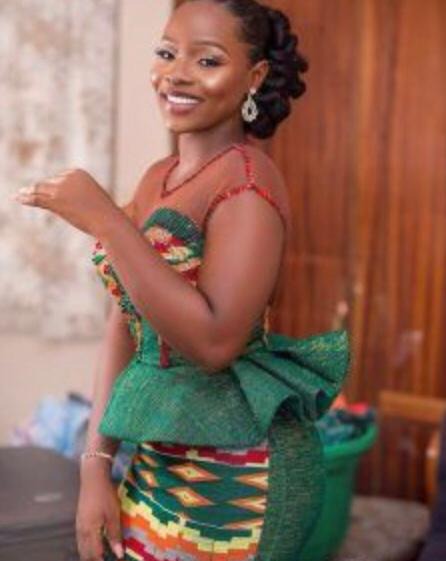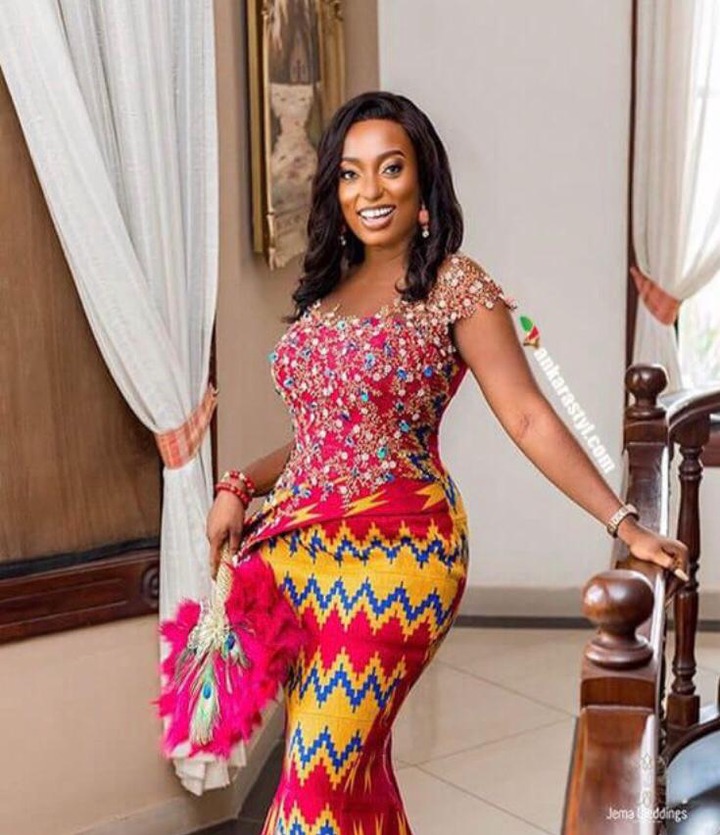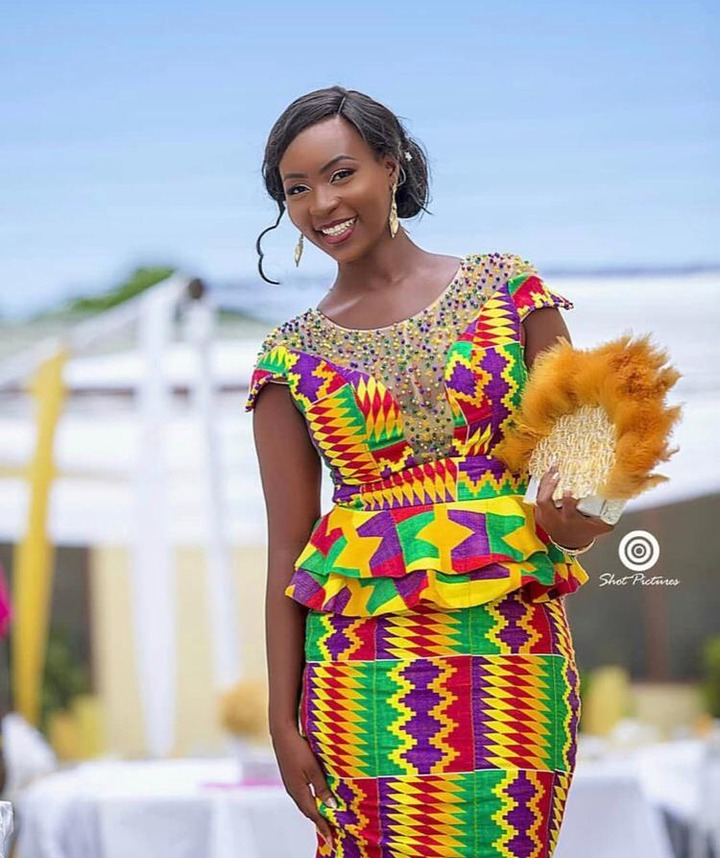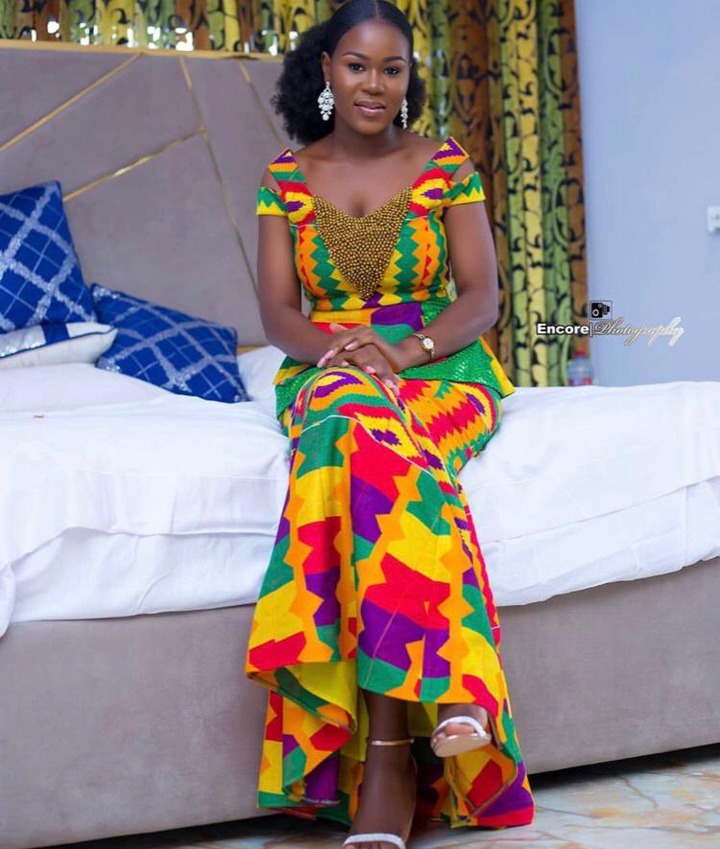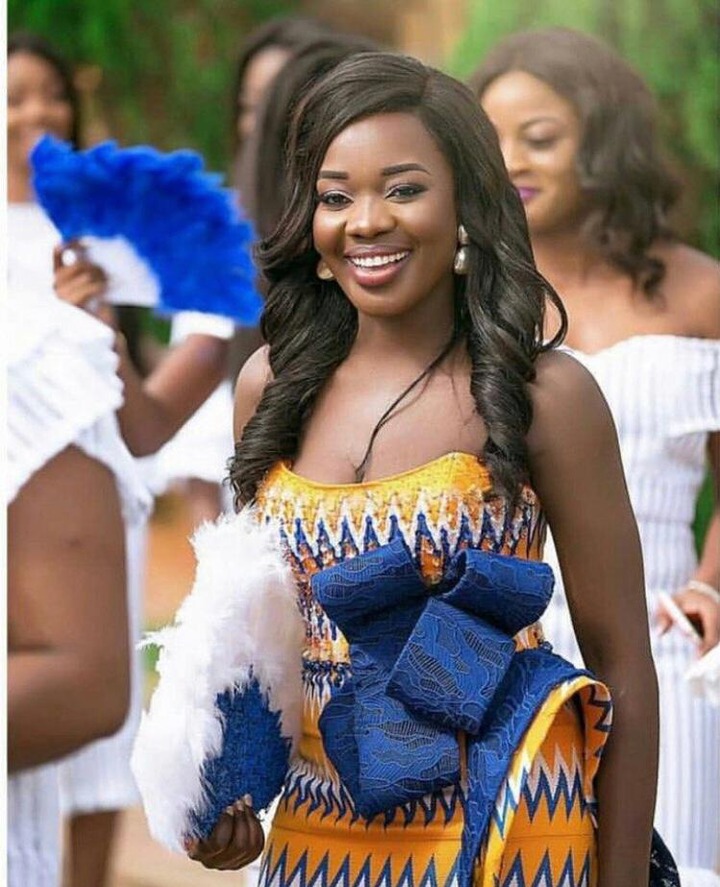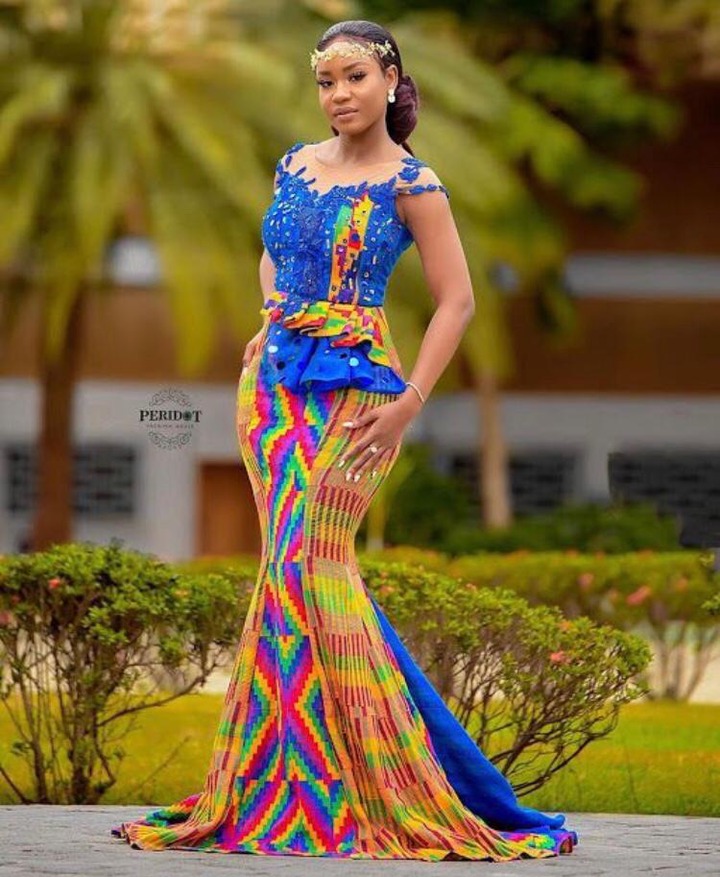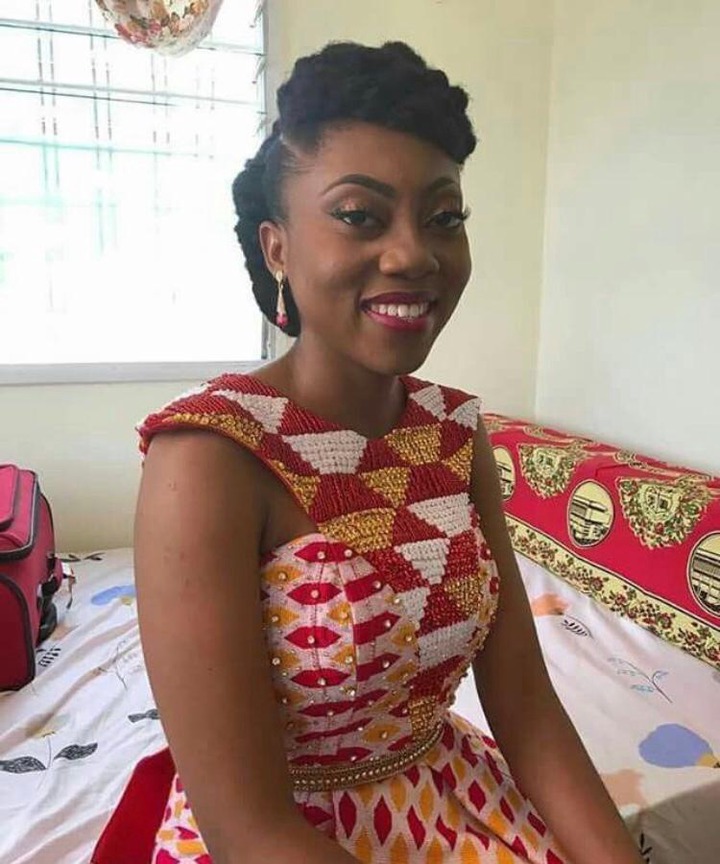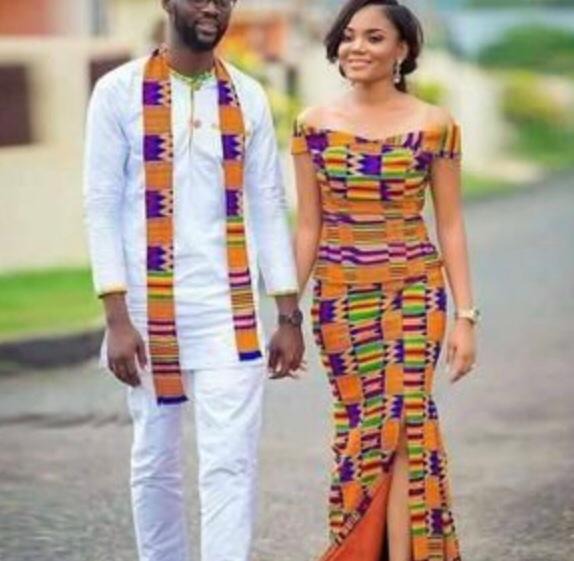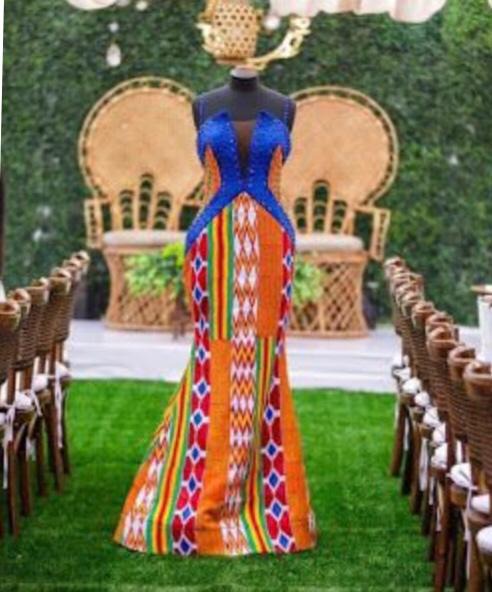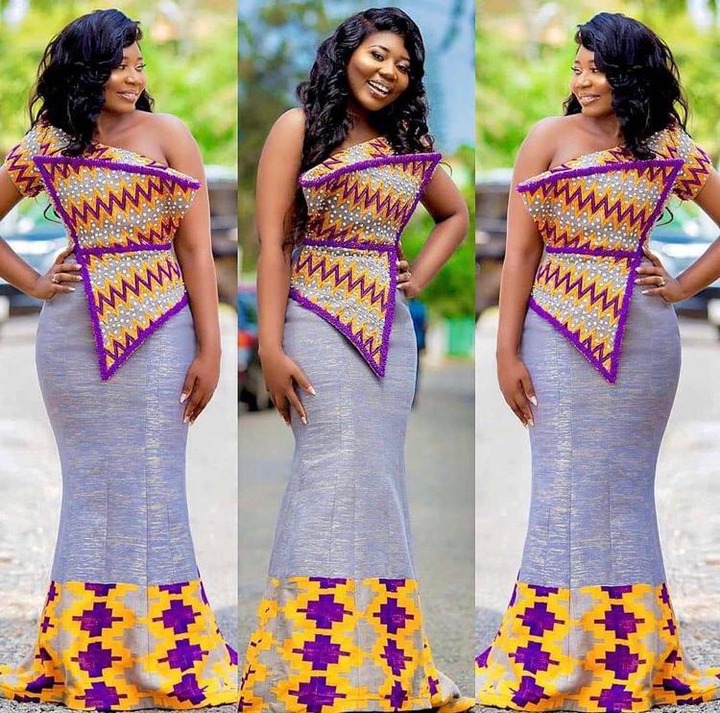 Like, share and comment on this article with your views. My dearest reader, please follow to get the latest updates from ThePoorMasses without missing any. Thank you and stay safe.
Content created and supplied by: ThePoorMasses (via Opera News )