Every lady wants to date or have amorous relationship with a guy who possesses the following
1.Be confident
The benefits of being confident are nearly endless: greater happiness in life, freedom from anxiety and reduced stress levels, and greater self worth. People who are around confident people also reap the benefits: their interactions with you will be more relaxed, comfortable, and enjoyable, and they'll be able to trust and respect you more. All other things unchanged, if it's between someone who is confident and someone who is anxious all the time, most women would prefer to be with a guy who's confident.
Show confidence by exhibiting good posture--stand up straight, smile, make good eye contact, take more space, don't fidget, and be open with your stance (that is, don't cross your arms or your legs).
Remember what makes you great. You do in fact have lots of skills, talents, and points; make a list of these things for your reference and look them over from time to time as a reminder.
If you start to feel negative about yourself, give yourself a pep talk. "Hey, man. So what if you don't have a six pack. You have an A in Math, you have a nice smile, you're funny, you just got a job as a lifeguard for the summer, you have really good friends and you're a really good shortstop. You have a lot of things going for you!"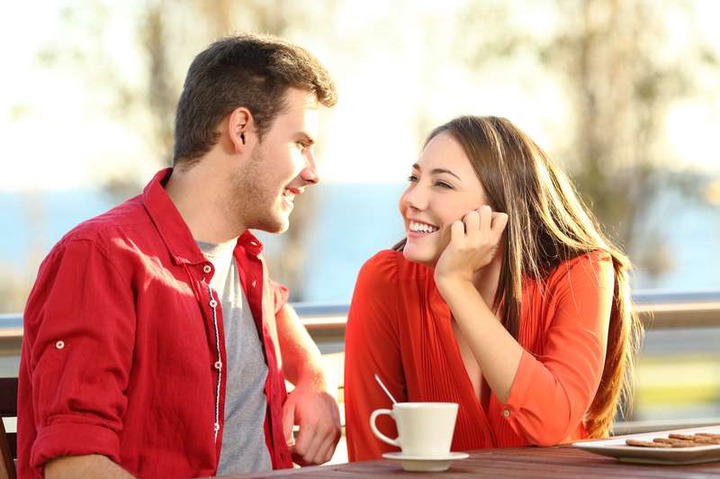 2. Be adventurous.
Girls like guys who can tell them interesting stories about things they've done and seen, and many girls will enjoy getting to experience these things with you. By doing lots of things you'll be enriching yourself as a person, learning new skills and information and the kinds of things you do and don't like. Try new foods, new sports, crafting (like woodworking and welding), programming, sewing--anything that piques your interest.
Don't get caught up in the notion that certain hobbies are for girls or boys only. The idea that certain things are only for one gender or the other is all the result of cultural conditioning, and there's nothing wrong with a boy learning to knit or skydive or whatever he wants to do.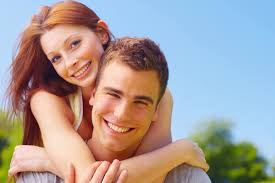 3. Develop a sense of humor.
Everyone likes being around someone that can make them laugh: laughter does a lot of great things for your body, including reducing stress and blood pressure. It also makes us feel good. Learn how to make people laugh, and learn how to take a joke as well, even if it's at your own expense.
Remember that no matter how big or small one's failures, they're just an opportunity to improve yourself and everyone makes mistakes. Don't get hung up on a sense of pride and you'll be able to enjoy your life a lot more.
Remember that so-called mean-hearted jokes made at the expense of others actually aren't funny and can spread hurtful ideas about other people. There are lots of jokes that you can make that have nothing to do with other people and won't hurt anyone's feelings. For example: "What's made of leather and sounds like a sneeze?" "A shoe."[5]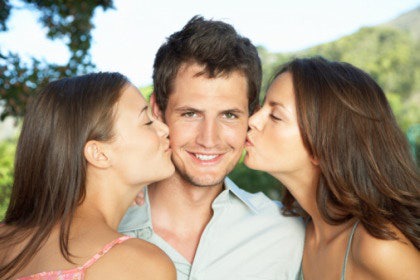 4. Be generous.
When you interact with people, be generous: share your time and your feelings with others, and take the time to be a pillar of support when they need you. Take the time to give back to the communities and world around you as well and you will become a person more people want to be around.
Volunteer to help drive siblings to and from school functions and sports practices.
Help your friends and classmates on projects when they're struggling.
Donate your time and energy to visiting people in assisted living homes or walking dogs at your local animal shelter.
Participate in fundraising drives like baked sales for charity or canned food drives around the holidays.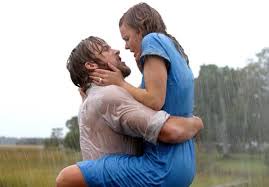 5. Be honest, ethical, and authentic.
Sometimes people get the idea that there are certain "types" of guys that you can easily classify men into, and that by becoming that "type" of person you will become appealing. It might be true that if you change yourself to be someone you're not, you could attract a girlfriend. But that relationship would be based on a lie that you will have to continue indefinitely in order to sustain that image. Live your life and conduct your relationships in ways that are genuine, honest, and uniquely you.
If you're not into something, like a specific kind of music or a sport, don't lie, even if the girl you're interested in feels differently. Most people will not take it personally if some of your interests are not mutual, and if she does that might be a sign you're not very compatible.
Content created and supplied by: Jonnexgh (via Opera News )