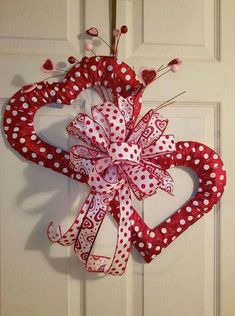 Val's day is here again and as usual it is a season of love, a season of giving and a season for making beautiful memories. First of all, you do not need to wait for February to show love to your significant other. There are 365 days in a year and your partner deserves to be loved and respected every single day, all year round. Val's is just one day to go a bit over board. Below are few things you can do for your partner on this special day:
A weekend get-away. After spending so many hours going to work and dealing with all kind of stress, a weekend spent at a cozy serene place will be really appreciated by your partner. The place needs not to be too extravagant just a nice quiet place the two of you can go and cool down.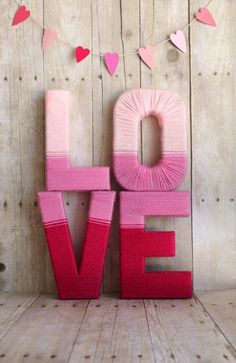 You can also give her something she has been wanting for so long. If you are an attentive partner you will have noticed that your girlfriend has been hinting on something she yearns to have for a while now. Val's day is an opportunity for you to surprise her with these things. It is the little things that matter.
Finally, you can make her happy on Val's day by making yourself extra useful in the house. You can take on the responsibility of cooking and relieving her of the numerous chores at home.
 At the end of the day, Val's day is all about making those who matter to you happy!
Content created and supplied by: intelligentwriteups (via Opera News )