Today is another great day to start with interesting articles. The world they say is full of surprises on each blessed day. Is mow a norm, I hope that is the correct word used? Is now a norm for ladies to search for a boyfriend in every angle not excluding all the social platforms. Where is the world going? How should we live it?
On social platform groups, Facebook most particularly, people take the opportunity to say all sorts of words that are not good. People take the platform to sell off their body for things that only God knows.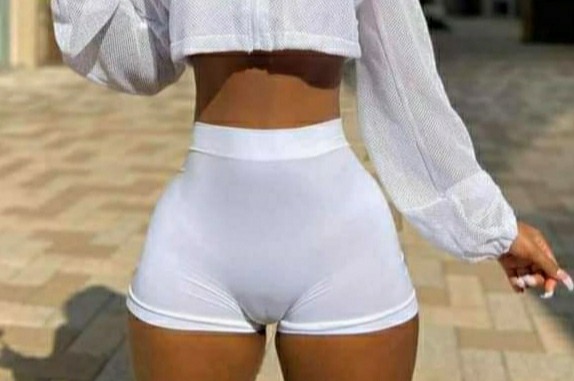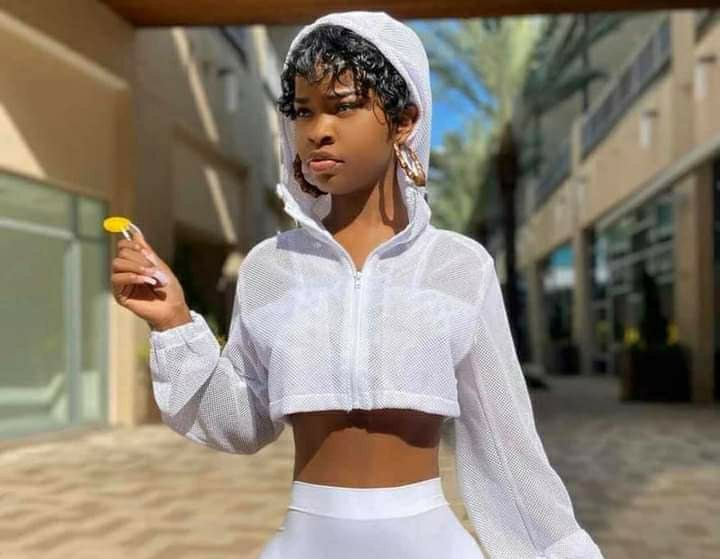 Imagine this cute lady proposing to boys and searching for a boyfriend on social media. Please do not get me wrong that only girls are meant to propose. But if not for deception and bad intentions, what could at all prevent such an elegant girl to get a boyfriend, not just a boyfriend but a cute one? She wrote on his storytime or timeline "Guys, I Am Too Lonely, Can You Be My Boyfriend For Today?". I asked again, if not for cheating, What at all is she looking for? Only God knows the number of heartbreaks that she has given to guys.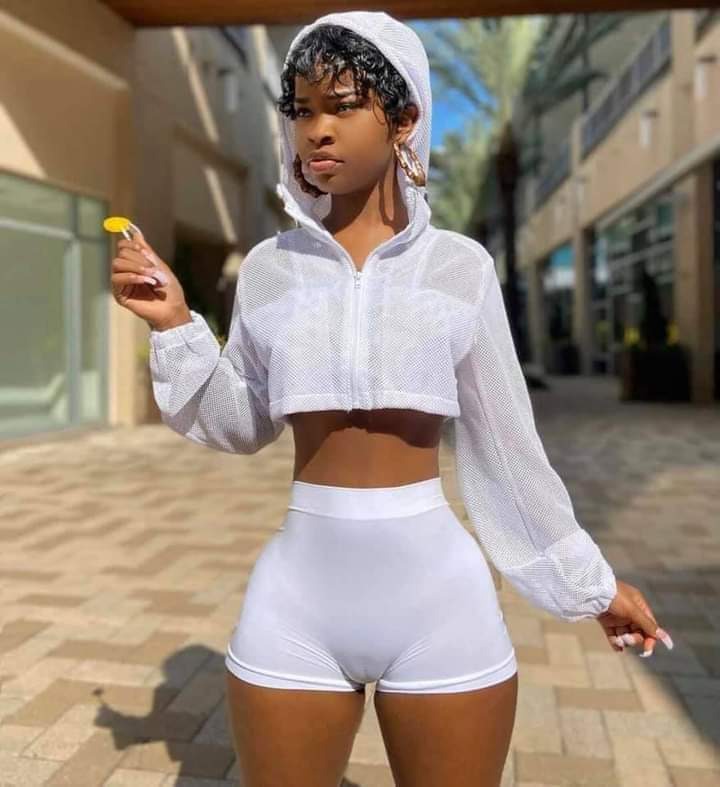 Why do you have to ignore such request or messages?
A lot of this message is just to let you into a very big problem. You will be a very lucky one the person just fraud you and leave. At some instances, some are a demon and sent to distract you in so many ways. If only if you can see what am also seeing in the above image, apart from distraction, what at all is she looking for? At this juncture, I will encourage all of you to be smart with this type of messages.
Thank you for reading.
Please kindly LIKe And SHARE with all your loved ones and friends.
Do not forget to follow me as well.
Content created and supplied by: Health360 (via Opera News )