Regardless of your gender, this article is for you. As a lady, this will help you to know the right qualities men are interested in when looking for a partner so that you can focus on improving the ones worth improving. If you're a guy, this will help to know the essential qualities to look for in a woman. You have to read every point in detail to get some pro tips that'll help you become an alpha woman and be able to take charge of your life. Below are 10 qualities men look for in a woman.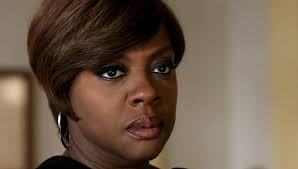 1. Looks 
Men are moved by what they see. And your appearance is the first thing they notice when they see you. They have varying preferences when it comes to looks but in general, they all want someone with a healthy body; someone they think puts a considerable amount of effort to look better and be fit. That doesn't mean you should go and apply lots of makeup and bleach yourself. No. Men actually are more interested in natural looks than artificial looks.
Even if you won't take care of your body because of anyone, you should do it for yourself because when you look good you feel good and the world holds you in high esteem.
2. Intelligence
What's the point in investing in your looks and not in your head also? Although your looks drew them closer to you, your lack of depth will often drive them away. Real men love intelligent women. They're interested in engaging in conversation with such women; women who can connect the dots and make up their own mind. 
3. Confidence
Contrary to what you might think, real men want women who know their worth. Only weak men go for subservient women and control them like robots. If you want to be with a real man, you should have your priorities and set your own standards so they know how they'll walk with you. Before you think of yourself as confident, make sure you're not mistaking it for arrogance because there's a thin line between the two.
4. Someone Who Genuinely Loves Him
Relationships are complicated already for men to be with women who drain them by making them do many things just to impress them. Men want women who are not with them because of their wealth or status. But are with them because they have a genuine love for them.
5. Someone Who Is Independent-Minded
There's nothing greater than finding someone who doesn't need you but chooses to be with you; that's freedom and true love. Real men love a partner who becomes an asset in the relationship and not a liability, women who can take care of most things themselves and add value to the relationship. Try to become someone who's in control of her life and then share that life with the person you love and you're one step closer to being an alpha woman.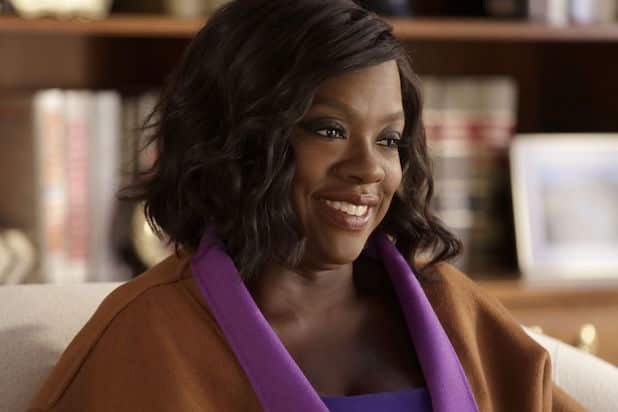 6. Someone Who Supports Him
Men are looking for someone who doesn't take them for granted. Everyone wants a partner that feels lucky to be with them; it gives you a sense of value and builds up the bond between you. Find yourself a woman that will cheer you on when you're undertaking a new project, a woman who you know is on your side ready to motivate you to try again.
7. Someone with Goals and Aspirations
This may not apply to all men, but real men find great pleasure when they meet women who have dreams for themselves and a plan to achieve them no matter how big they may be. It's not good for you as a woman to live through another person's vision. It might feel good in the interim but very devastating in the end.
8. Someone Who Knows How to Communicate
As counsellors and relationship experts keep reiterating it, communication is an essential part of every relationship. And as part of being a real woman is your ability to make clear your stand with simple and clear language. Many relationships don't survive because one party fails to communicate what they don't like about the other party. But remember that sometimes, silence is also a form of communication.
9. A Good Parent Material
Starting a family is a scary process for everyone. Nobody knows exactly what they're doing and contrary to what most women think, successful men always try to figure out how great of a mother someone could be. Raising children should always be a team effort and you want to know that the other person can fill those gaps you can't fill yourself.
10. A Good Sex Partner
And ultimately, we get to the point. Sex is an important part of any healthy relationship and as part of looking for a life partner, men have a great eye for someone they can have great sex with. It's what builds passion, relieves stress and makes the relationship fun. It would be to your own advantage if you educate yourself more on this topic and know your body well before that time comes. 
Are some important qualities missing from the list? Kindly write them in the comment section to educate others. And don't forget to follow and share it with your loved ones.
Thank you for spending your time here. See you in the next article.
Content created and supplied by: InfoLab (via Opera News )