Please Like, Comment, Follow, and Open the home page to read other articles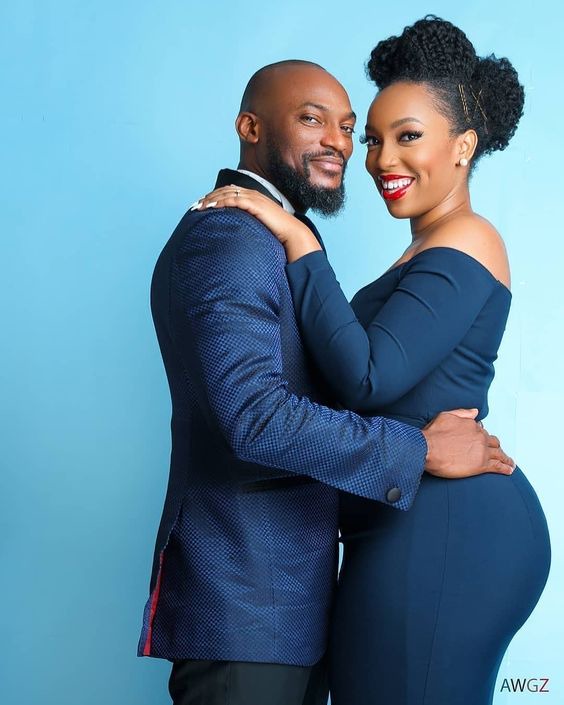 Tips to become a happy couples
Those people who are so in love always seem to have figured it all out. Do you know some couples who are so darn cute all the time? Well below are some of the daily habits that bring about their supper loving bounds that you need to try.
1.     Those couples make time for one another
2.     They always kiss good nite and don't go to be mad
3.     They laugh together
4.     They always try to communicate their feelings
5.     They learn each other love language
6.     They listen
7.     They work through their problems, they don't give up
8.     They don't compare their relationships to others
9.     They don't get others involved in their relationships.
10. They give thoughtful surprises.
11. They make time for intimacy
12. They set goals together
13. They make sacrifices
14. They have a date night
15. They know how important an I love you
Once couples can incorporate some of these under listed points In their relationships, they are going to have endless joy
 Please Like, Comment, Follow, and Open the home page to read other articles
Content created and supplied by: https://lordnewz.blogspot.com/ (via Opera News )