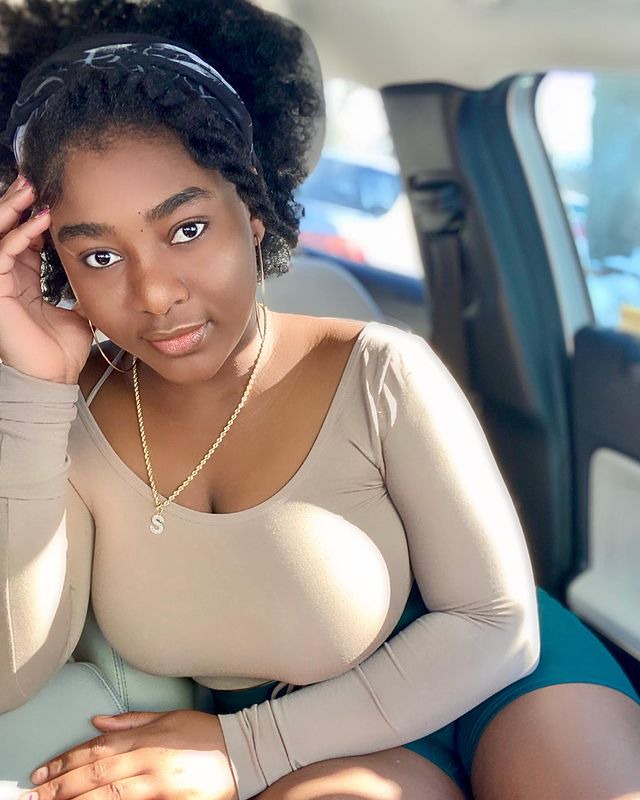 Hey there, and thanks for expressing interest in reading this article. In this piece, we shall discuss two things that can inform your decision as a man (or a woman) to either maintain or discontinue a relationship.
Respect
In case you find yourself in a relationship in which your partner has very little or no respect for you at all, just jump out. This is because if your partner fails to exhibit reverence at the stage of friendship or courtship there are few chances he/ she will change even after marriage.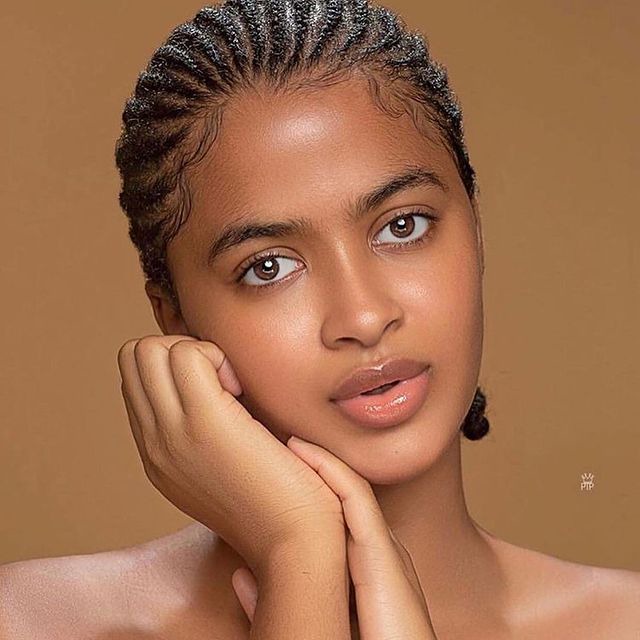 Be sure the person you call a partner has some appreciable level of respect for you. The subject of respect concerns both the men and the women.
Contentment
My dear men, if you are yet to marry a woman, and all she does is to be demanding gifts and presents from you all the time, you are heading in for trouble.
Even if you have enough to meet all her demands, the attitude of excessive demands will break your home one day.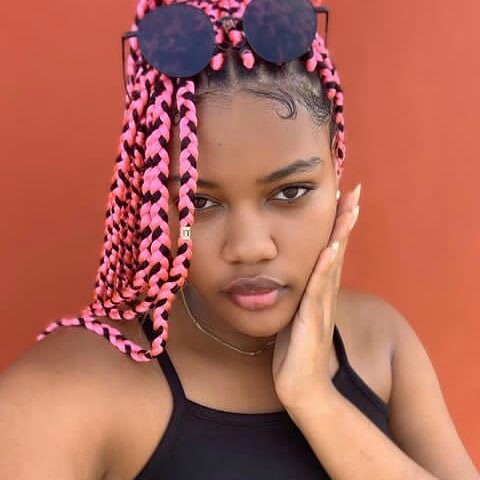 Be sure your partner accepts you and whatever level you are at in life. Don't marry a woman who will pressure you into debt.
This is my short opinion on certain red flags that needs to be taken seriously.
As always, do not forget to follow me and share your thoughts by leaving a comment below.
Content created and supplied by: yenghana.com (via Opera News )