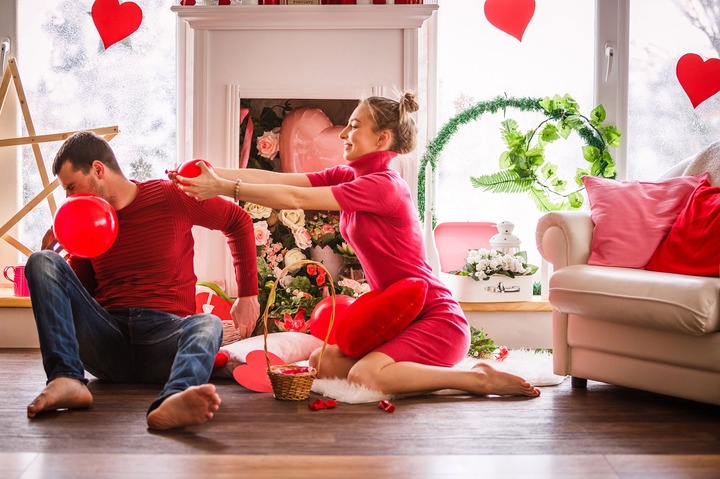 How beautiful it is to find someone who truly understands, cares, and loves you with all forms of sincerity, loyalty and respect?
Its sweetness and fragrance is just irresistible.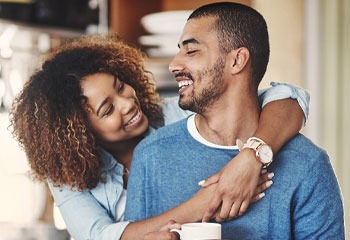 However, just as we have true love, some love also portray some elements of untruthfulness. And I'm not sure anyone would want to fall prey to that. 
It hilariously appears that we are in a world where many young men and women prefer playing smart games in a relationship, rather than giving their all. 
Multiplicity in lover partners has overshadowed the exact "you and I only" form of relationship which was the order of society some time ago. 
Despite the wide range of information relating to relationships and techniques for determining a true love relationship LOVE DOCTORS continue to flood us with, it's still extremely tough for one to actually determine if a particular love portrayed by a partner in a relationship is true or fake. 
The reality on the ground is that human beings are so complex to completely comprehend and trust. 
This notion then determines the path one may toe; either to give in one's all in a relationship or do it gradually through a series of test mechanisms. 
The hard fact is that true love is not found anywhere; it's created, nurtured and sustained by us. If you're not ready to devote your time, efforts, or prayer, in a consistent manner to making your relationship a better, happy and sweet one, then forget because true love is not found in the market!
February is here once again, and as usual, showcasing of love is the agenda of most people around the globe; even those who are single are finding their own way to make the day a memorable and better one.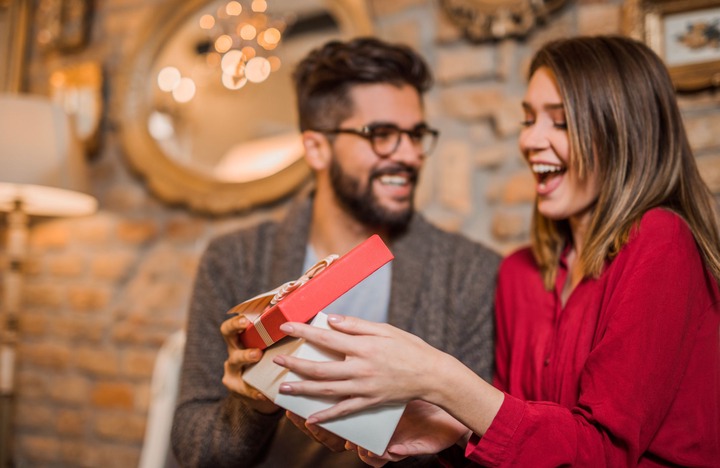 It's true that we are poised to celebrate love, but what kind of love are you personally celebrating? 
I think the caption 'a moment of love' needs to be redefined. 
It should rather be captioned 'a moment of true love', I think so that we can separate the good ones from the fake and bad ones. 
But whichever way one may put it, it's love anyway. Frankly, everyone deserves love actually, however, if you're showing someone love, then why don't you give the person the best one, which is full of genuineness and trustfulness?
Meanwhile, there are some simple and special ways you can enjoy love with your partner this season including spending time to cook and eat together, letting your partner lead most of the activities she loves doing most, gifting your partner the best form of appreciation as well as giving your lover the best form of attention and time, by engaging yourself fully in any activity you have planned for. 
Spicing your relationship this season with the above ingredients, among others, without even you imagining, can make your lover remain in your heart forever. 
Remember a little drop of water makes an ocean a mighty one. 
Specifically in this article, we are going to explore some four key things you must never engage yourself in, all in the name of celebrating Valentine's day. 
What's critical about this is the fact that all the four things worth discussing in this comprehensive package can be equated to life and death instances. 
1. Don't have a sexual affair with a married man or woman on the premise of having fun or celebrating a moment of love. This is not love; it is a total adultery.
Can you stand God's wrath?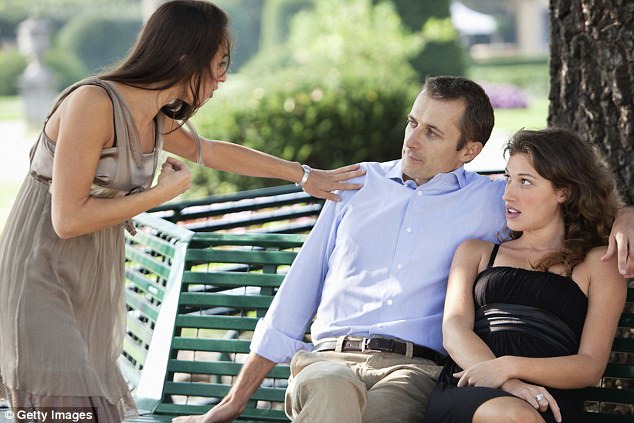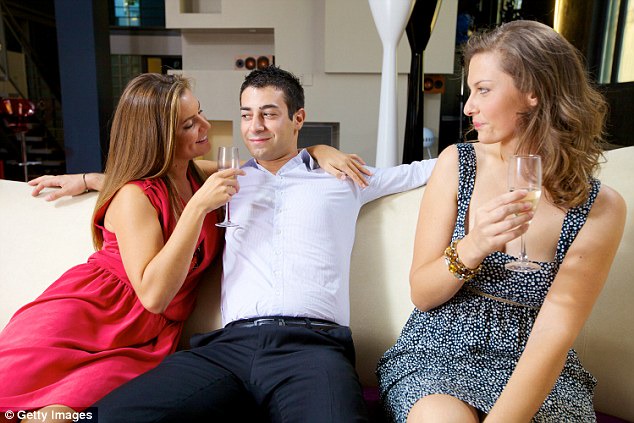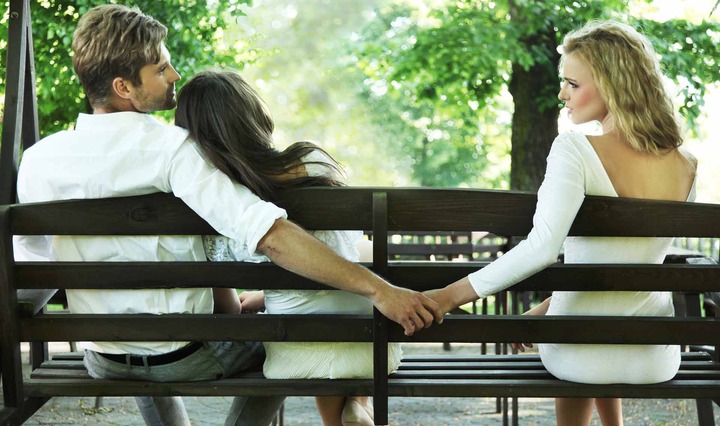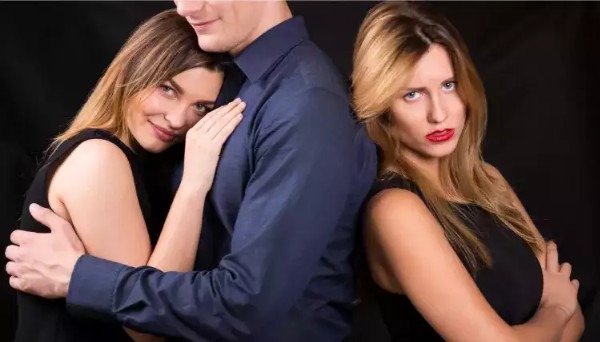 Factually, there are so many single men and women out there who are calmly and desperately searching for love partners especially in this season. 
If you've really done your homework well, and ready to be in a relationship, you can find a lover. 
It's just sickening how the youth nowadays, especially the ladies, sacrifice their integrity and life for money, and chase after married men.  
Some don't even mind having an affair with their own sister's husband. 
Undoubtedly, those who engage in these evil acts may likely to intensify their mode of operations this Val's season. 
The question begging an answer again is: Can you stand the wrath of God?
Don't you know that God hates those who take delight in adultery, and people who cause havoc to others' marriages?
Aside God's total condemnation of this act, the true value of our culture frowns against it. And even Muslims who are into polygamy don't do that, they follow the due procedures. 
If you really want to live long, then desist from having any sexual relationship with a married man or woman. 
2. Don't skip worship service with your Maker and use that time to celebrate love with your partner. It's risky! It can cost you more than you can imagine. 
Who created mankind, love, time, seasons, hours, days, months, years, and life?
There are only two things here; it's either you give reverence to your lover or the One Who created you. 
Remember man can plan or propose, but whether or not that plan will come to pass depends solely on God. 
Walk always with God and consistently practice Matthew 6:33, and you'll experience the true beauty of every good thing you do in life. 
Just sit down and do a comprehensive analysis of you skipping worship service to spend time with your lover, and you'd realise that you're risking your salvation and life for something that is just passing by. 
And of course you have all the time to spend with your partner after worshipping with your Maker, so why the rush?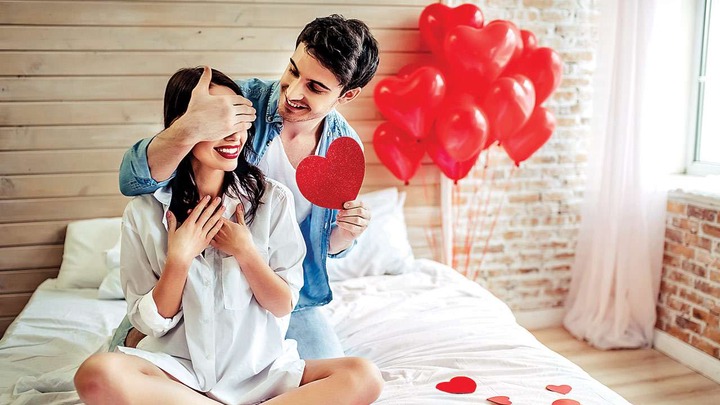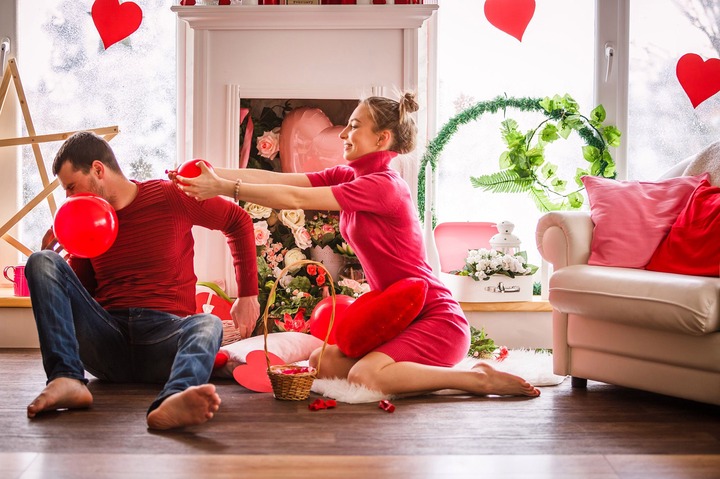 3. Never fight over a man (your boyfriend) or woman (girlfriend) on this day because of love. Things can get intense and weird through assault, and just think about where you might be if you are physically attacked.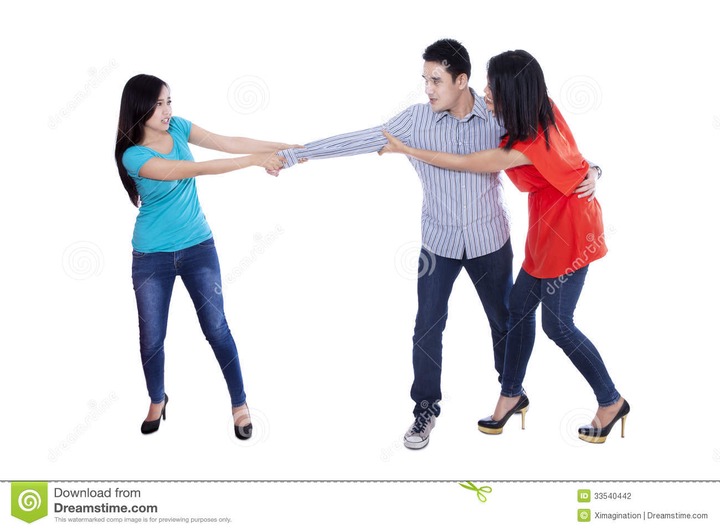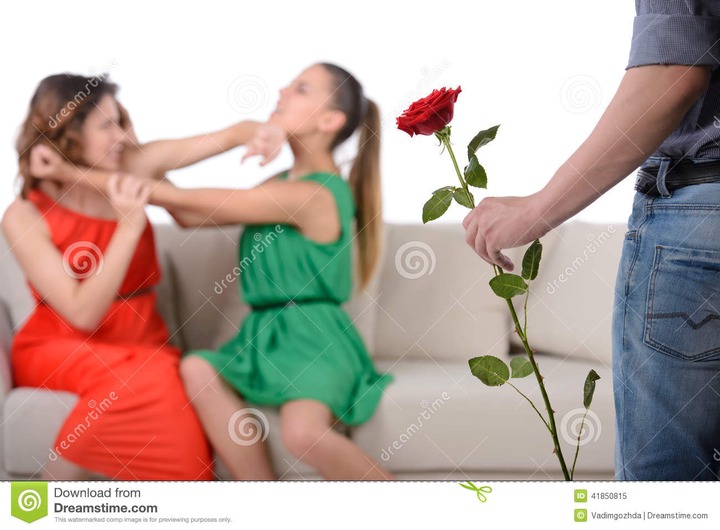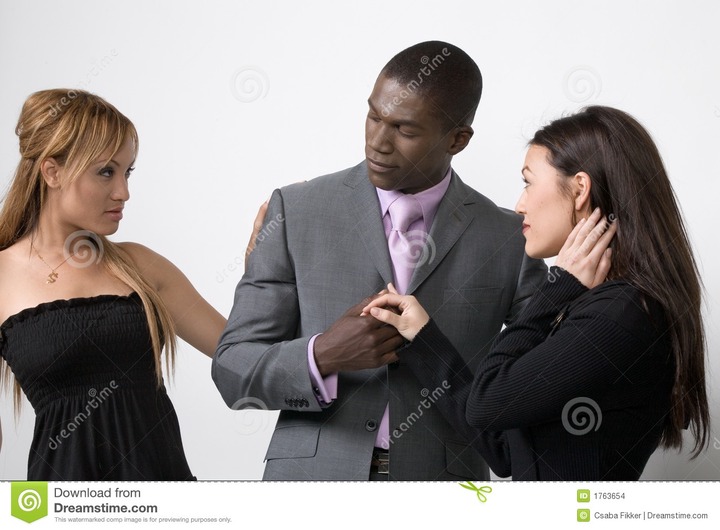 If the person truly loves you, he or she will run to you without you necessarily fighting over him or her. Be emotionally mature enough to let go of your ego, and let wisdom lead! 
No matter how far you may go with all this fight and drama, someone will decently marry that person, so why not remain calm?
So many people have lost their lives through this act; are you willing to join them?
4. Don't underestimate the reality and surge in COVID-19 cases in the country. If you violate the safety and health protocols all in the name of celebrating love, you can easily contract the disease.
However hard health experts strive to make known to us regarding how real and serious this virus is, some people continue to remain ignorant and lackadaisical about its existence. 
We must all note that Coronavirus kills; hence, if you play with it, you may lose your life. 
Just as love matters to you, you must protect yourself from this virus because your life matters to God, your family, Ghana, Africa and the world at large.
Find below Ghana's current Coronavirus report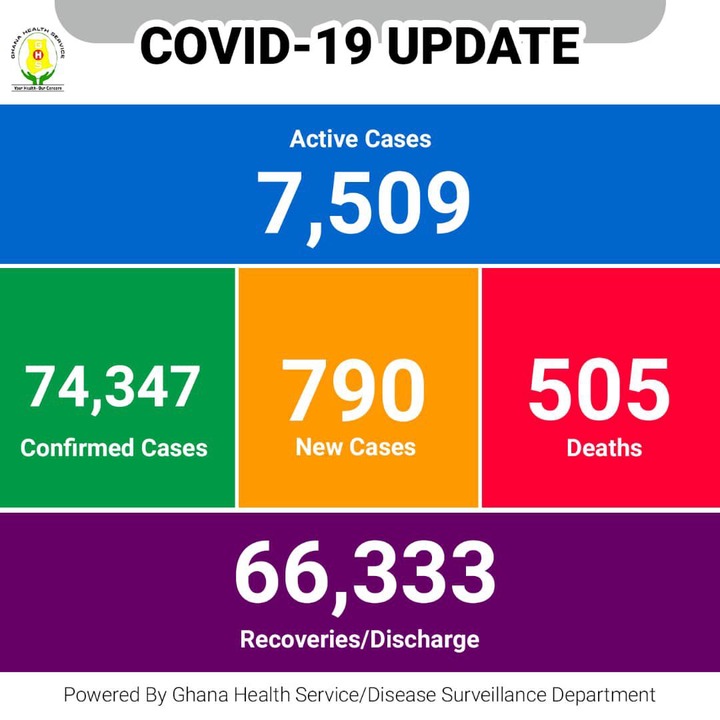 Content created and supplied by: Ghana'sthirdeye (via Opera News )