Red is always good for the season of love and also accentuate the beauty in you. As we all know red is the season, so you can rock your favourite shade of red in any of the styles I have shred with you to bring out the real you.
The fact that you don't have a date doesn't mean you can't enjoy the season of love. With these following celebrity inspired styles, you can enjoy this season to the fullest.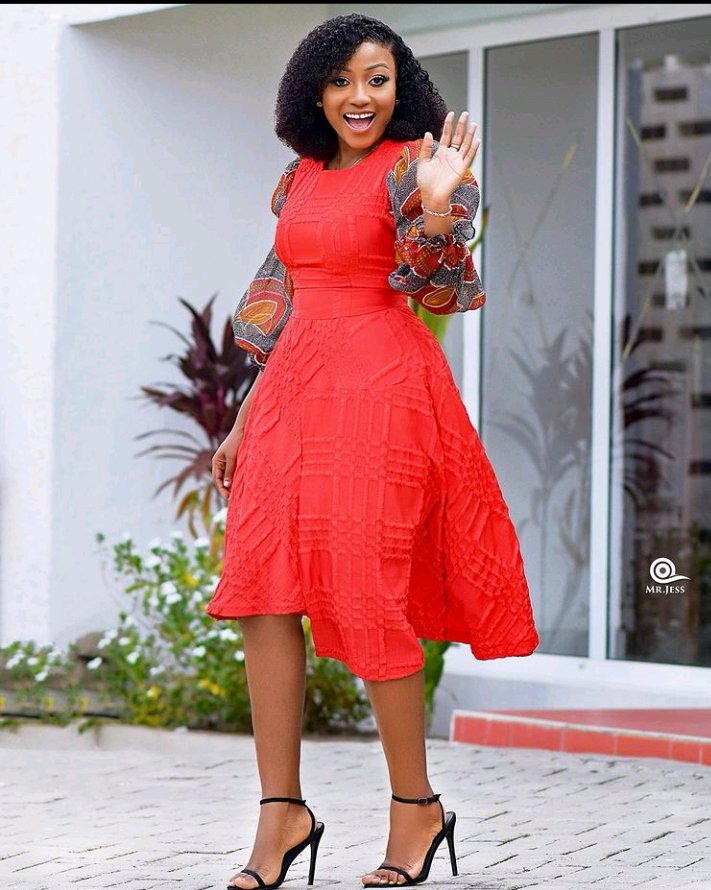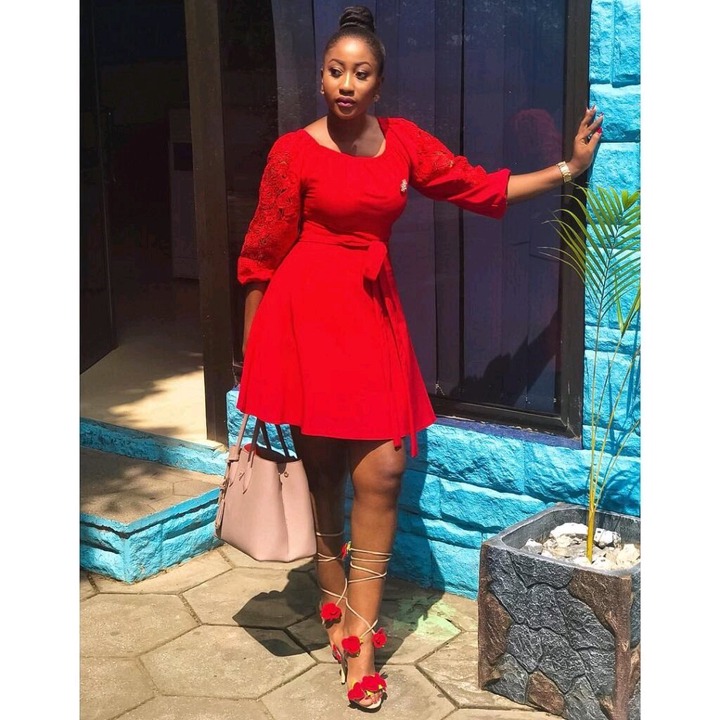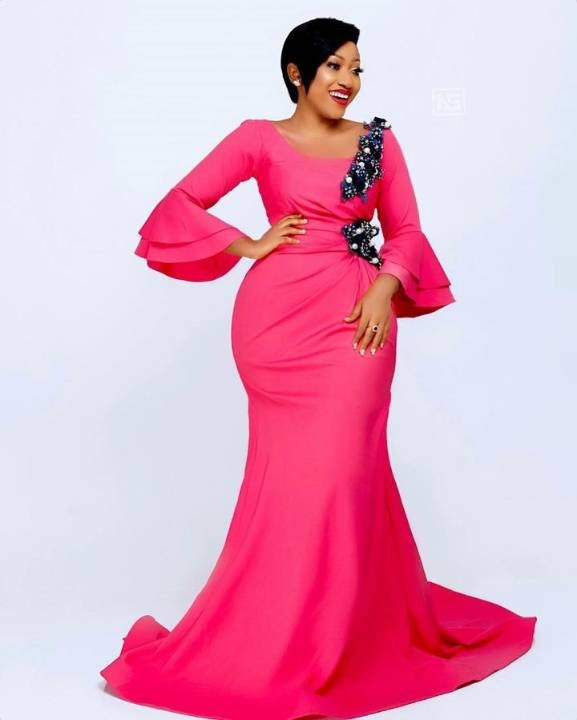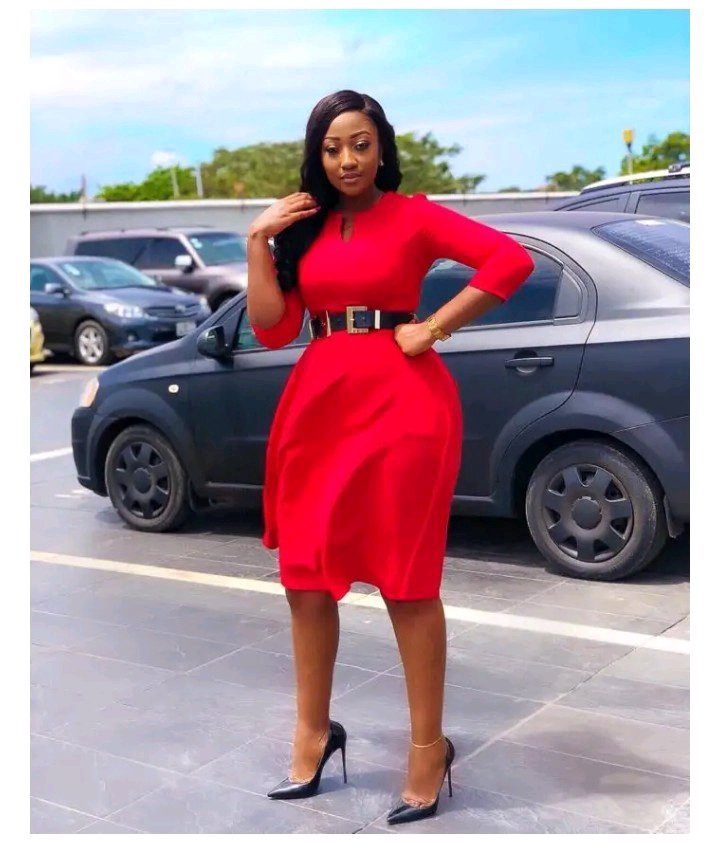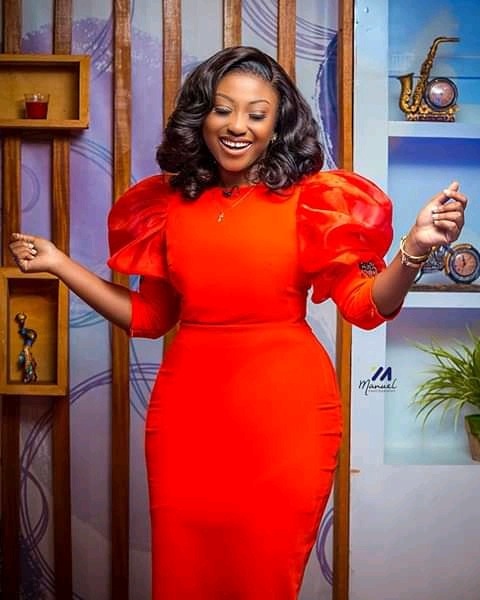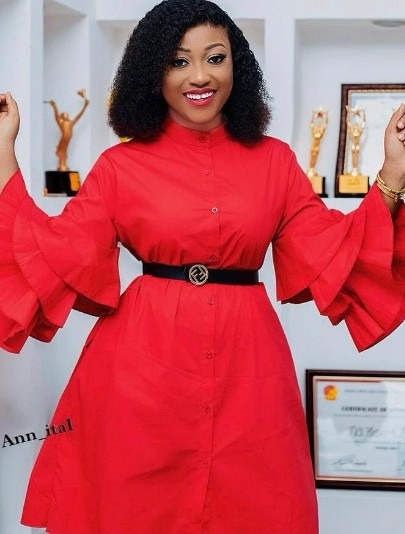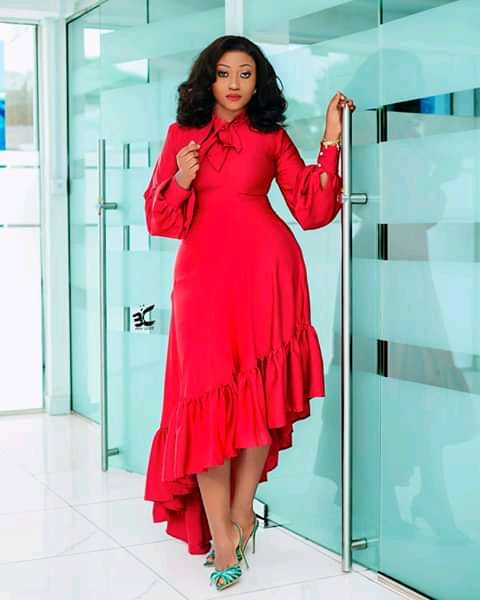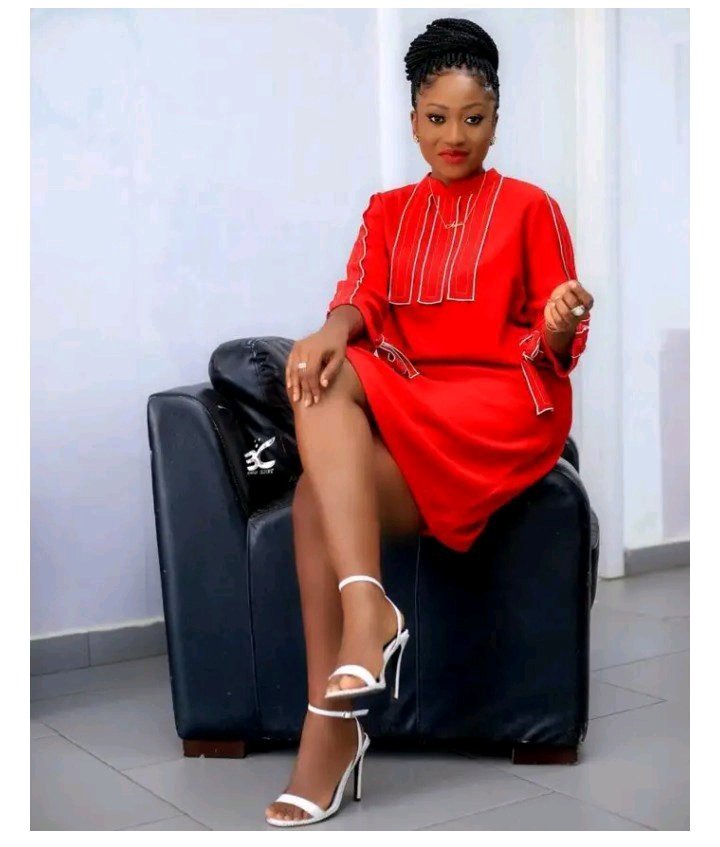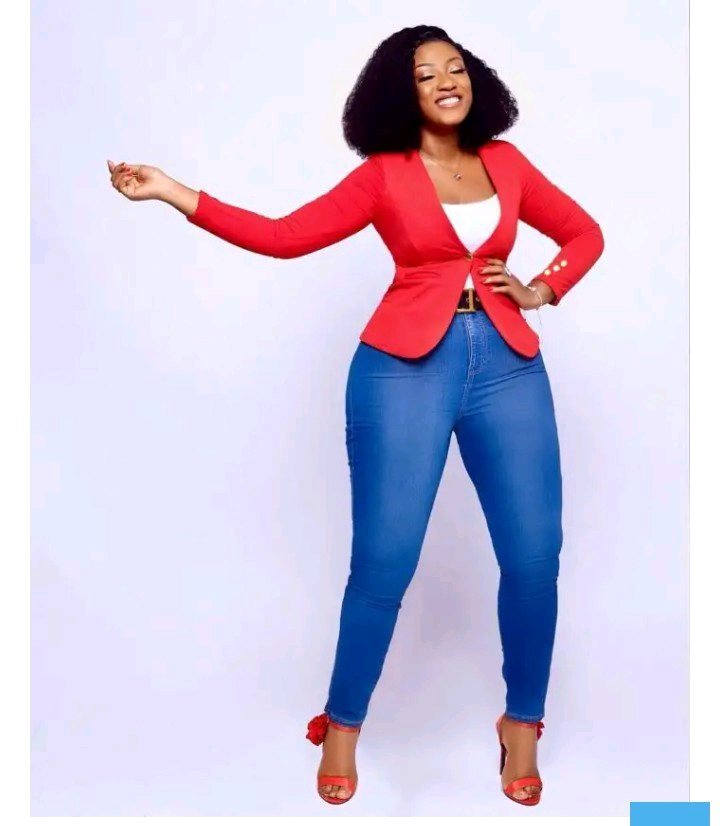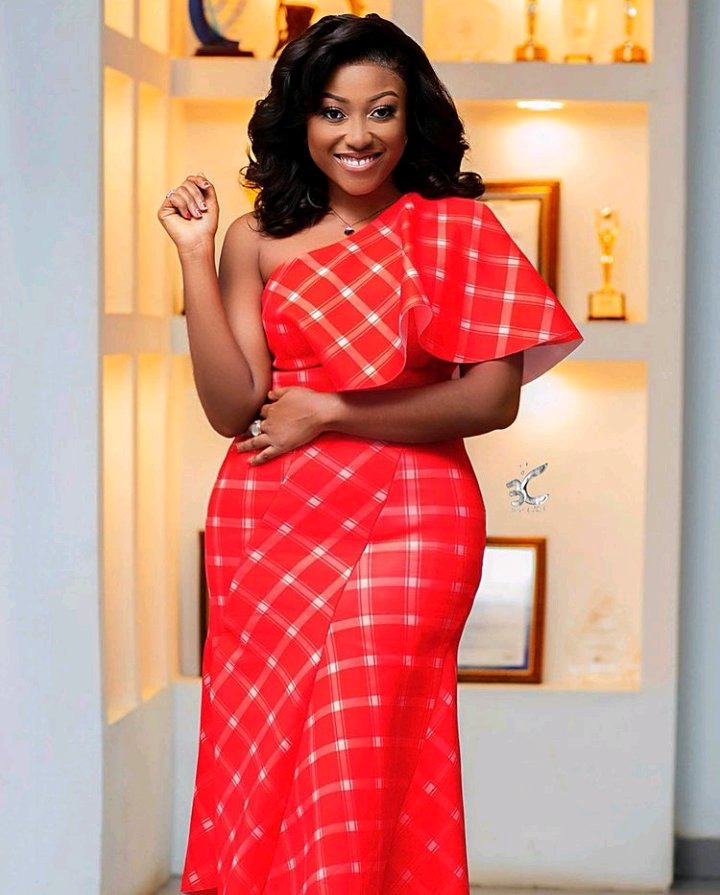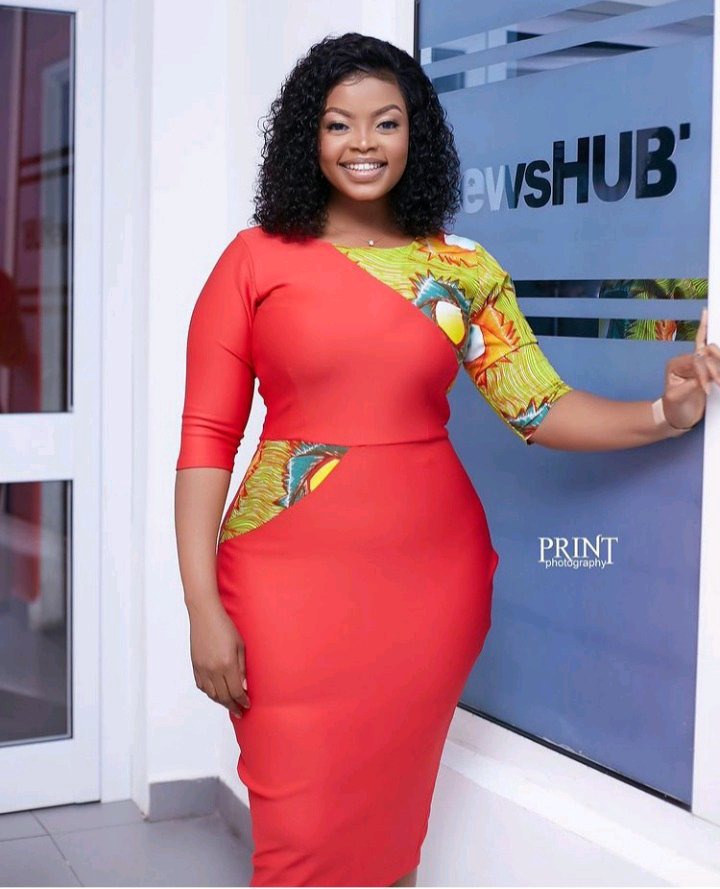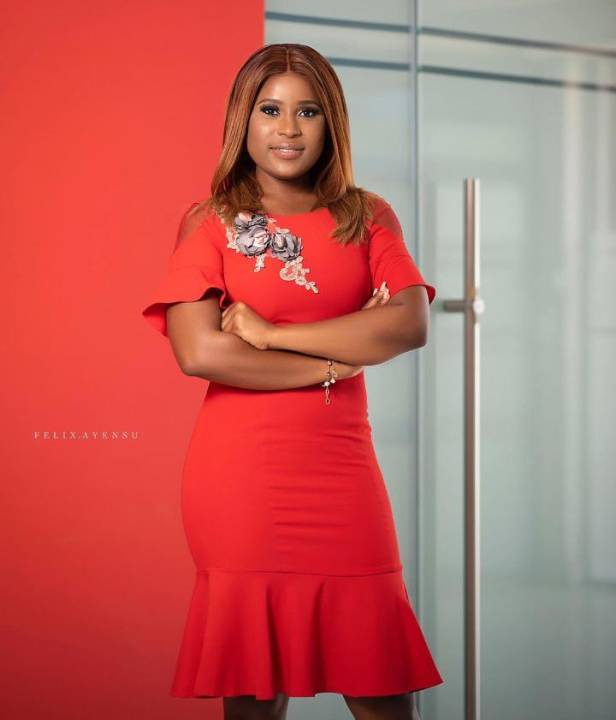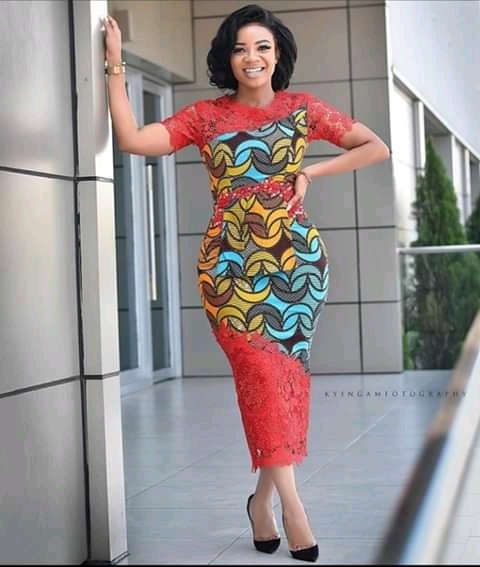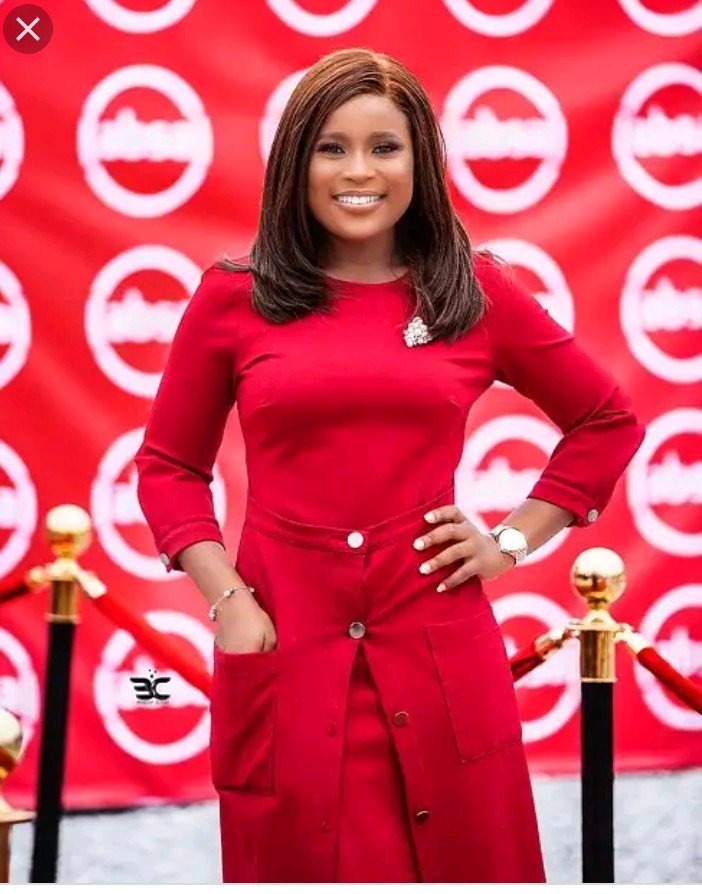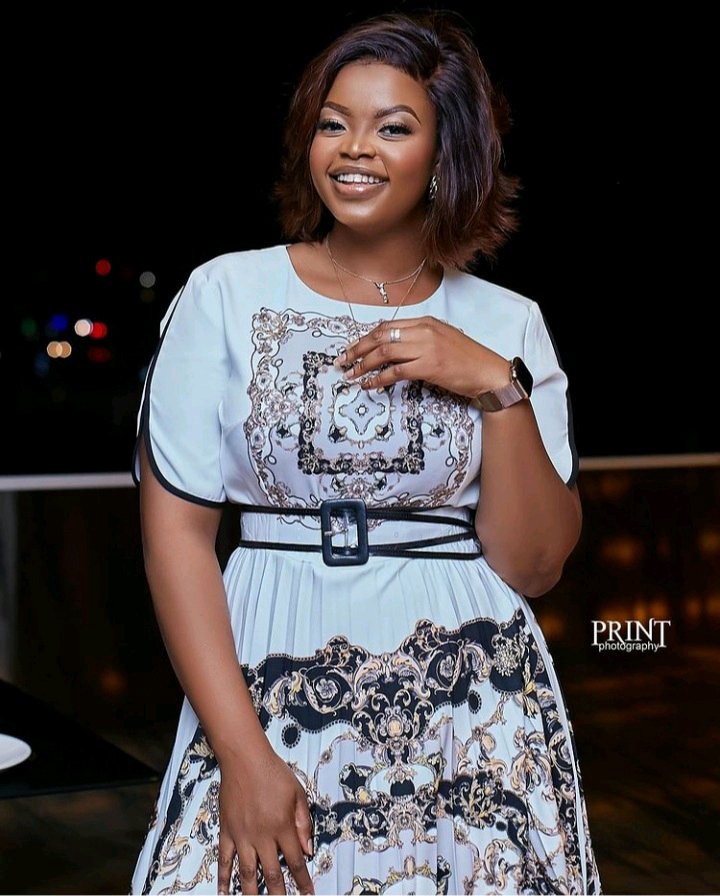 Hope with these 15 styles you can also go out there and enjoy the season to the brim because you do not need a date to make the season a memorable one for you.For you enjoy e season, it all depends on you and how you will look. Enjoy the month and always remember to stay positive - hence bringing out the real you.
Let me know your thoughts on the comments section below. Don't forget to click on the follow button above for more information.
Content created and supplied by: Sarkorshiorkor (via Opera News )