Check out some amazing photos of couples slaying in 'Kente' designs that will blow your mind in 2021 and make you wish you were already married.
There is this satisfaction we get from wearing African designs that can not be derived from any other fabric. The rich and original look it gives is just so amazing, that is why African fabrics will always be a hot cake.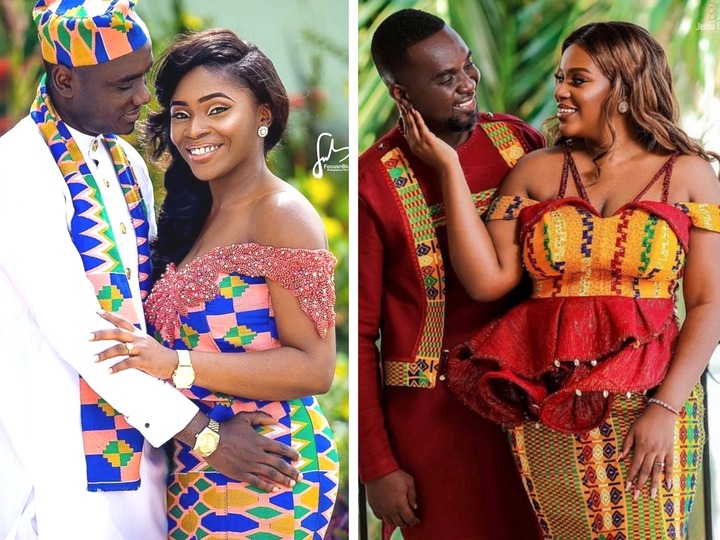 What makes it more beautiful is when it is being worn by a couple. Couples just make the designs more amazing and attractive. As I always say, matching outfits are essential outfits every couple must have. This is because it sends a positive message to people looking at you, anytime you step out.
One of those African designs that gives a rich and original look is the 'Kente'. 'Kente' was originally used in traditional marriages and very important occasions, but that is no longer the case. You can slay in the Kente to almost any occasion and you will look stunning.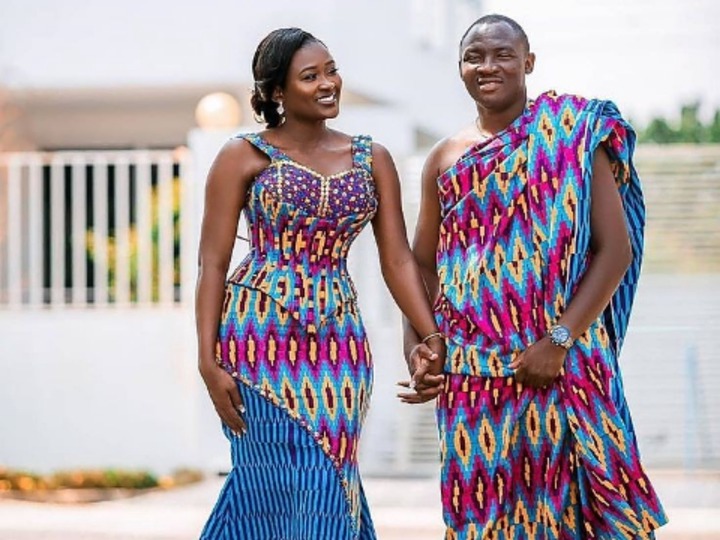 If you have that special someone, here is something you would love. A collection of beautiful Kente designs for couples that will blow people's minds and make them hate being single.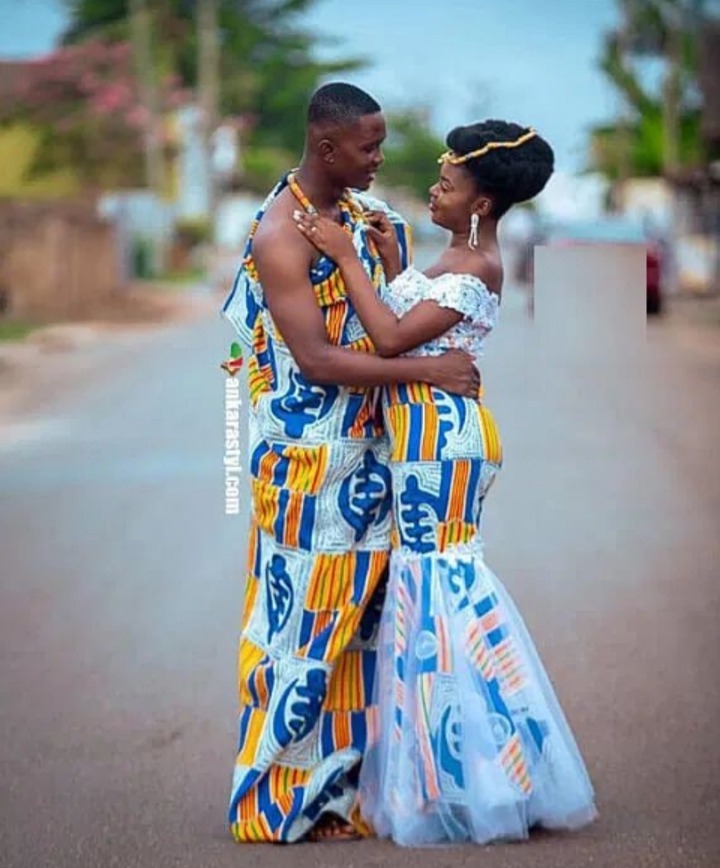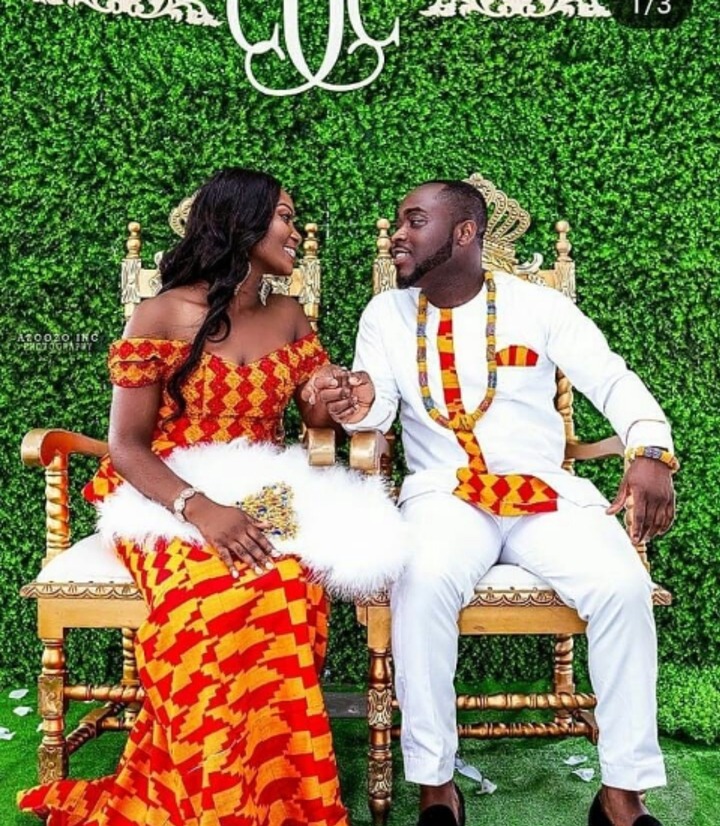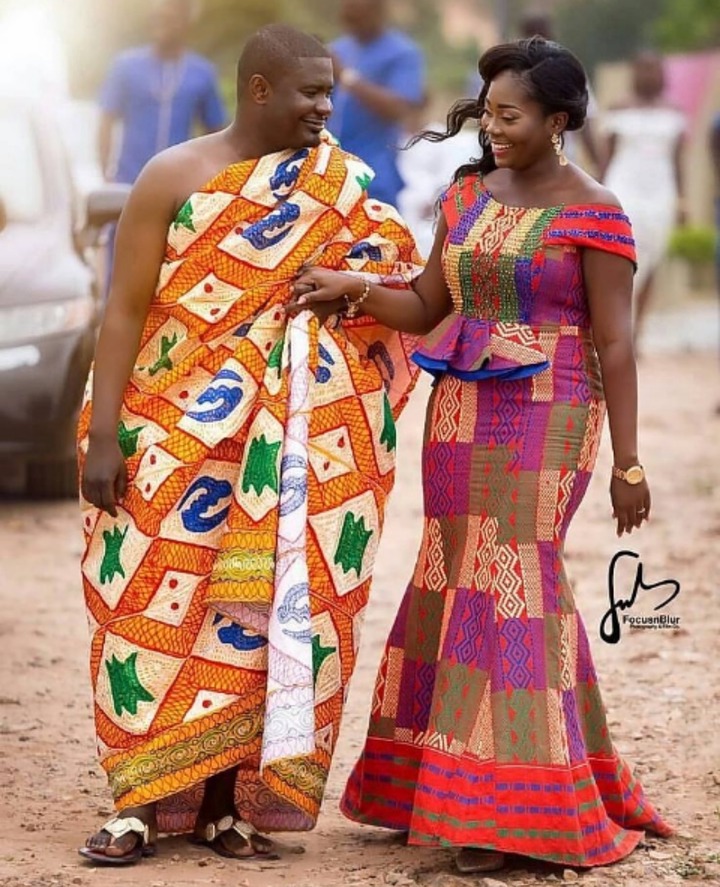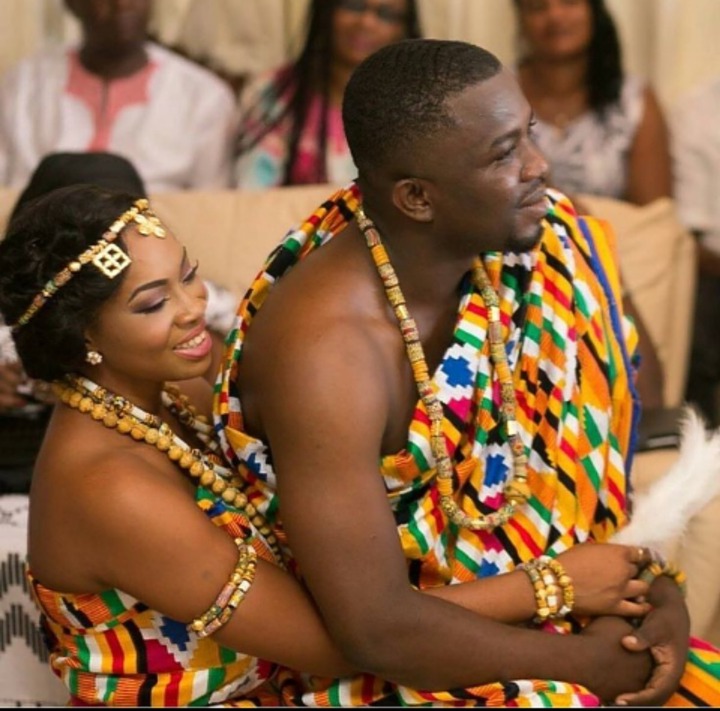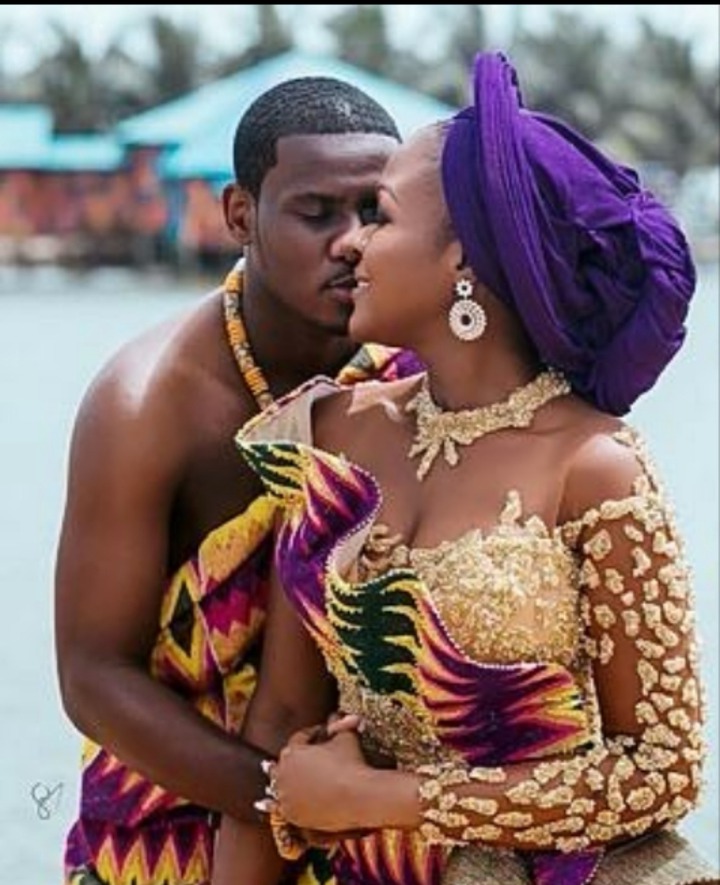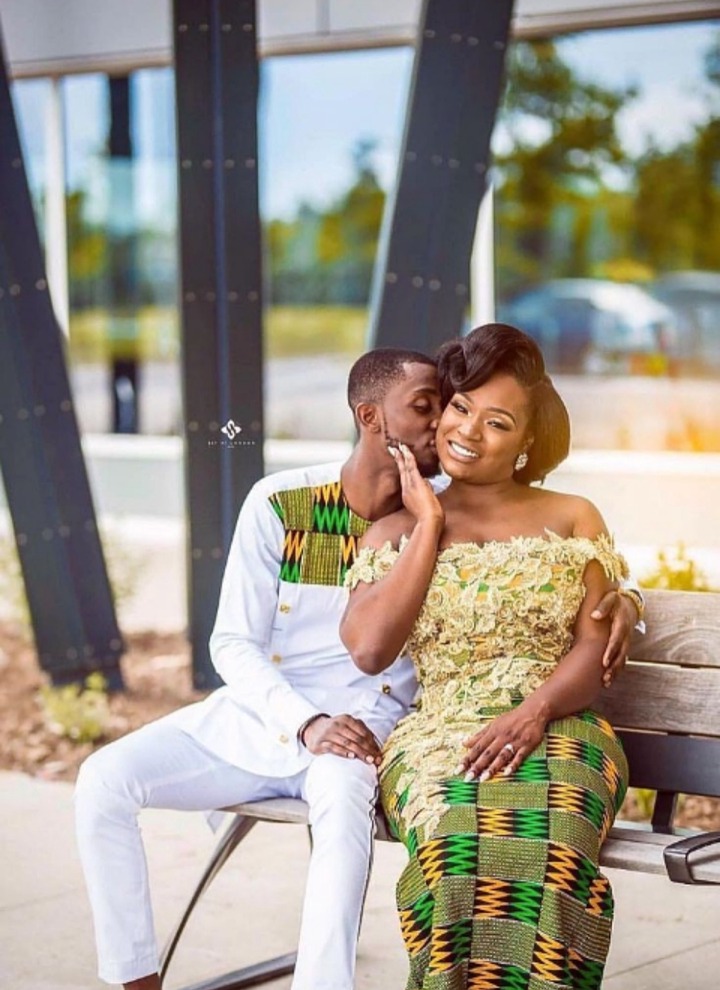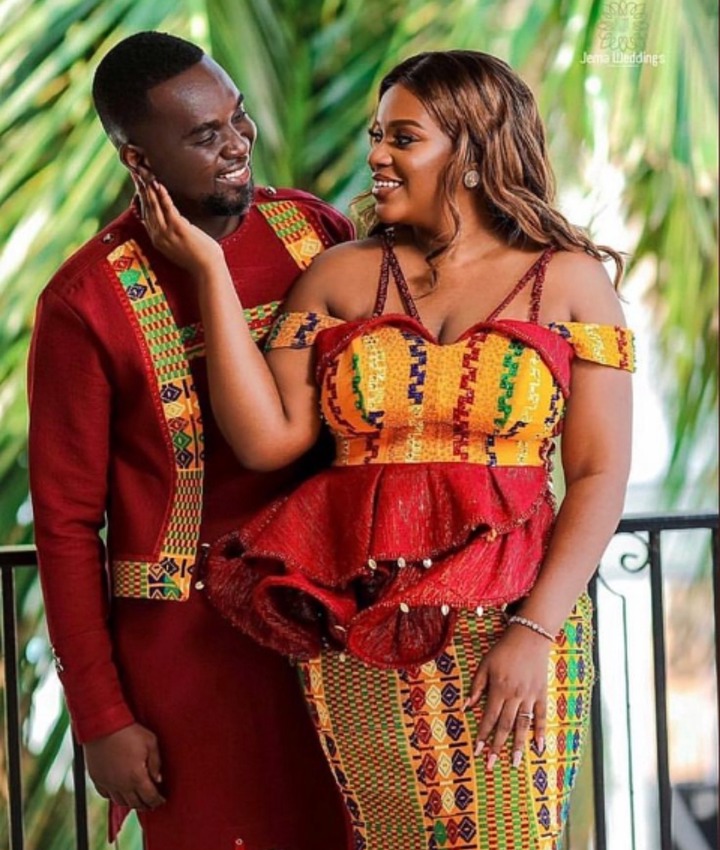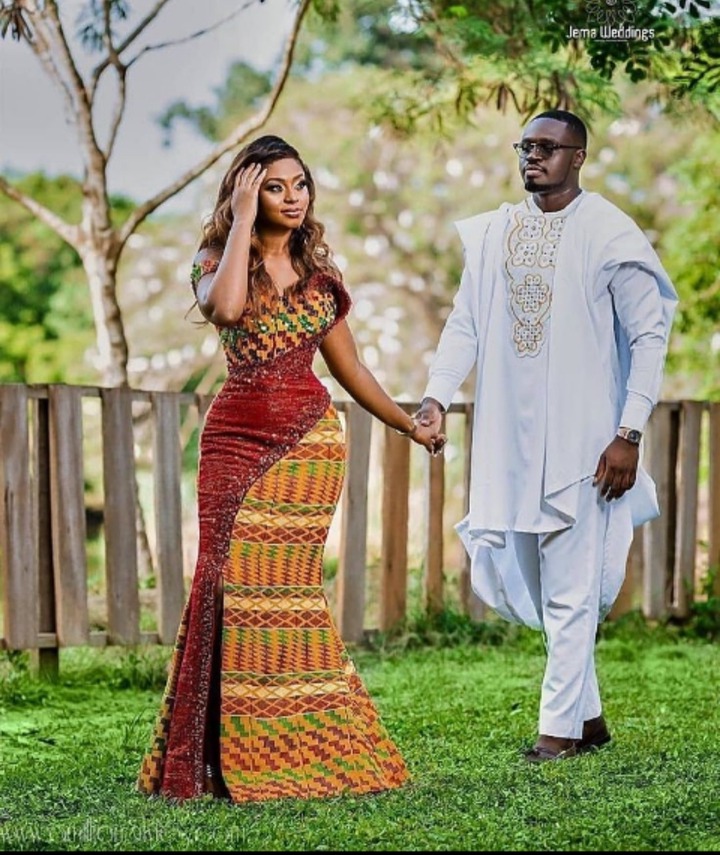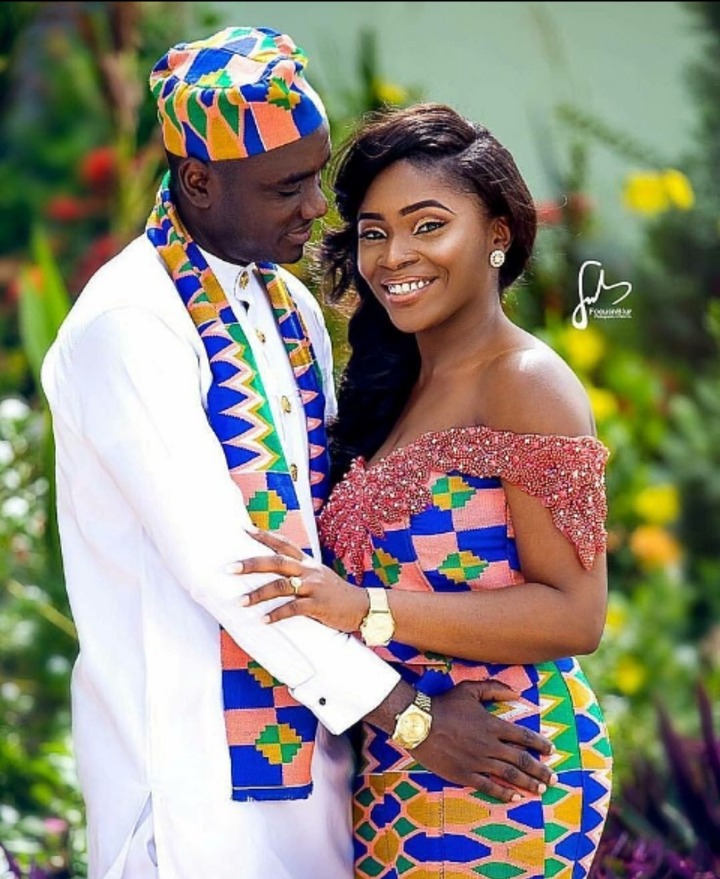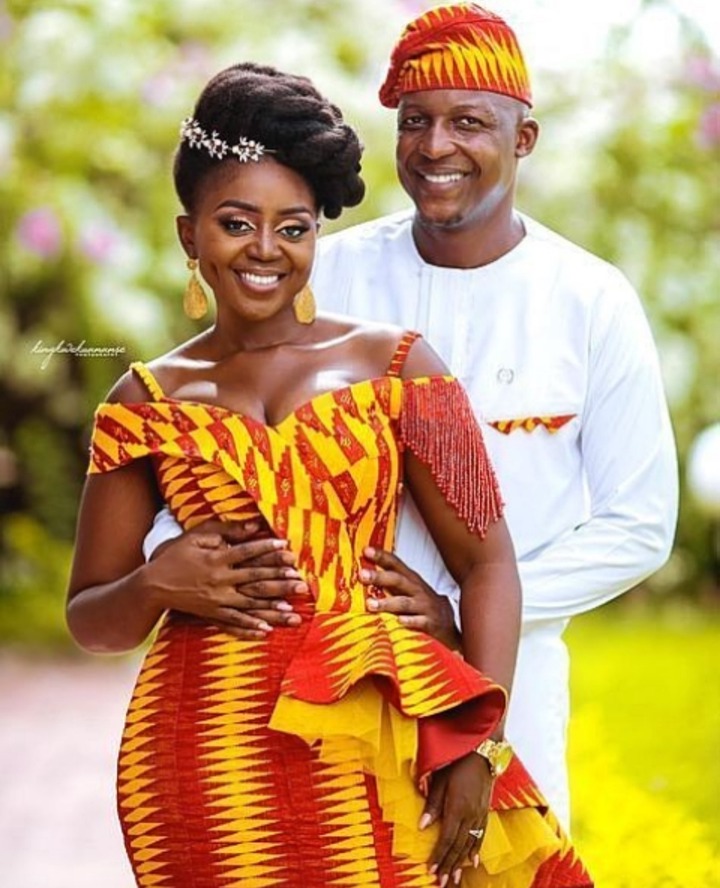 Those are some amazing designs made out of beautiful 'Kente' fabrics that you can slay to every occasion. Follow me for more amazing designs and kindly share to any fashion lover you know.
Content created and supplied by: MrKekeli (via Opera News )