Wife wins hearts after preparing shrimps and corn for husband's family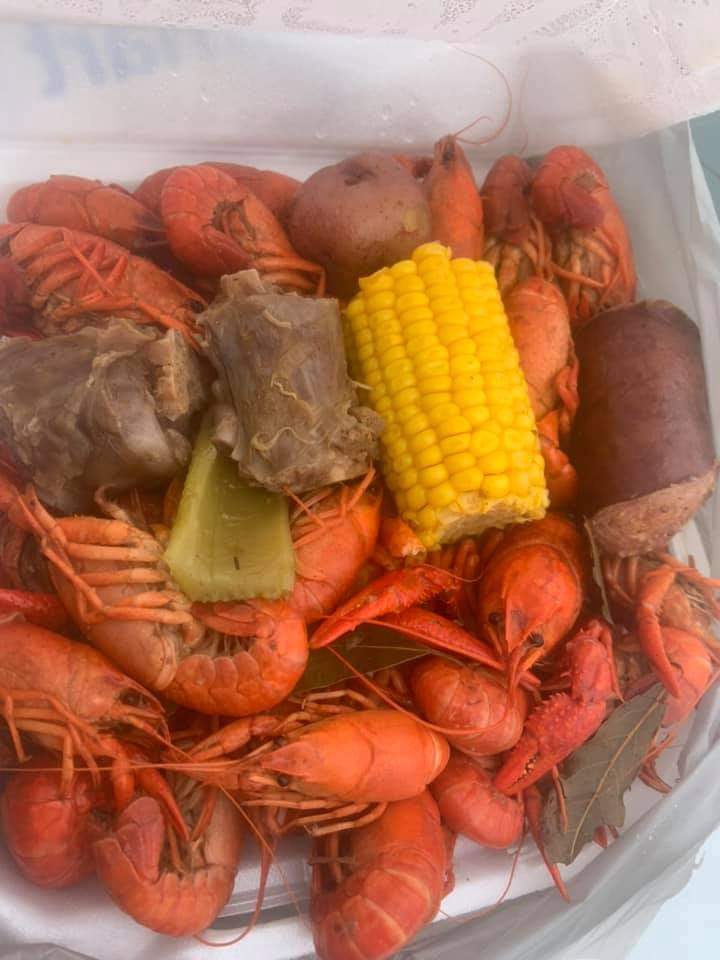 The urge of getting married is to have a family of your own, which you can control and tame to your liking. The calling of having a family of your own, made Ofori left his father's house in will of finding his wife. He was lucky when he met Umar Isha, a Muslim. Ofori been a Christian was prevented by both families, from going ahead with his marriage proposals. Ofori met Isha when he was trying to cross the Medina highway, which links Aburi and Koforidua. The lights was red for pedestrians to cross and Isha who was driving a civic, should have stopped but wanted to make it past the red light, so she could join the other traffic, instead of stopping. 
Ofori was the first to attempt to cross the road when the traffic hit red, and Isha trashed him into the sky with her car bonnet. Ofori went somersaulting in the air, and would have crashed the coal tar, but miraculously, Isha's car was right on spot for Ofori to hit on it, and that saved his life in 2018. Isha took him to the hospital, stood by him day and night, until he recovered after spending three months at the hospital. 
Both couldn't stop imagining spending their lives together, after they found out their compartmented skills and mutual understanding was the same. Ofori in 2019 made attempts to marry Isha, and it was blocked by both families. Ofori's family was not in support of it. And neither was Isha's family making it simple for them. They made their minds, either without both families or not, they will get married. Their plans harvested good results and they were allowed to get married in 2020, though it was a wedding with angry faces from both families. 
They made a court wedding, when an agreement wasn't settled either to send the wedding to church, or do it the Muslim style. The couple did a court wedding and settled the issue for all critics, who was against their union. Ofori still goes to church, and Isha still holds her Muslim values but has never argued on joining her husband, or her husband forcing her to join him in worshipping Jesus. Isha after her marriage last year December, has never had an eye to eye with any relative of Ofori's family. 
The family of Ofori came to Accra from Suhum, when one of their own was leaving Ghana for Australia. The flights were cancelled this morning, and schedule to Monday 22 March 2021. Instead of going back to Suhum, the family went to Ofori's house to spend the night so they can go to the airport tomorrow, to bid farewell to the one leaving Ghana. Isha seized the opportunity and prepare shrimps and Corn, for her husband's family. 
Shrimps and Corn is believed to be an ancient food, that brings peaceful living among others. Isha won the hearts of the family of her husband, when she served them the food this morning. The family which never liked her, gave her open arms this morning. Ofori was shocked to see the changes from his family, but couldn't imagine having bend that without the help of his wife, Isha.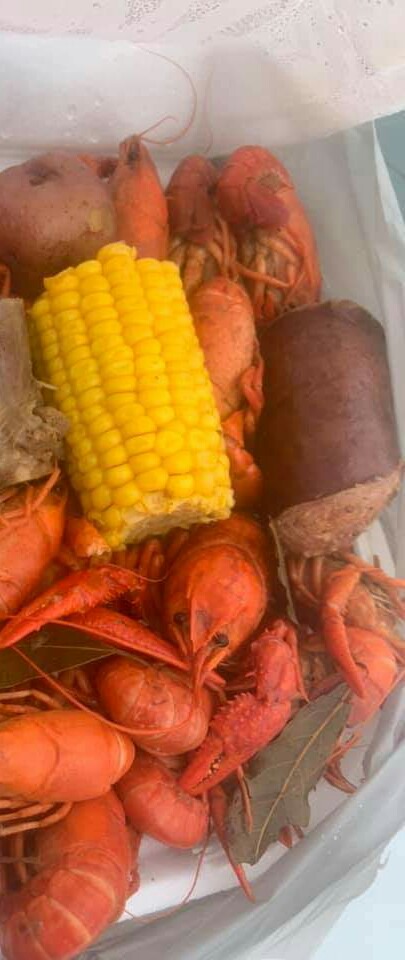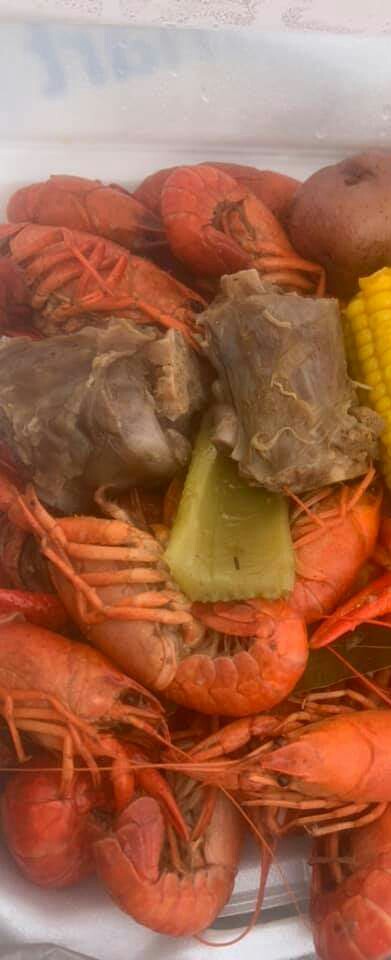 Content created and supplied by: RockyJDJones (via Opera News )