Hello dear readers, how are you? Today we are going to cover a very important topic, but before that, quickly hit the follow button and read it carefully.
There are so many different people in this world, but there are people who can do anything to get money. All they need is money, and they are willing to do anything to achieve this. When I say beware of these three types of boys, I do not mean that all men in the world are evil, but I would like to say that some people with these three characteristics can make money.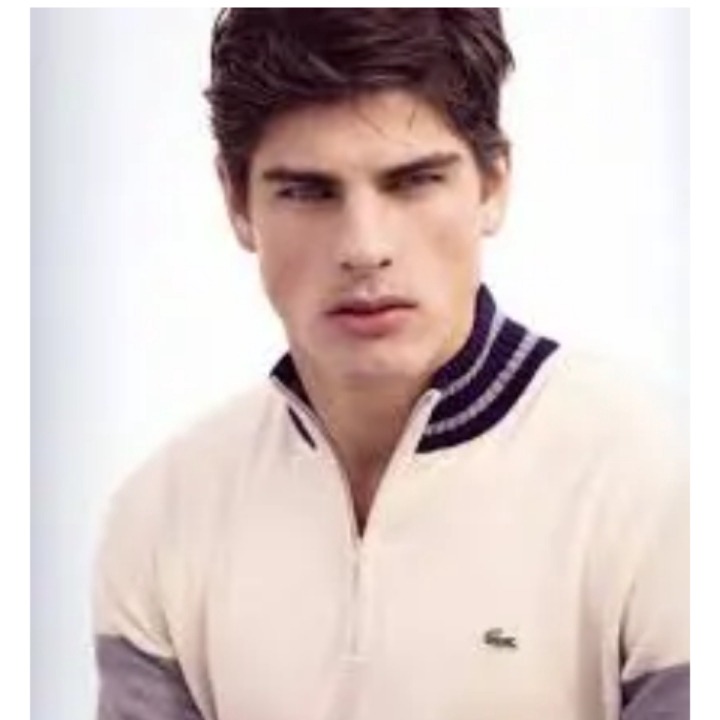 Beware of these three types of boys.
1. Guys that love designers. Some people really want to wear designer suits, bring more kids, buy the latest cars, but that wouldn't be possible without money. It may not be your turn to make clean money right now, but be careful, you can quickly kill money out of desire.
2. Yahoo boys: Not only is Yahoo thriving in Nigeria around the world, some are doing a lot to get their customers to pay for the money they need, and this jazz needs a refresh. Your boyfriend may also ask for news about jazz. Choose an option and do what they hear.
3. Lover of money: He doesn't like money in this world, but some people are impatient enough to wait for the right time and love money enough to go as far as they can in order to achieve their money making goals. They can even kidnap you and demand ransom.
What do you have to say about this article, Say your thought in the comment box and don't forget to like and follow.
Content created and supplied by: YoboGH (via Opera News )