Husbands must understand the needs of a wife, as they are somewhat different than his own needs. In this piece, I present to you five basic needs of a wife you should provide her in order to build strong relationship between the two
1. Affection (moves a woman!)
He meets her need for affection with plenty of hugs and kisses and loving looks at every opportunity. He tells her how much he cares for her with a steady flow of words, cards, flowers, gifts, and common courtesies. And not just words, but also acts of love and kindness. For the most part, he should continue the attention he once gave to attract her in the first place.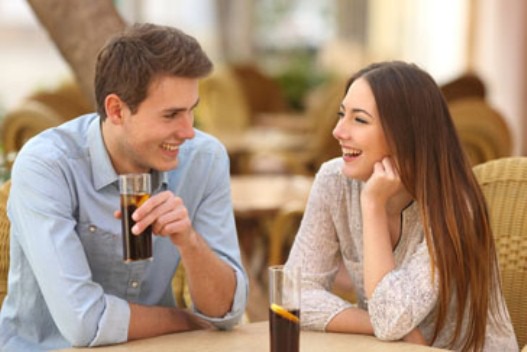 2. Conversation / Communication
He meets her need for intimate conversation by talking with her at the feeling level. He listens to her attitudes about the events of her day and life with sensitivity, interest, and concern. All of his conversations with her convey a desire to understand her, but not to change her. And for some reason, women do not always want their husbands to give a solution to their problem. Just listen. Men will have to resist that desire because one aspect of man's nature is to solve all problems when they arise. Just be patient first and listen to her. She needs that.And don't forget to share your own heart. The world says that men can't share their feelings like women can. But that isn't true. The spiritual man is humble enough and understands love enough to be able to open his heart without losing his manliness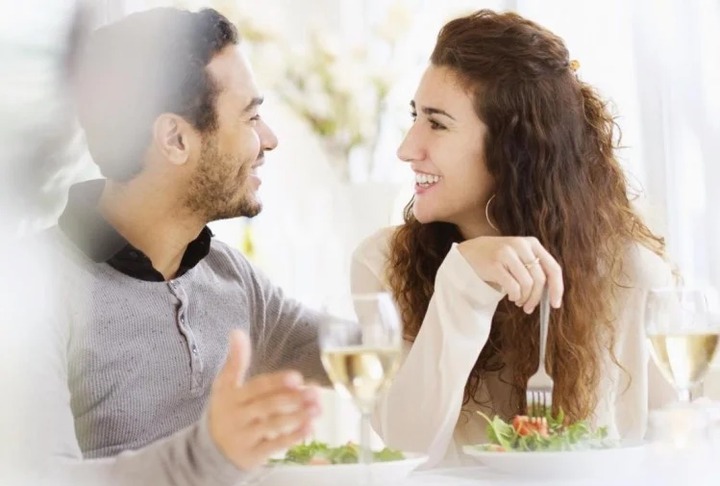 3. Trust & Honesty
Explain plans and actions and details clearly because you regard yourself as accountable to her. She needs to trust you and be secure. Be open and honest with her and willingly divulge both important and also insignificant information to her. In marriage, there is no 'my life' and 'your life'. It is one lifethat is to be lived together. (this helps a woman submit.)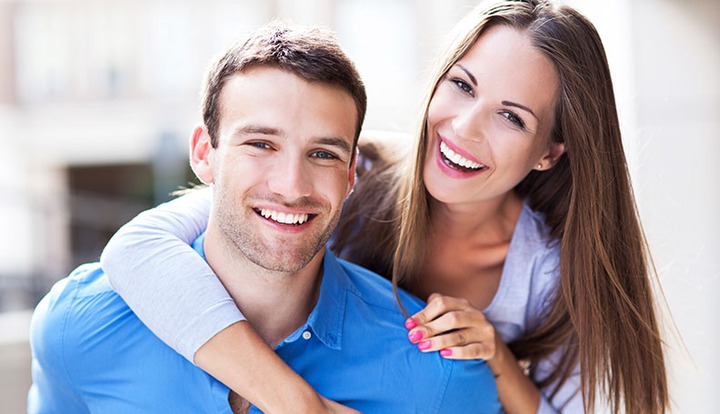 4. Security / Financial Support
He meets her need for financial support by firmly shouldering the responsibility to house, feed, and clothe his family. If his income is insufficient to support his wife adequately, he does not feel sorry for himself; instead he looks for concrete ways to increase his earnings by upgrading his skills or he sits down with his wife to determine how to make better use of what income they have, how to lower their standard of living if necessary. If it happens that the wife brings in more income than the husband, it will be important to keep some things in order. Because the husband will no longer be, nor feel, like he is the primary financial provider for the family, both spouses must take precaution. The wife must make an effort to keep utmost respect for her husband as the leader and provider for the family. He needs to feel that. His self-worth as a man is being challenged, and he will need to resist all thoughts of inadequacy as a husband. The thoughts will come, but both must realize that providing for the family is not a competition; it is a partnership.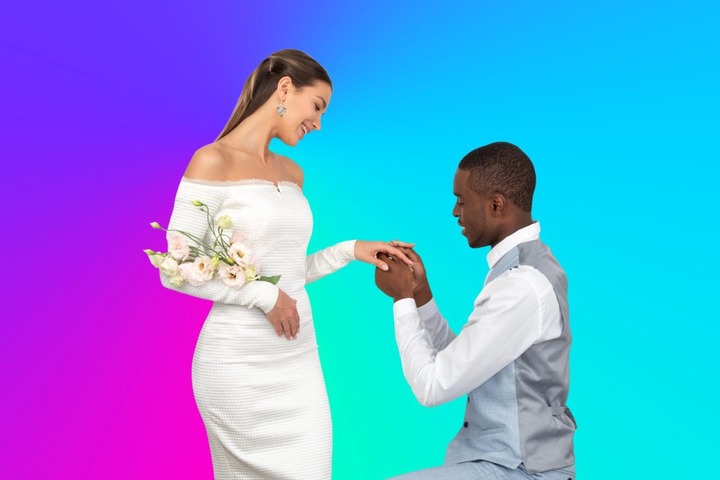 5. Family commitment
He meets her need for family commitment by giving his family rightful place. He makes his wife his primary ministry. She is number one (on the earth); the children are number two. He commits his time and energy to the moral and intellectual development of the children. For example, he reads to them, he plays with them, he gives them adequate attention. Though he is disciplined and committed to 
success in business, he never allows his work to take precedent before his family. Of course, the family also needs to understand the husband's responsibility as a provider. The proper order for the 
Please don't forget to like, share and drop your comments below
Content created and supplied by: Unique_newsgh (via Opera News )