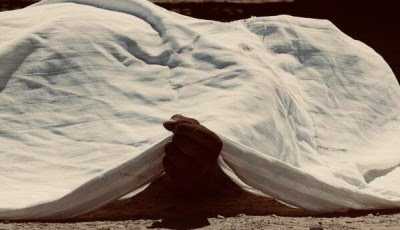 Girl died, boy also in a critical condition after consumed poisonous medicine.
Picture of lovers who committed suicide
A boy and girl tried to commit suicide by consuming poisonous pills after their families did not agree to get them married of their own choice in Sammundri.
Reportedly, the girl died while the boy was rushed to a hospital in a critical condition. Police handed over the girl's body to her family after taking necessary action.
The boy was still in a critical condition at the hospital.
According to the police report, 17-year-old Sanam, the daughter of Piran and a resident of Chak No 138GB, was in love with Rana Akash, a resident of the same village. The two wanted to get married but Rana's family did not agree.
Following the rejection, the disappointed boy and girl decided to take their lives by consuming poisonous medicine. They were rushed to Allied Hospital Faisalabad where Sanam breathed her last while Rana's condition was stated to be critical.
According to the doctors of said hospital, Rana's condition was said to be in danger. Hospital officials said the doctors were trying to save the boy's life by cleaning out the poison from his stomach.
Tarkhani police reached the spot and seized the body of the deceased girl. Further investigation into the matter is underway
Content created and supplied by: OBENFOBRIGHT (via Opera News )