Most men find it difficult to approach women and attract them. This has left many daydreaming of having a particular girl they are crushing on. I'm here to give interesting gist on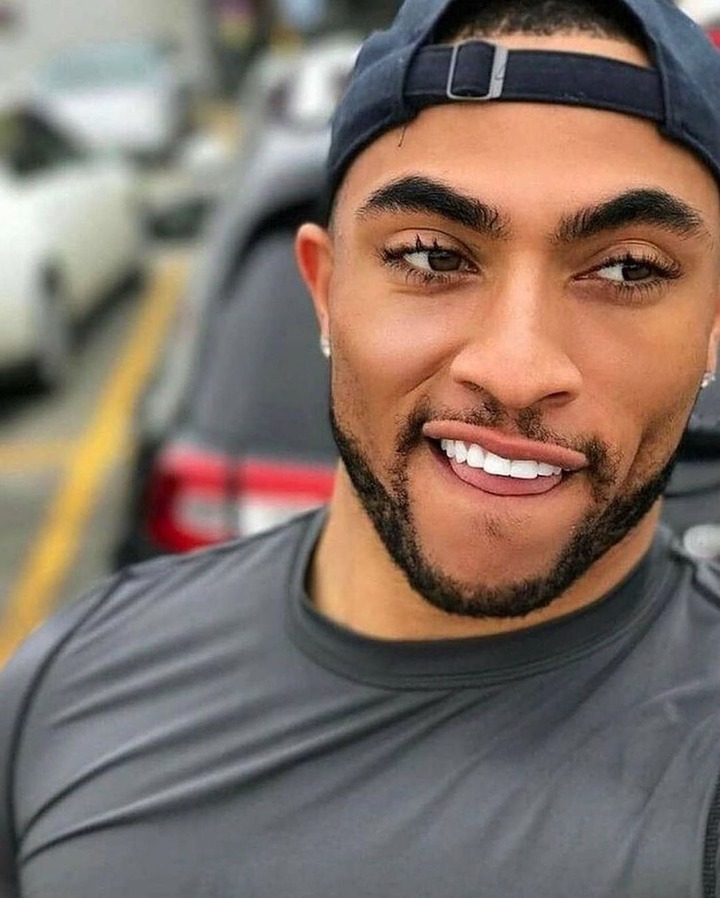 "5 Easiest Way To Attract Women"
In our world today, not having a girlfriend makes you feel odd when you go programs with your peers. Whiles they enjoy, you sit down ideal without having nothing to do. Stay tune and learn more
1. Don't Call her often
If you're wishing to have women coming after you, don't call the lady you are trying to impress often. That places you in the friend zone and mind you, that is not where you want to be.
2. Don't show up to all her events
Most guys tend show up at any invites from the lady they are having a crush on. That sounds very weird right. Yes! I said don't always show up just to talk to her.
3. Smile and be a good listener when around her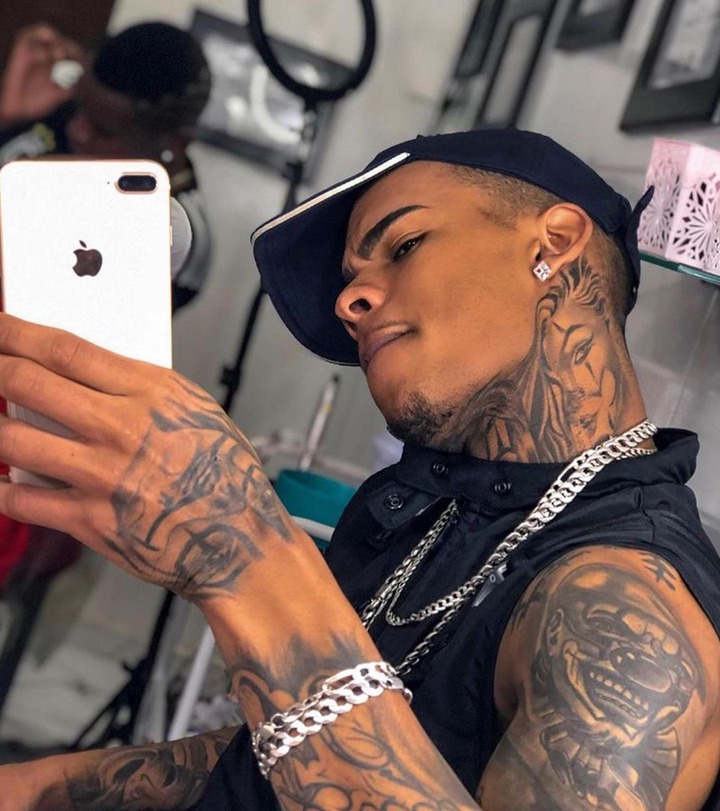 Don't forget this powerful trick, smile always when you having a conversation with her. That makes her comfortable and more secured. Try to also be a good listener by nodding to whatever she is saying and ask good questions. This shows the kind of care you have for her.
4. Do buy her flowers and show her how romantic you are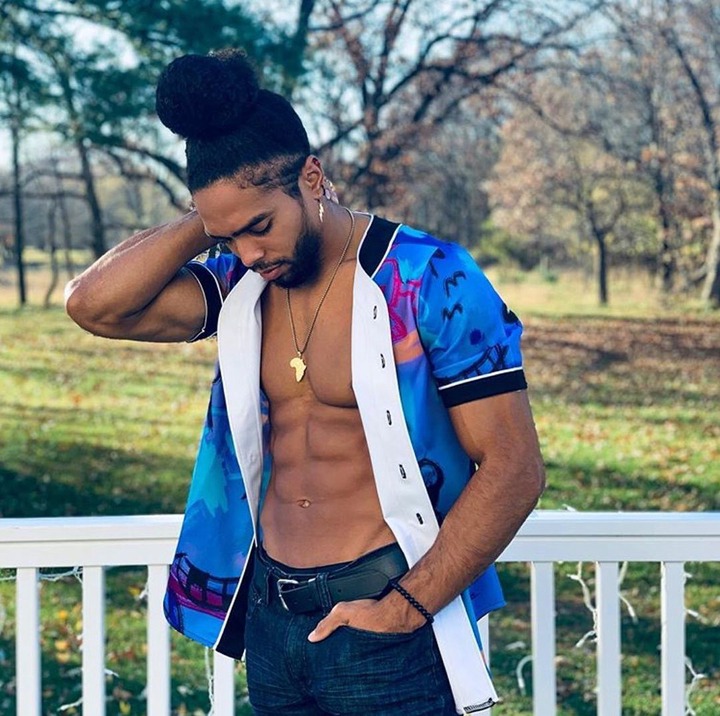 It's very important to buy her flowers, chocolate, sprays and nice things to her and show her how romantic you are. Don't be off guard.
5. Call her late night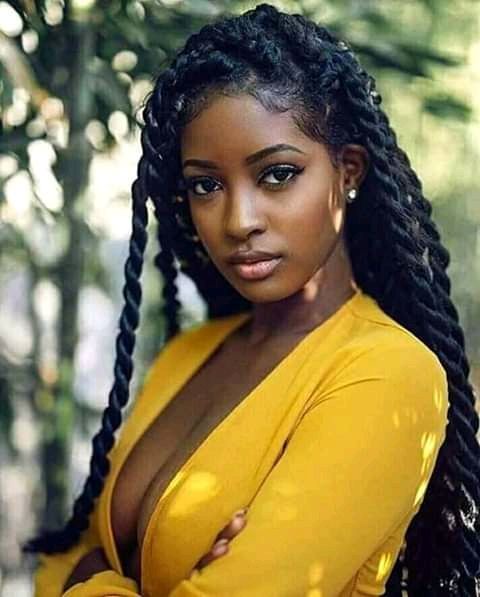 Calling her in the middle of night is a good step to attract her. Make move by doing this and you would see her coming after you like bees after honey.
@real-gist
I Prophesy You Would Have Your Crush, If You Believe Say YES!
Guys adey lie?
Content created and supplied by: @real-gist (via Opera News )