Marriage is a life time commitment, a wedding ceremony is an experience both the bride and groom will have memories of forever.
Marriage is a forever something but your wedding day is just a day and this is why a lot of preparation has to go into it to make it totally perfect and memorable to the bride and groom and even those all around us.
There's a saying I heard "it's your marriage but it's our wedding", this means your wedding has to pleasing to both families. If care isn't taken you might not even have the chance to plan your own wedding, some families take wedding planning very seriously.
All the planning and shenanigans aside, the one thing no one is going to choose for you or has the right to choose for you is your gown, the style, the color and even the texture. All this is up to you to choose, this wedding day is going to be an event you want to look exquisite in. Exquisite so that even after a decade when you remember and look back it will be with happiness and gladness.
Make sure you choose a color you and your husband to be likes and everything becomes a wonderful memory to you both so you don't regret it.
Here are the 20 designs you could choose from, you could add a little bit of everything and make your own wonderful design, I hope you love them.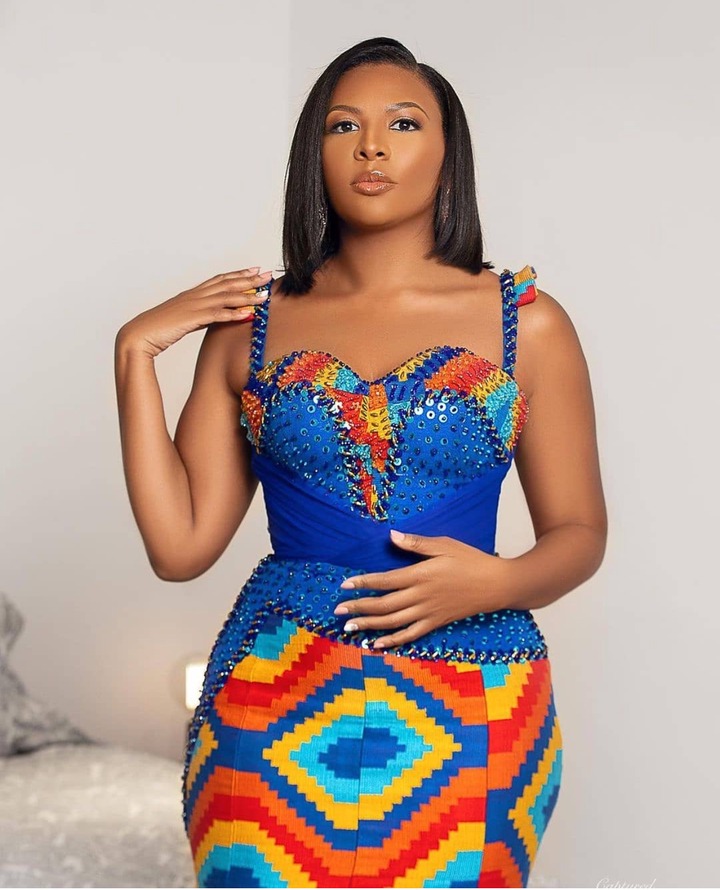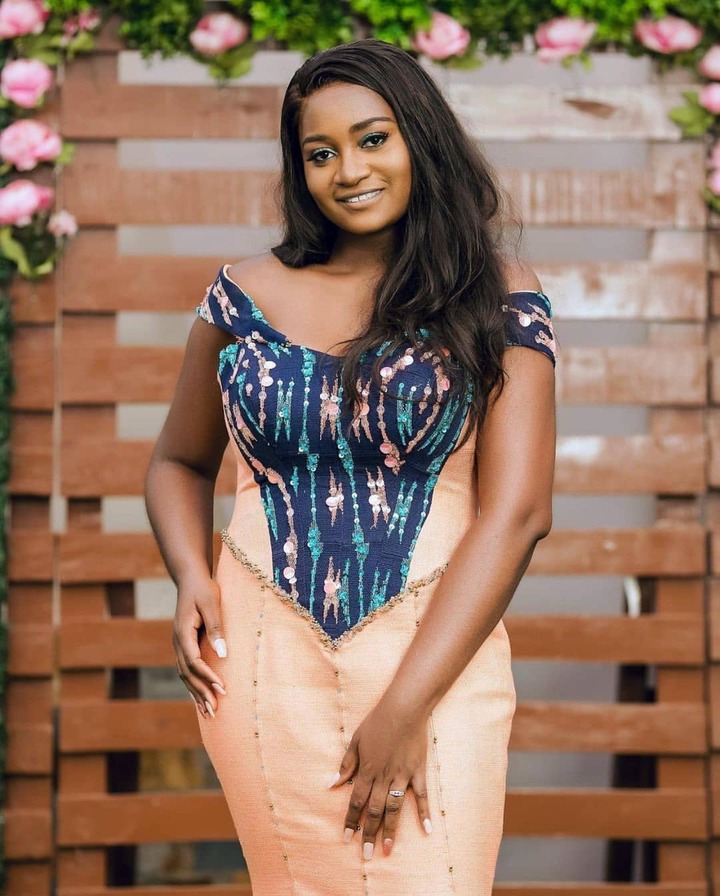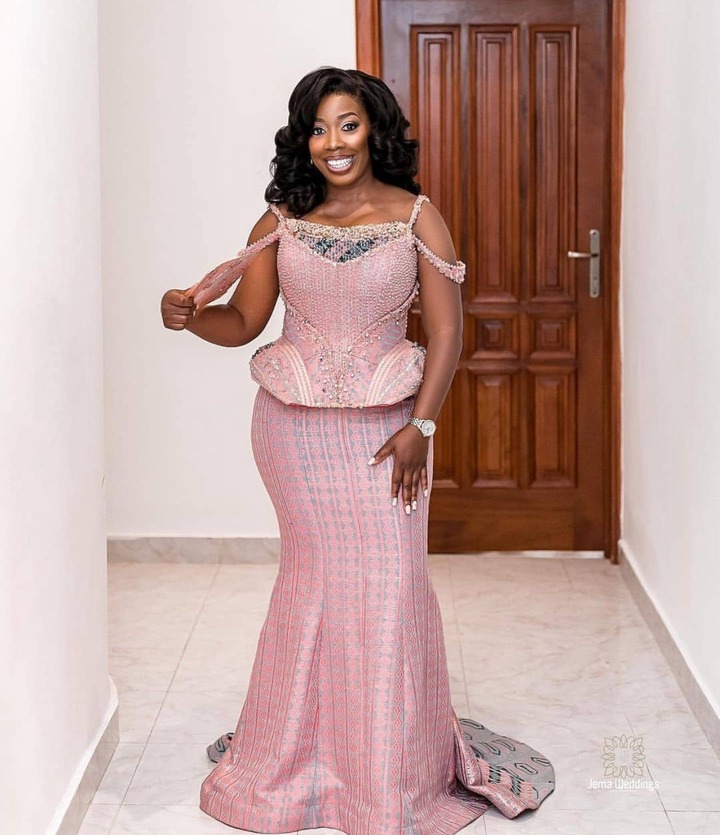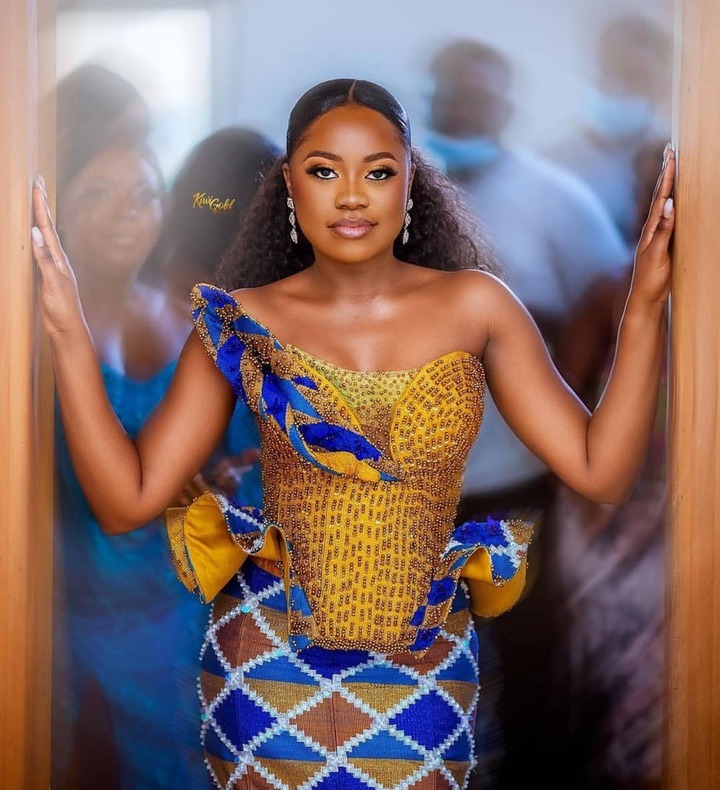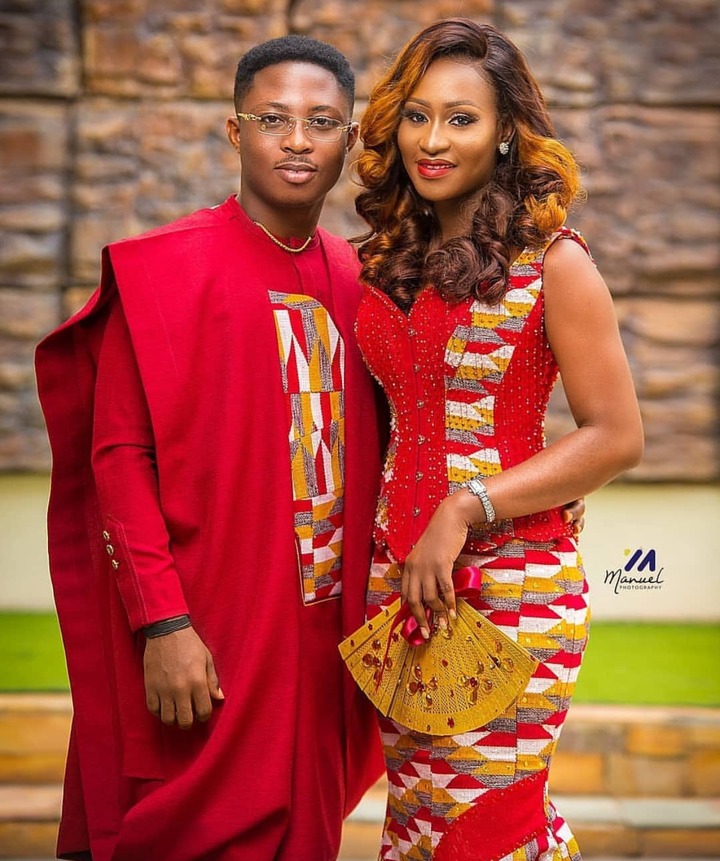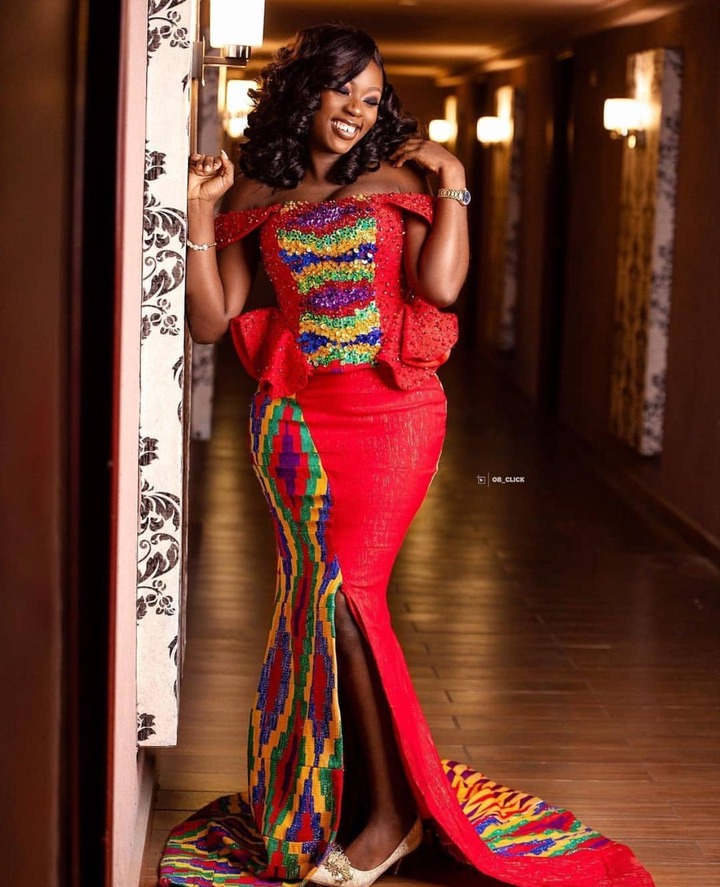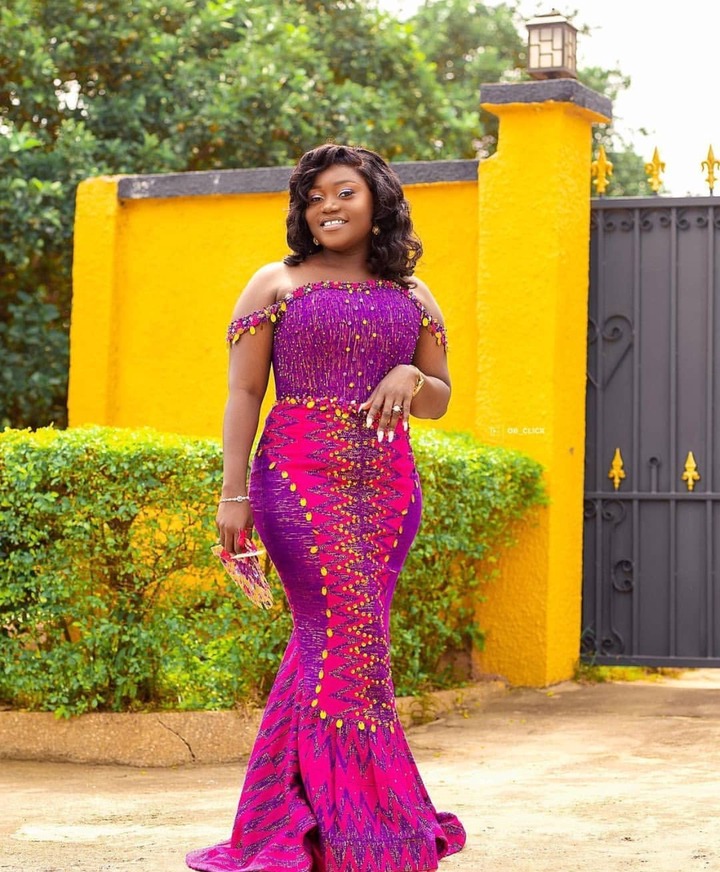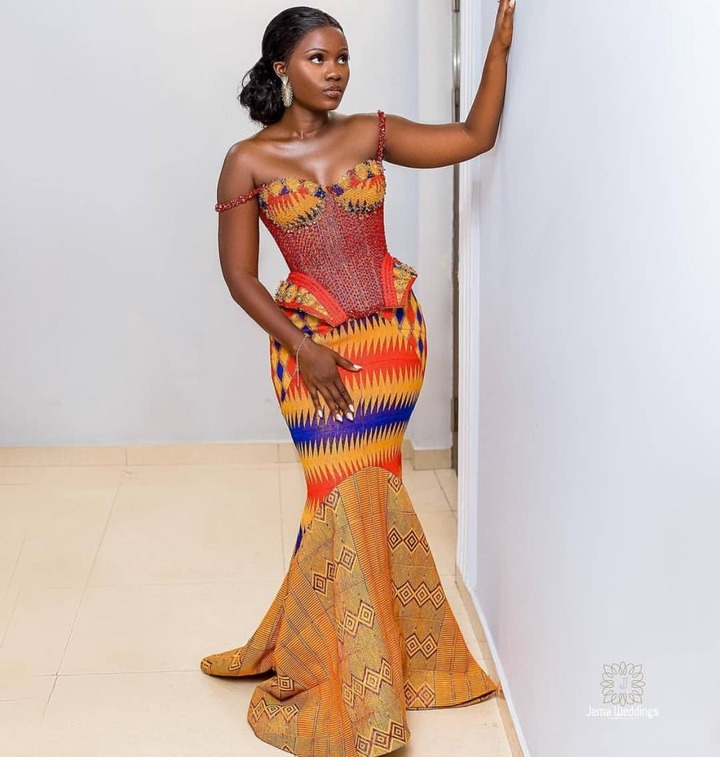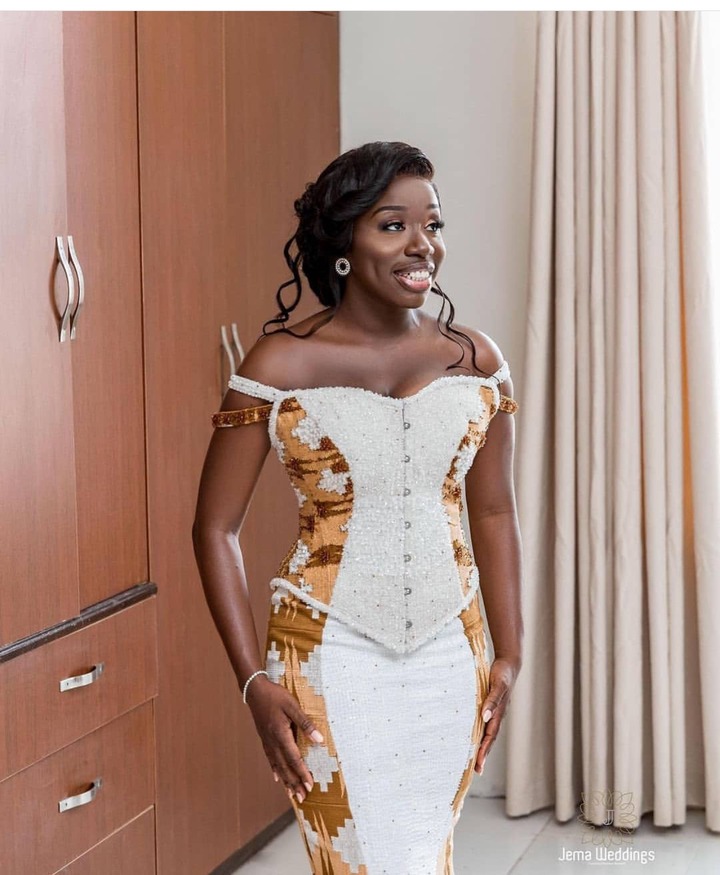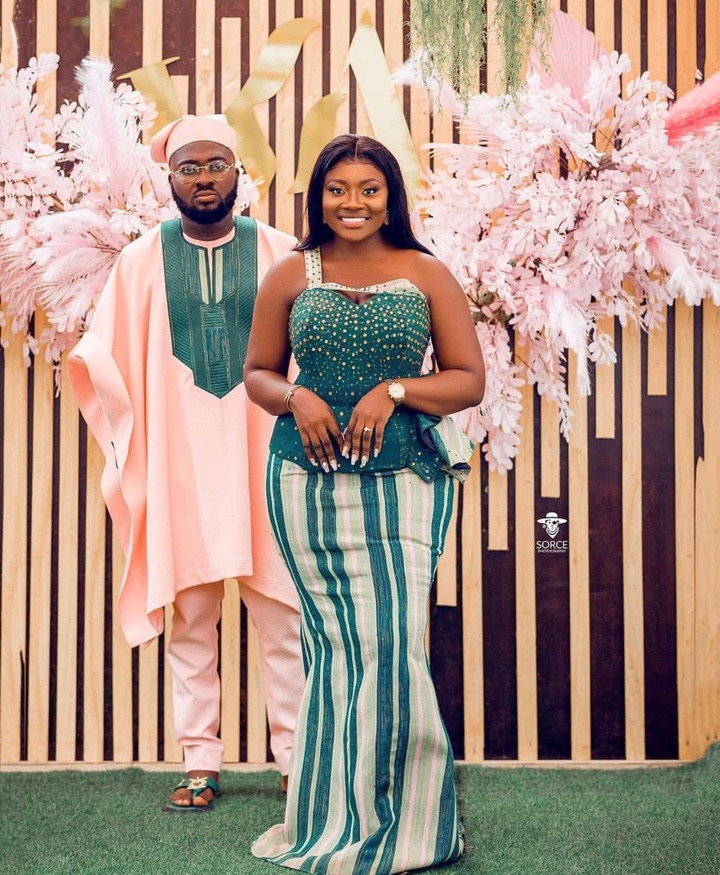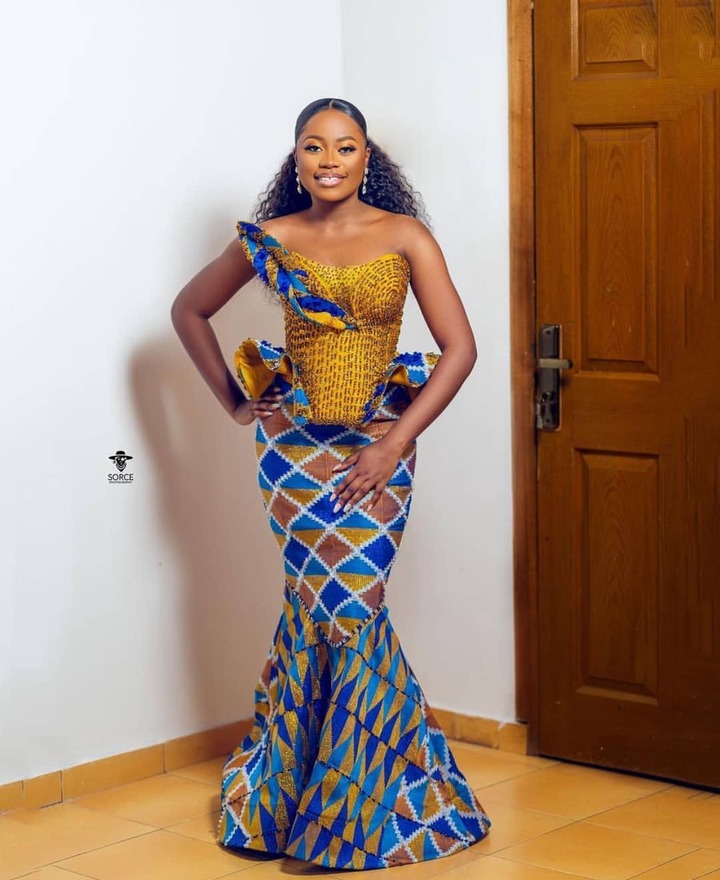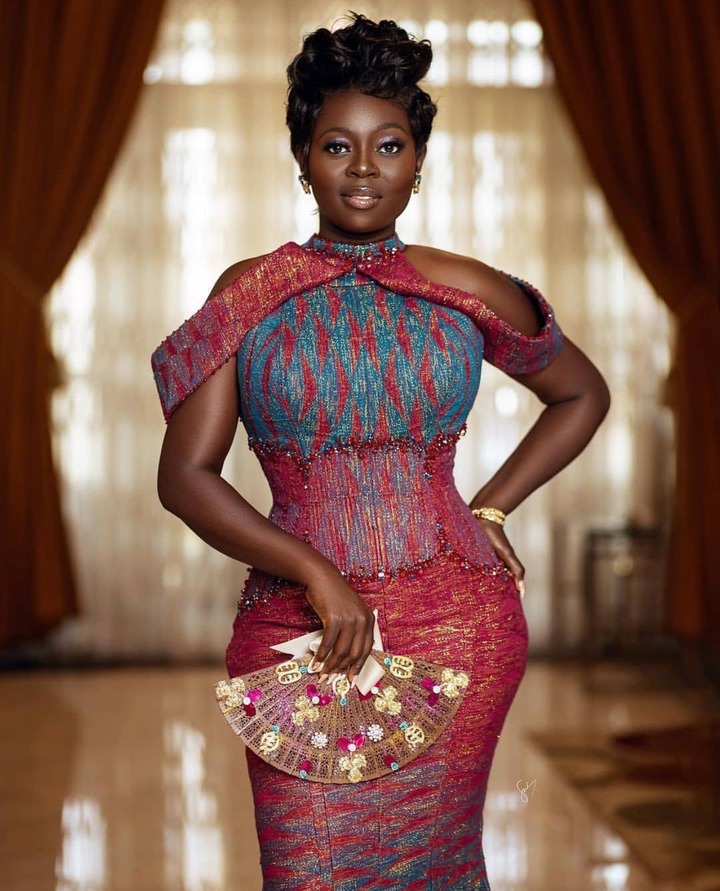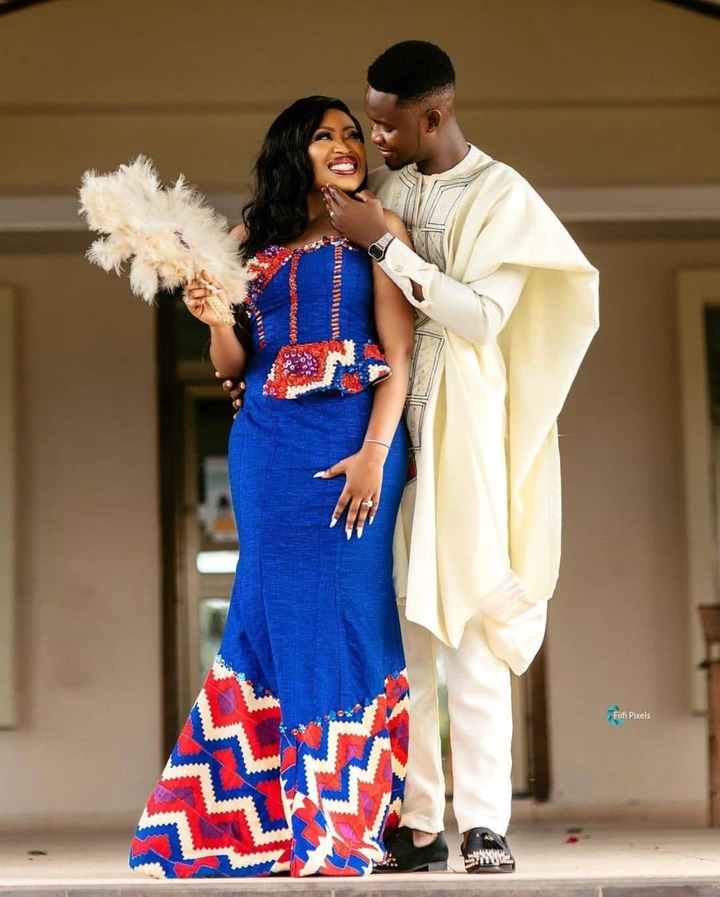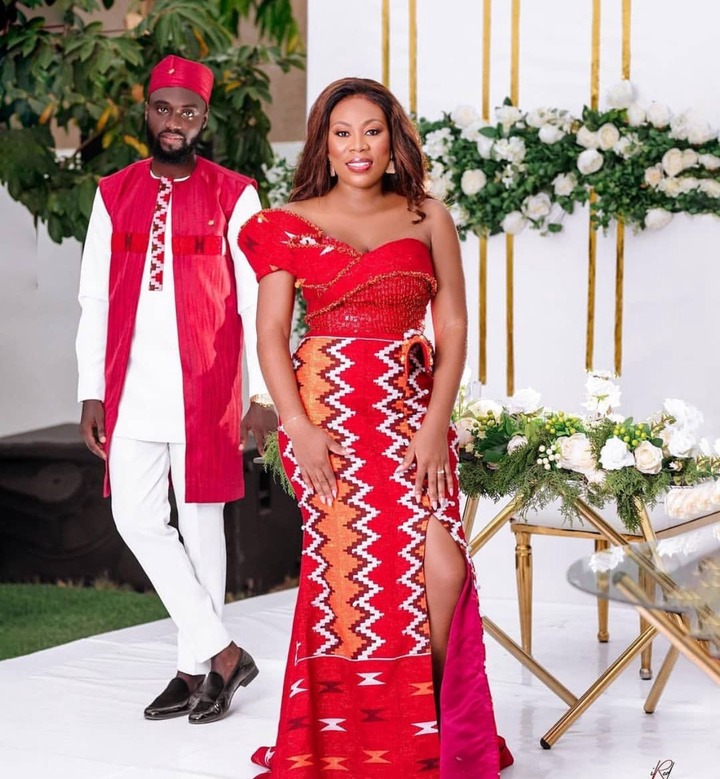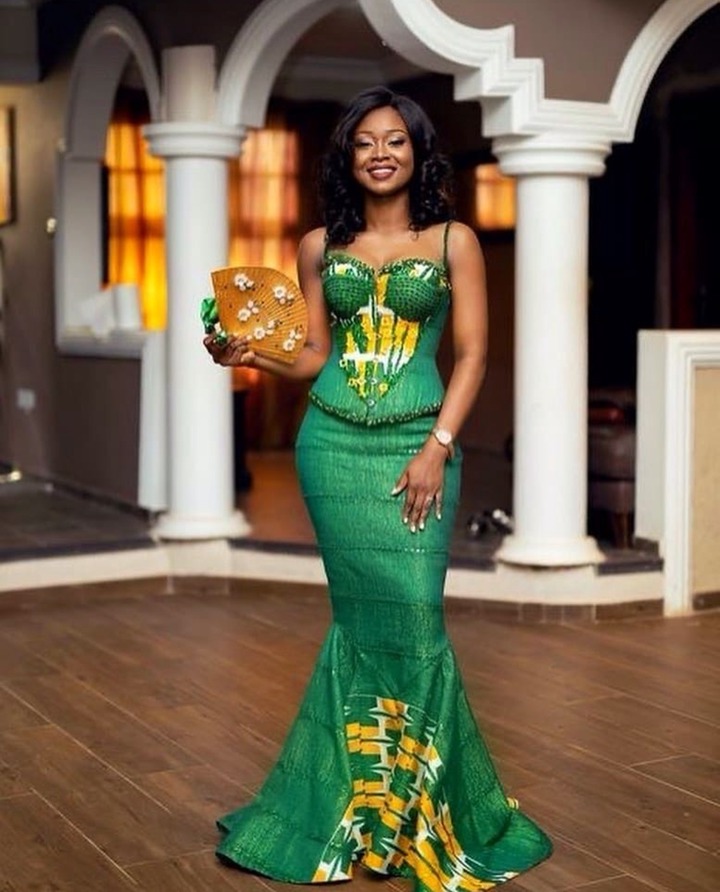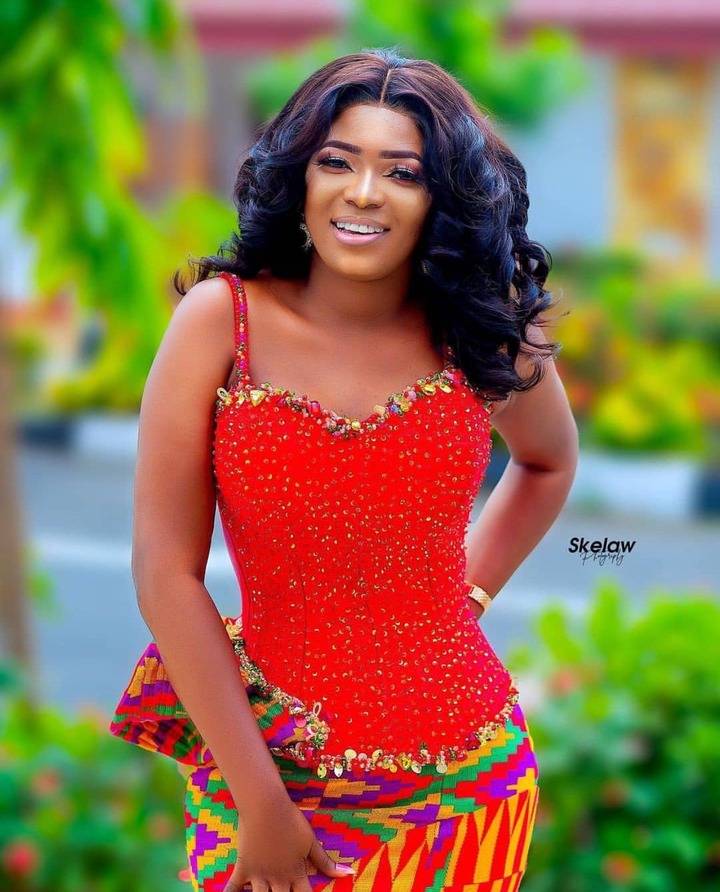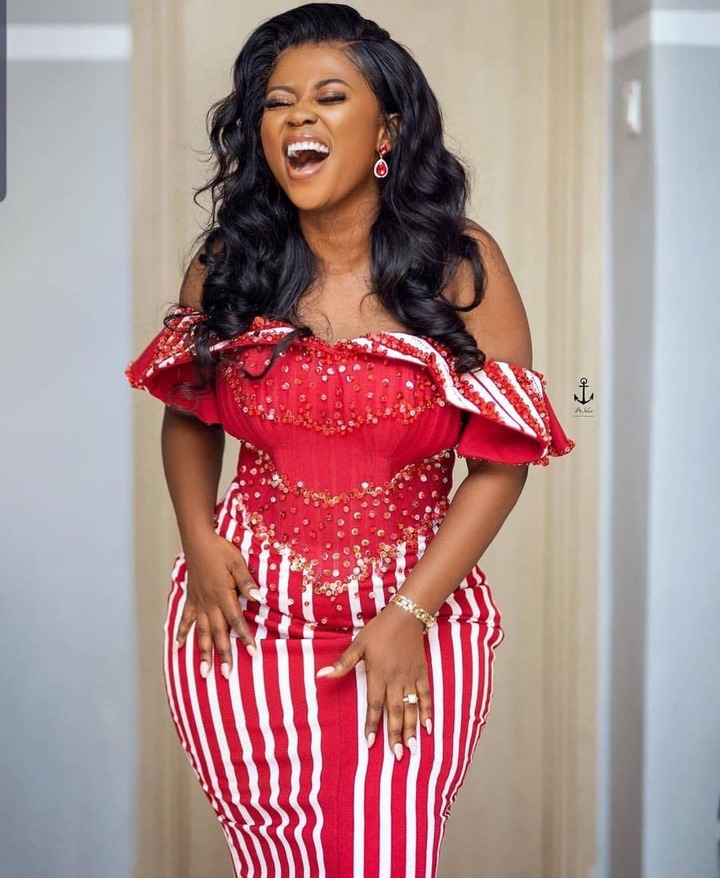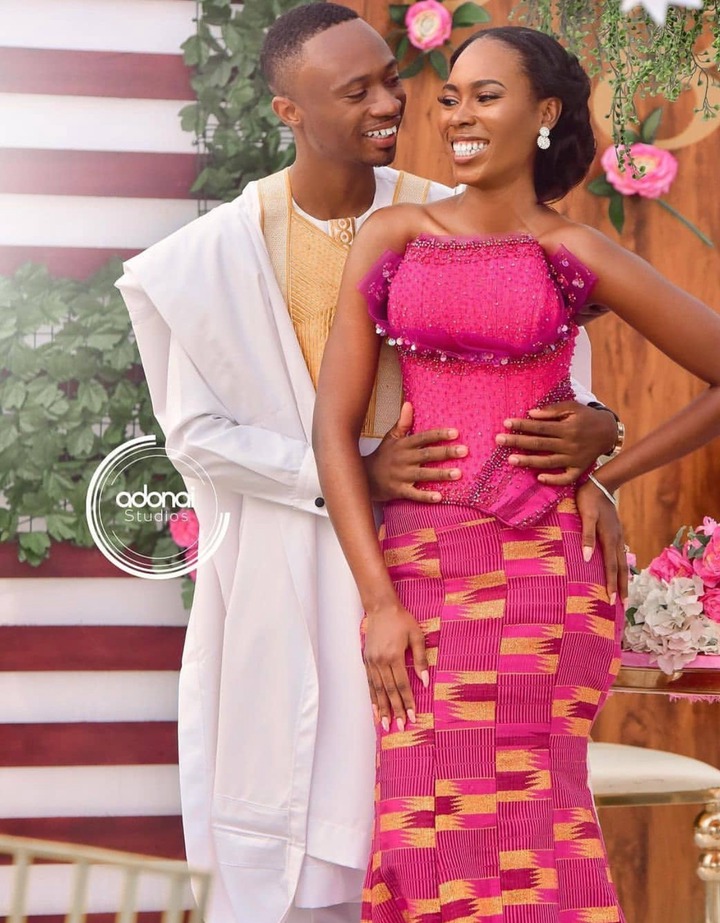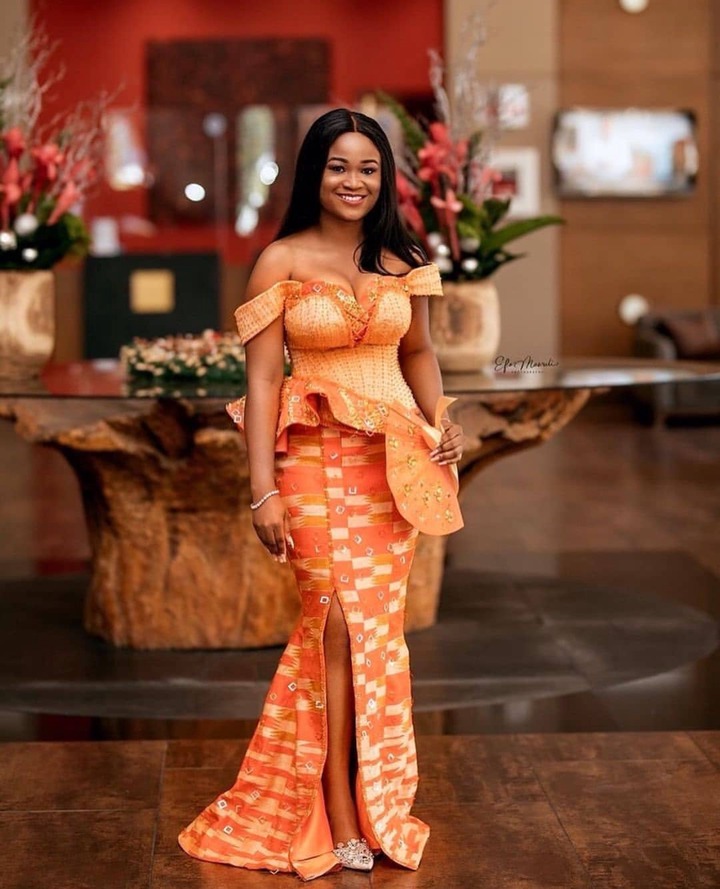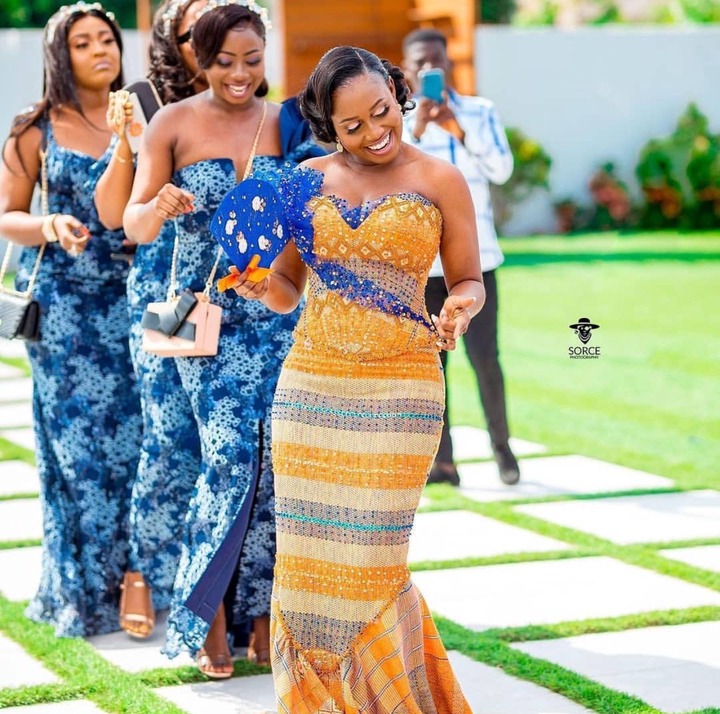 Kindly share, like, comment and follow us for more amazing content.
Content created and supplied by: iamcarthy (via Opera News )