Hi all. am ben. My confession is that i can't keep a wife or i should say i can't sustain a marriage, maybe i have a bad temper or because am the worst person on the planet at communicating.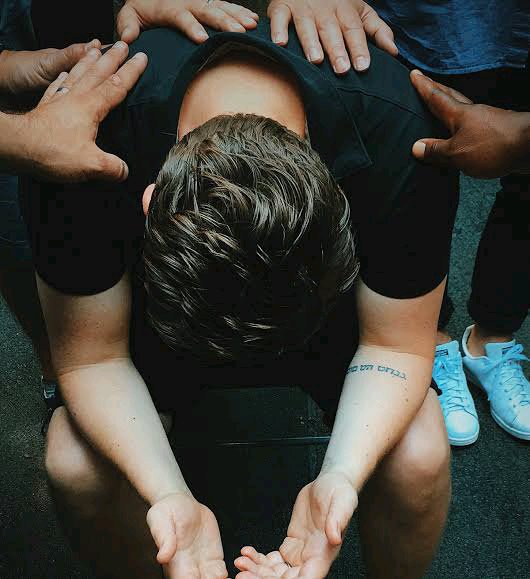 My first wife also my first love was so perfect for me at first. there was no issues at first but then after she got pregnant she started asking questions like why were you late, who was that you were talking to on the phone, why are you using perfume today but you didn't yesterday, how female workmates are saved in your phone.
I thought it was absurd i remember ignoring her and just continuing on with my routines as usual until one day, it was on her seventh month of pregnancy she became insistence and insulting about it in the morning right when i 
was heading to work that i gave her a hard slap. i regretted it immediately, expressed how sorry i was then told her am getting late we should discuss it when i came back in the evening. when i came back, there was no wife, she had swept all her belongings there was literally no trace of her i have never seen such a professional cleanup in my life.
I was told her mom came and helped her move. that's how i lost my first wife. i tried everything to get her back but her family especially was insistent on a quick divorce or they sue me so that was it. my second and third wives cheated on me, i was so hurt by the third one because she knew my story with the second and how it had affected me but she did it.
I wish she could confess why she did it because that is a long story in itself. when i asked why, she said i valued my job more than my marriage she had started feeling lonely. It's hard to stay with someone who has cheated on you so I separated with both. Last year i had my fourth, about twelve years younger than me but still it didn't work. I tried so hard to tolerate some of her behaviors but in the end the age difference won and i separated from her also in those marriages i have three kids i hope they forgive me for my inability as a man to sustain a marriage despite all the difficulties that come with a marriage. Sometimes i miss my first wife
Content created and supplied by: HubWrites_360 (via Opera News )