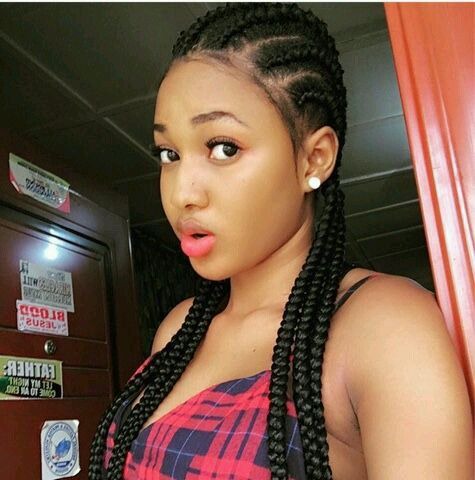 It is the heart desire of every girl to spend the rest of her life with a man she truly loves. Girls need some peculiar qualities from guys before accepting to be in a relationship with them. Some girls only love guys because of their wealth but others too need care and attention and it all depends on what they want. True girlfriends really feel honoured when they spend on their men. Let us checkout these 10 things every girl wish her boyfriend knew:
1. Stay up all nights with her when she is not feeling well.
2. Let her wear your clothes. It really makes the relationship more stronger.
3. Treat her like she is all that matters to you.
4. Don't ignore her whenever you are moving out with your friends.
5. Watch her favourite movies and shows even if you think it is not necessary.
6. Let her know she is important to you.
7. Call her 12am on special events to tell her your love for her is beyond comparison.
8. Hangout with her whenever she is bored and lonely.
9. Let her into your world. Give her chance to prove how much she loves you.
10. Call her before you sleep and after you wake up.
Do you think every girl wish her boyfriend knew the above mentioned, drop your opinion in the comment box.
Please don't also forget to like, share and follow my page to see my next update. Thank you.
Content created and supplied by: KpajalJoseph (via Opera News )