1
Being a strong person means knowing that in the end everything is going to be okay and if something is meant to be then you realize, no matter what, it will find a way.
2
Be strong enough to stand alone, smart enough to know when you need help, and brave enough to ask for it.
This time, it's over. I'm keeping my heart. I'm going to be strong and not fall apart, everything will get better. I'll no longer cry.
3
Learn from your past, move on, and grow stronger. People are fake and your trust lasts longer. Do what you have to do, but always stay true and never let anyone get the best of you.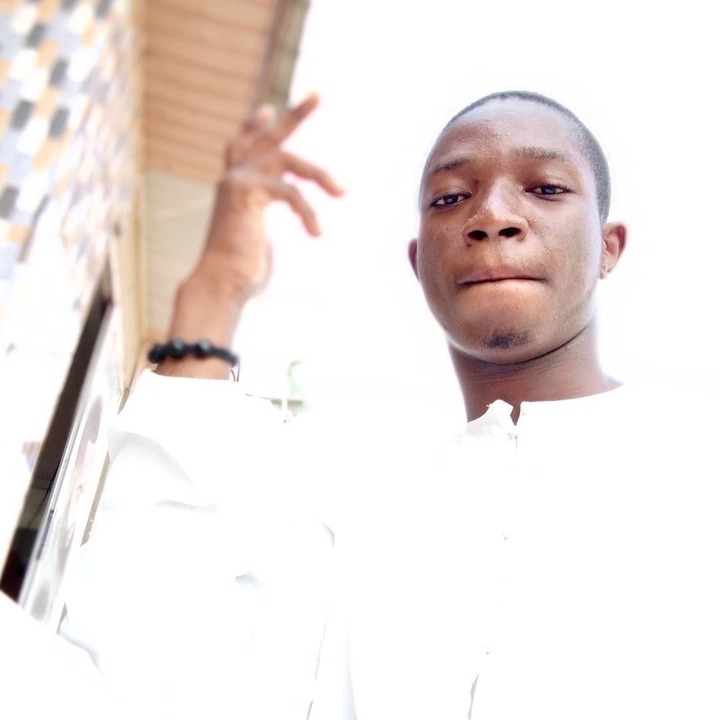 4
Being strong doesn't mean you'll never get hurt. It means that even when you do get hurt, you'll never let it defeat you.
5
Sometimes a strong person isn't one who argues, but one who listens. Not one who talks, but one who acts.
A strong person knows they have strength enough for their journey, but a person of strength knows that it is in their journey where they will become strong.
Content created and supplied by: Pope_Khestter (via Opera News )