One of things that always make me feel proud that am my Father's Favorite, and nothing will change the fact that am his Daughter for real. It has not been easy for me being raised in a broken Family. And I have two blood brothers that I conversed with ever before my Parents separated.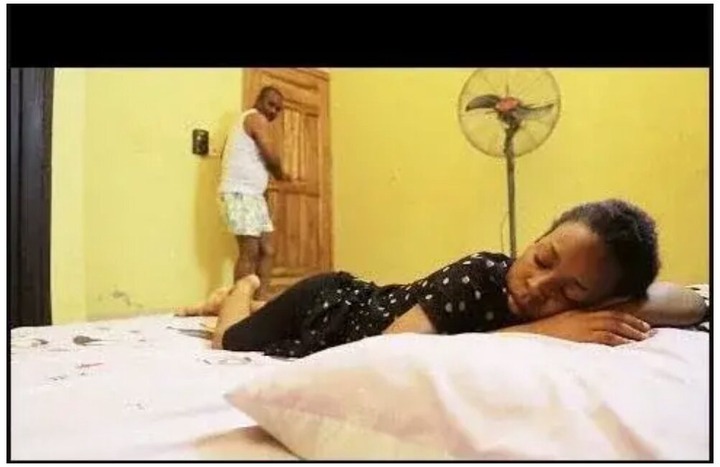 Just as it demands, after my parents got separated from each other as they are now divorced, me and my brothers had to choose whom to stay with. My brother had to chose my mother over my father. Personally my mother never treated my like her own daughter, she didn't give me the proper attention that I needed as her own child. On the other side, my father was ever there for me at all times. But I really felt bad that my parents are getting separated, and my brothers chose to stay with my mother leaving my father. So I felt pity for him and I decided to move in with my father.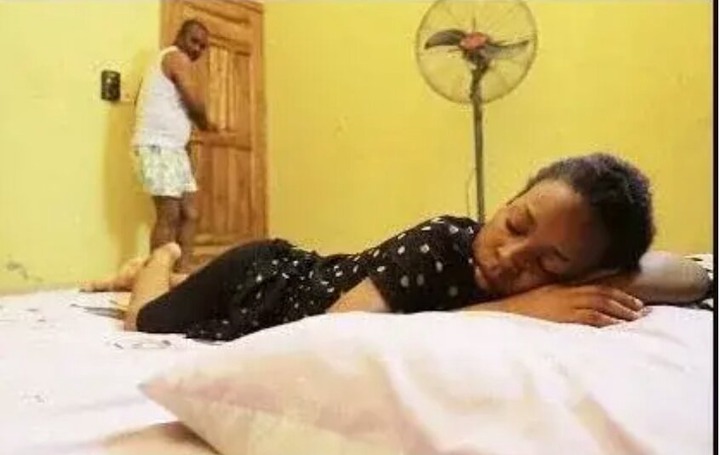 Frankly speaking, staying with my Father was the best decision that I have ever made because, he showers me with Fatherly love and takes good care of me. I recall the stormy cold days when he do prepare soup with beans, minced meat and noodles. He would then tell me lovely fairy tale about a father and his daughter mostly at Night.
Immediately he is done preparing the meal, he would humbly bring it to my room at Night, and place it on my bed, then he will sit on a chair very next to me. Even as am pampering myself as his Daughter, he will keep talking till I finish the food. He would then tell me sweet things reminding me that am his Daughter, and nothing will ever change that. And when am back from school, probably resting after a long day at school and stressful lectures, he would sneak into my room and keep my lunch for me to eat whenever I wake up.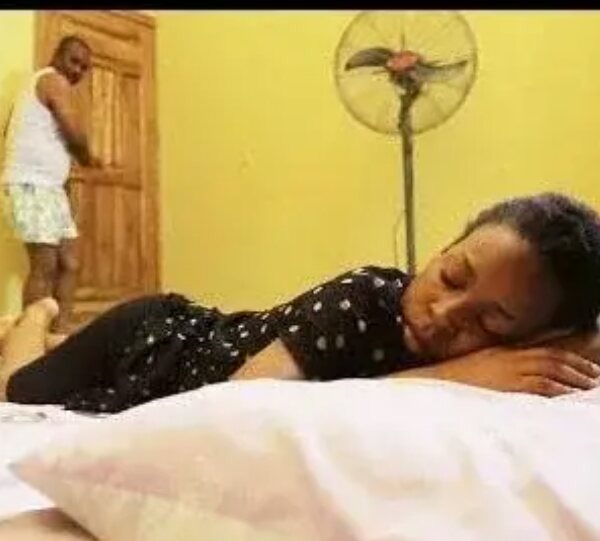 I can never exchange my Father's love and attention for anything so long as I still draw breath, because he is my superhero. At times I do appreciate GOD for the gift of Life he gave to him. I also I thank GOD that I didn't end with my mom because my Father is the best thing that has ever happened to me.
Content created and supplied by: KofiLegit (via Opera News )