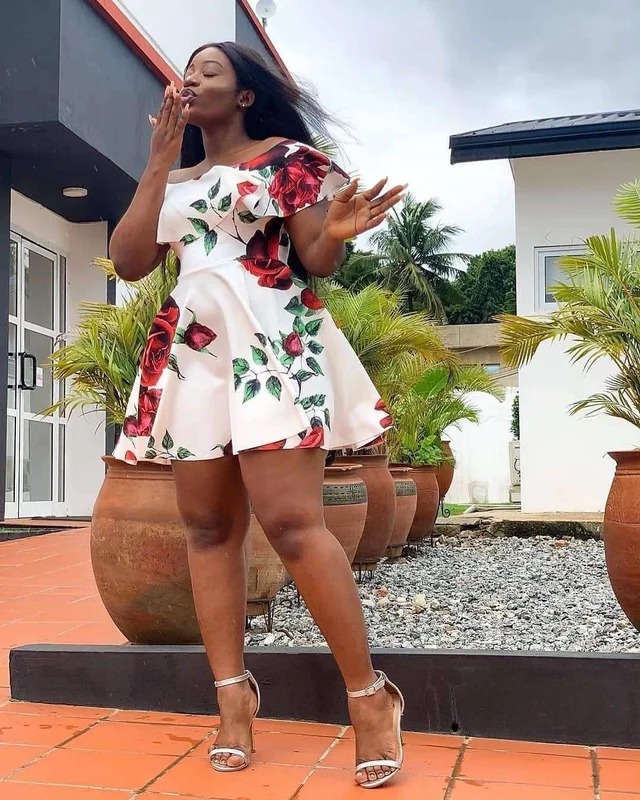 If you ask many bachelors in Ghana why they are still not married, you will likely get an answer consisting of this statement: Girls only want money. Then we thought about it and saw that there was some truth in it. Women love money, but not everyone.
Many women don't want money. They really don't value money that much because they value something else. These women are best married. If you are single, try to find a woman to marry. In this article, I'm going to tell you about four things women really like, not money.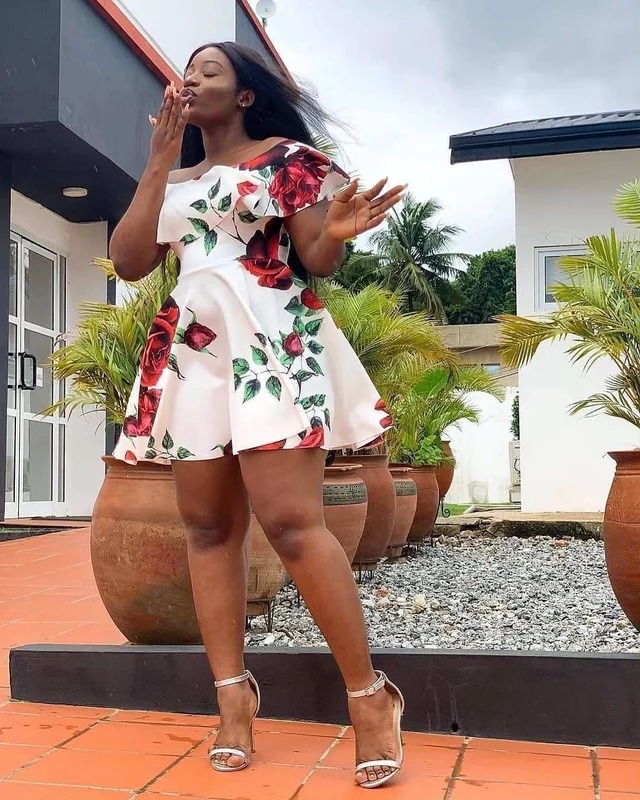 1. Women want your time and attention:
Most women value time and attention more than money. Women like men who spend most of their time with them. They just think that if you spend a lot of time with them and put all your attention on them, you love them.
2.Women want men who care and love:
Every woman's dream is to find a man who is caring and loving. When you are a man and you do these things, your wife rarely cheats on you.
3.Women want men who are honest and fair:
If you are a man and treat your wife fairly and are always loyal to her, she will be yours forever. Never think of someone who will take it from you.
4. Women want to be heard:
Women like men who listen. If you are a listener, you will become their best friend in the world.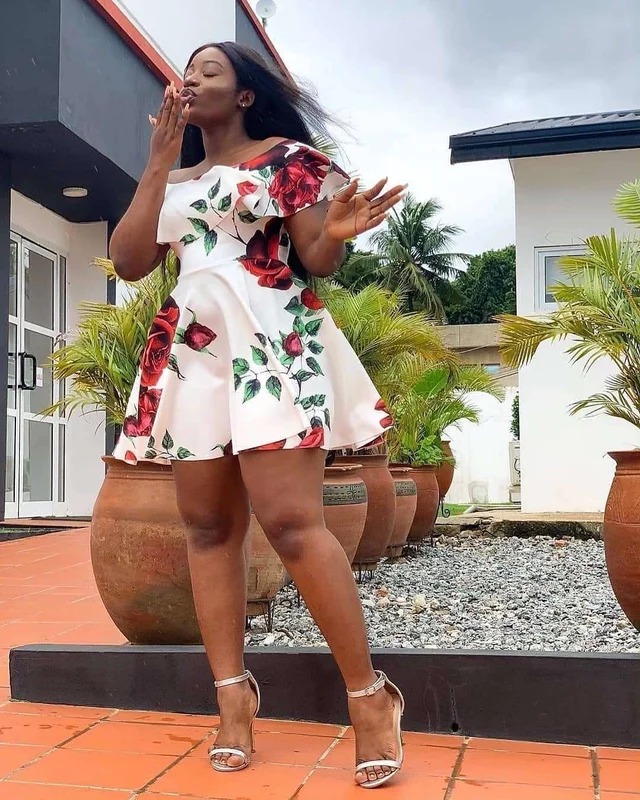 Do you see that most women don't want your money? Give them these four things and you're done. Leave your comments.
Content created and supplied by: Ashamoa004 (via Opera News )