Love is a great feeling which exist between two people (a male and female). As females in a relationship, we sometimes wonder if our guys actually loves us as we love them. It's necessary for both the male and female in a relationship to love each other since "love is the key to any happy relationship". In order to know if your guy truly loves you, you must first check out for three (3) important things.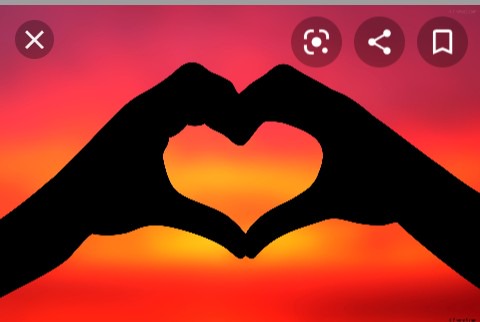 Bellow are 3 important signs which clearly shows your guy truly loves you:
1. A guy who truly loves you would always want to be around you : A guy who tries as much as possible to be with you all the time and spends all his extra times with you is the best guy for you.
2. A guy who truly love you would try to know everything about you : Guys who show interest in our lives and like to know everything about us are usually the best for us and really loves us.
3. A guy who truly loves you would do anything in his strength to make you happy : Only a guy who really loves you would go any extent to make you happy and relaxed.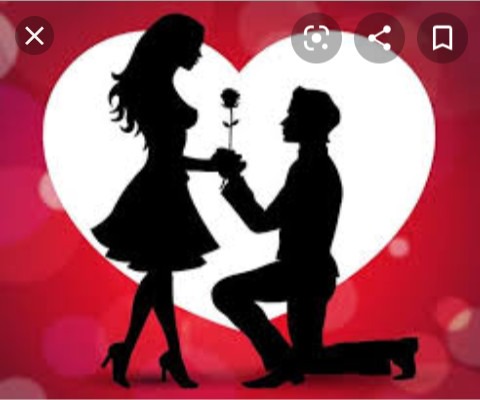 If your guy show all these three(3) signs, consider yourself the luckiest girl in the world because, it's an indication that your guy loves you with all his heart and soul.
Content created and supplied by: Anasalia_ (via Opera News )