Marriage ceremonies within Africa differs between countries due to the diversity of culture and religion throughout the continent. The diversity of the continent leads to enormous diversity among the marriage ceremonies and traditions that take place. Marriage ceremonies throughout Africa vary greatly depending on the faith of the individuals.
In Nigeria, every traditional wedding defers according to the tribe, In Igbo tribes, the bride's family present the potential groom with a dowry list that he must fulfill in order to get their blessing to marry. The list often includes, but is not limited to, clothes, food, white goods, and huge items like a new car. Every other tribe has their requirements and preferences before a traditional wedding can take place.
In Ghana before the traditional ceremony (engagement) takes place, there is an extensive background check that the families perform on both the bride and groom. After this the "knocking" ceremony which are all performed before the actual customary marriage rites are undertaken. During the ceremony, the rich culture of Ghanaians is displayed by the bride and groom being dressed like royalty in brightly colored kente and adorned with gold jewelry and regalia. Traditional marriage in Ghana is not just the union of the couple and immediate family but the union of groups of people.
Ghanaians take our traditional weddings to heart and this brings out our culture and heritage.
if you are getting married, here are Kente styles and designs you could try with your spouse.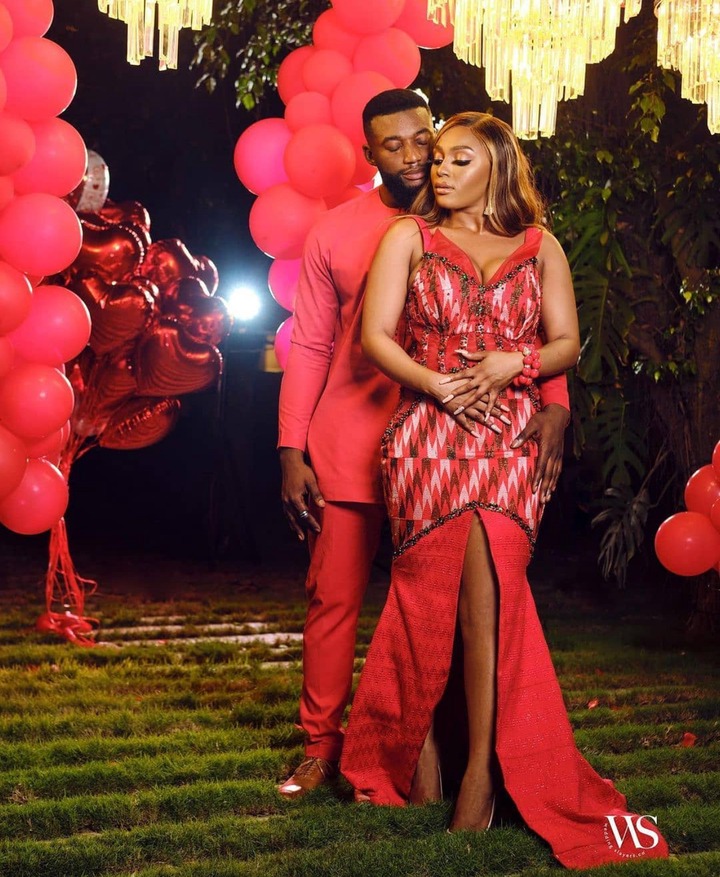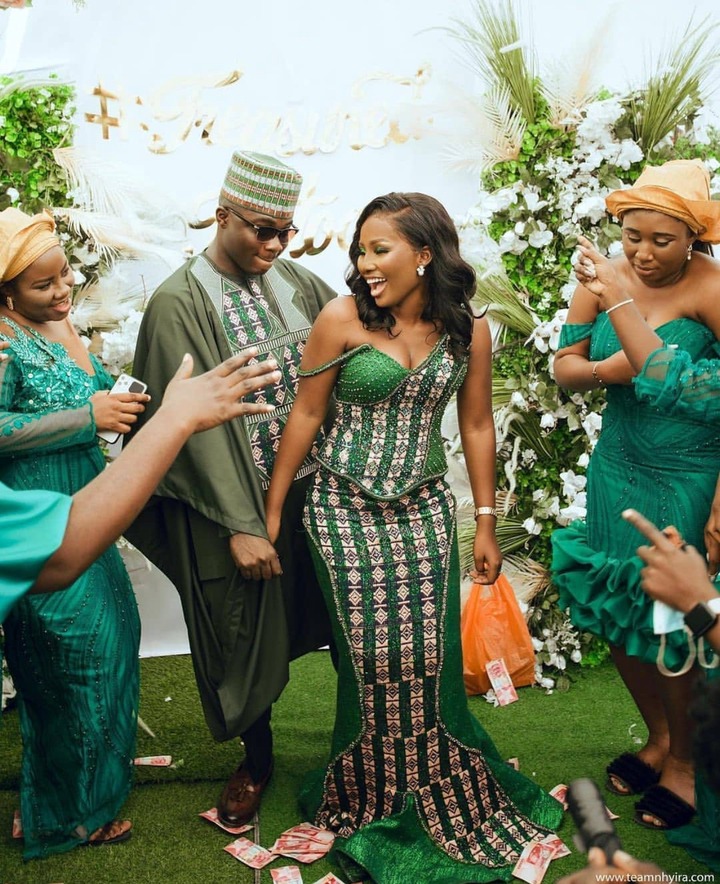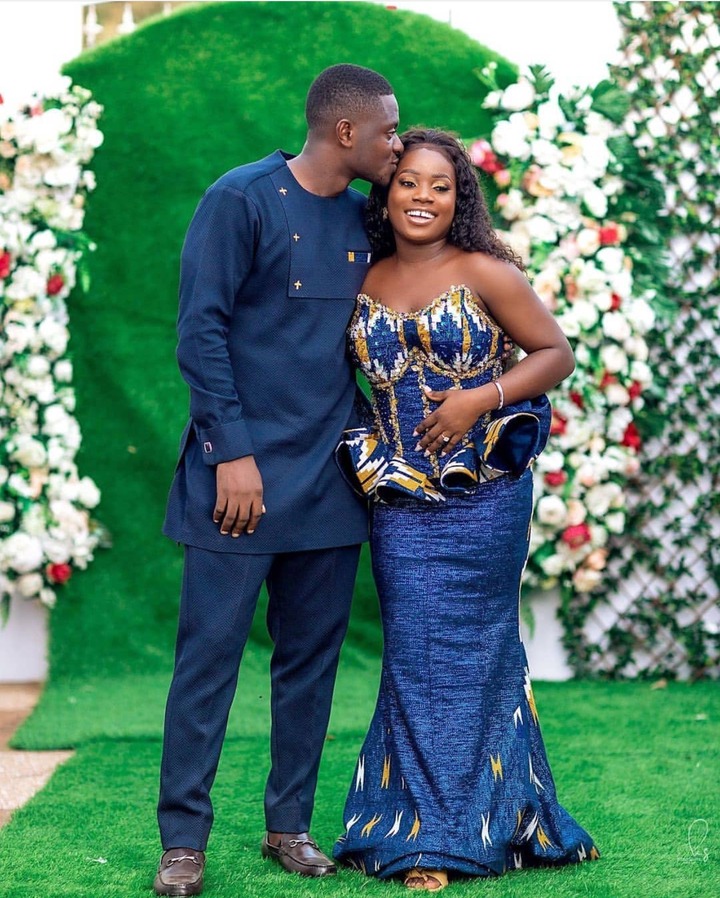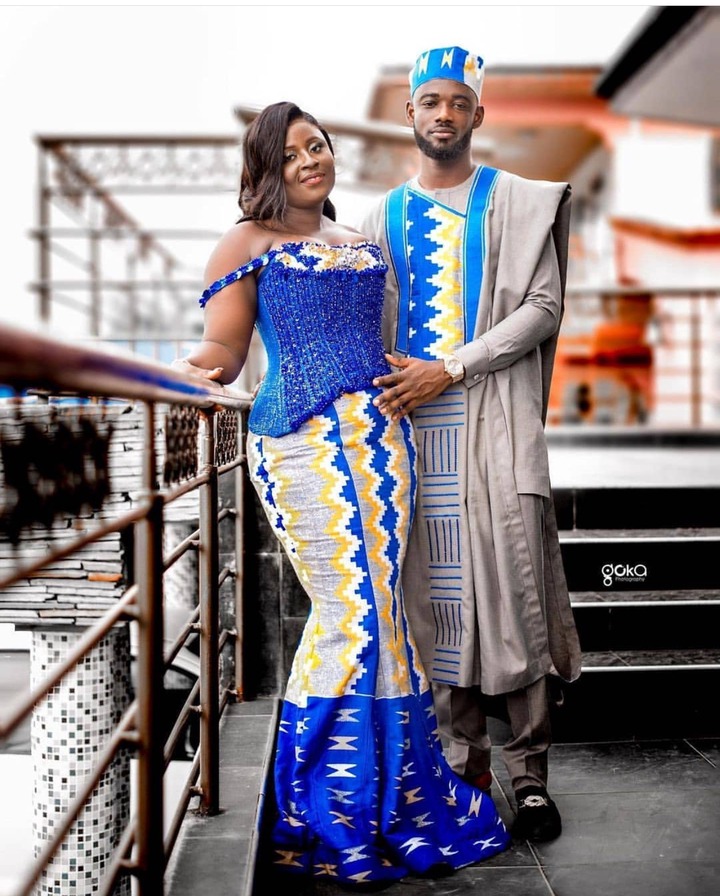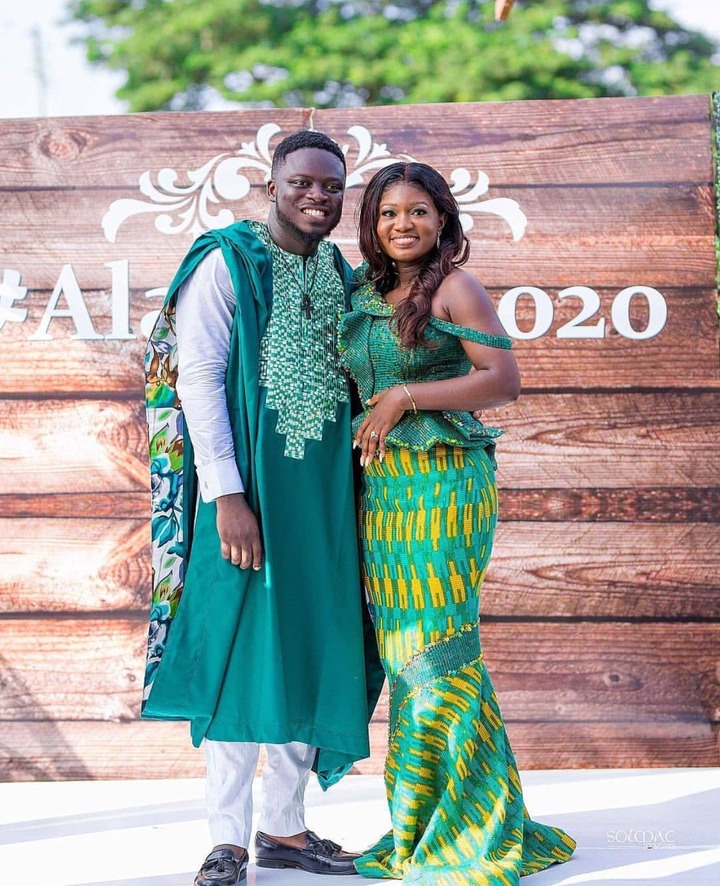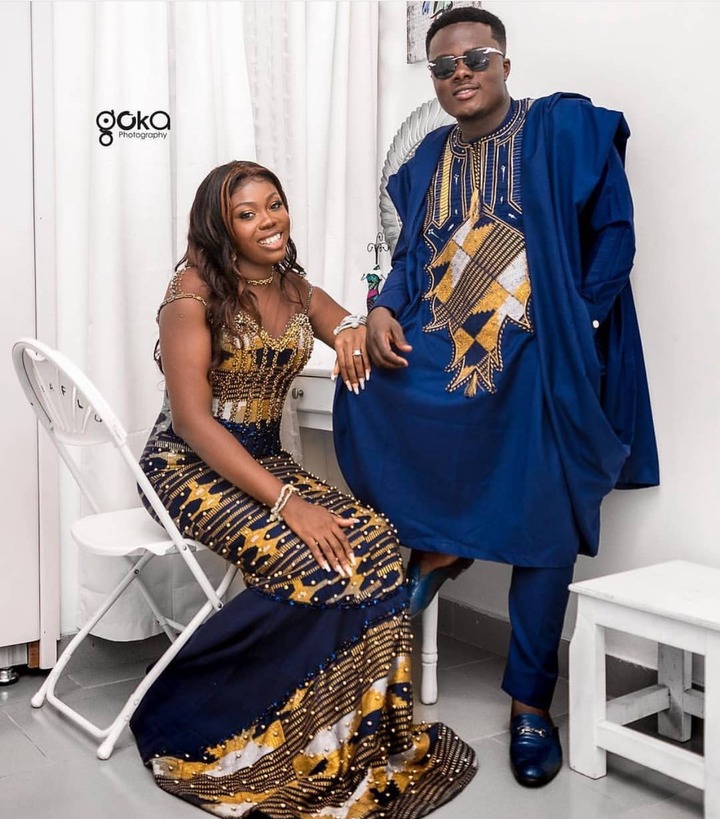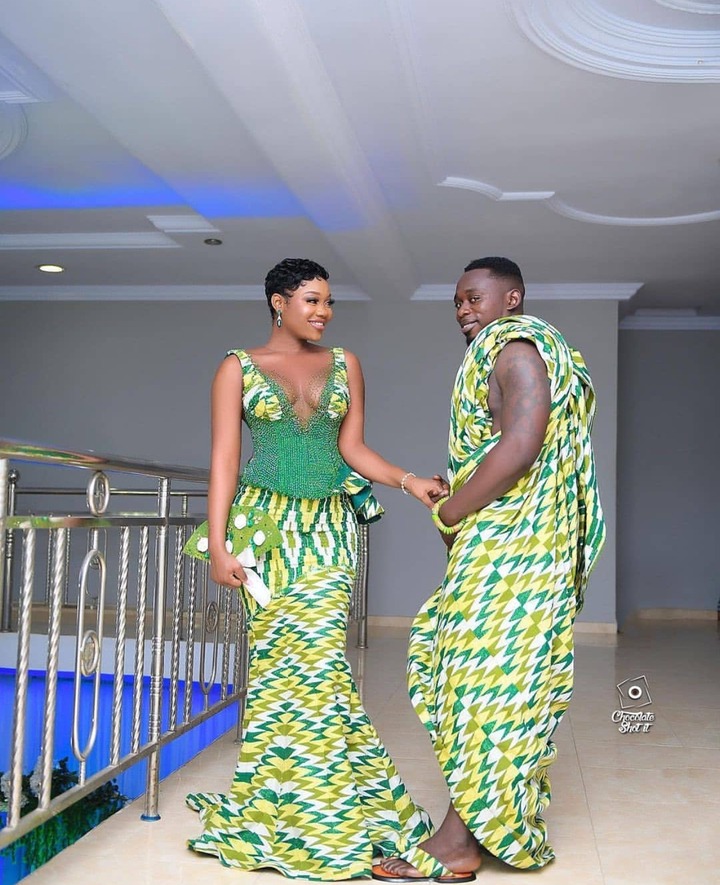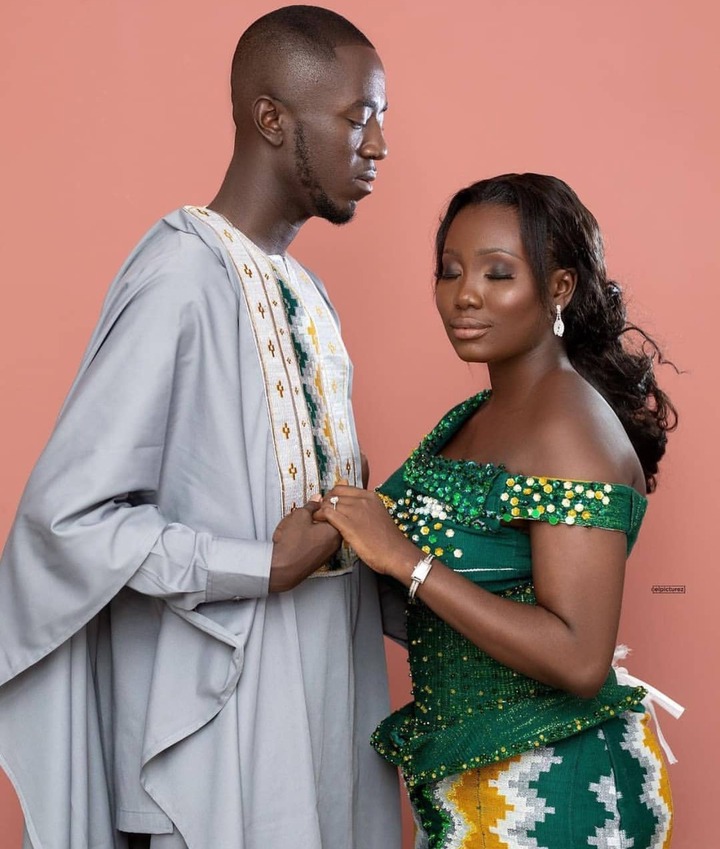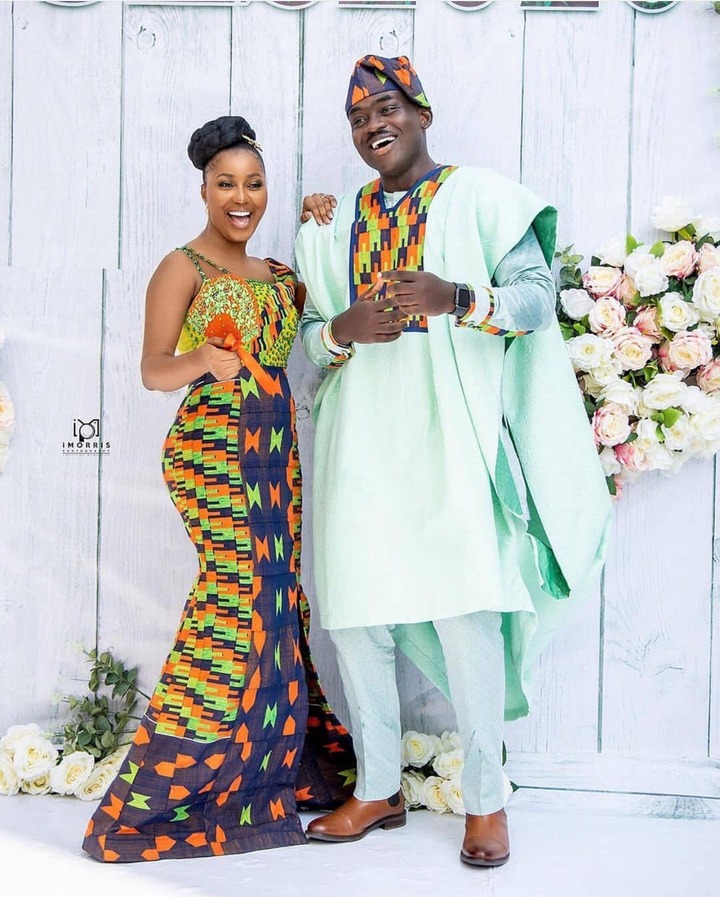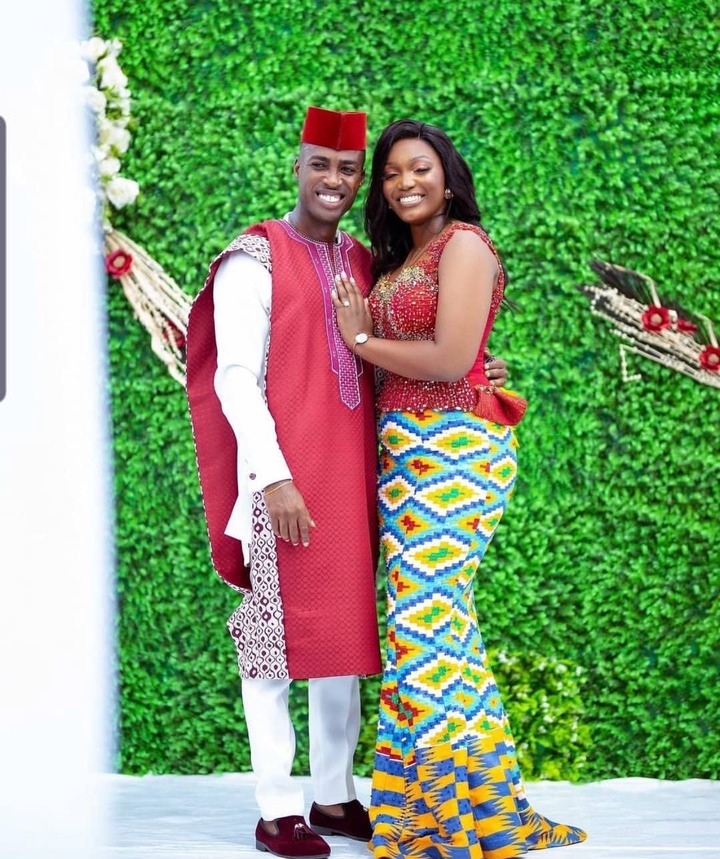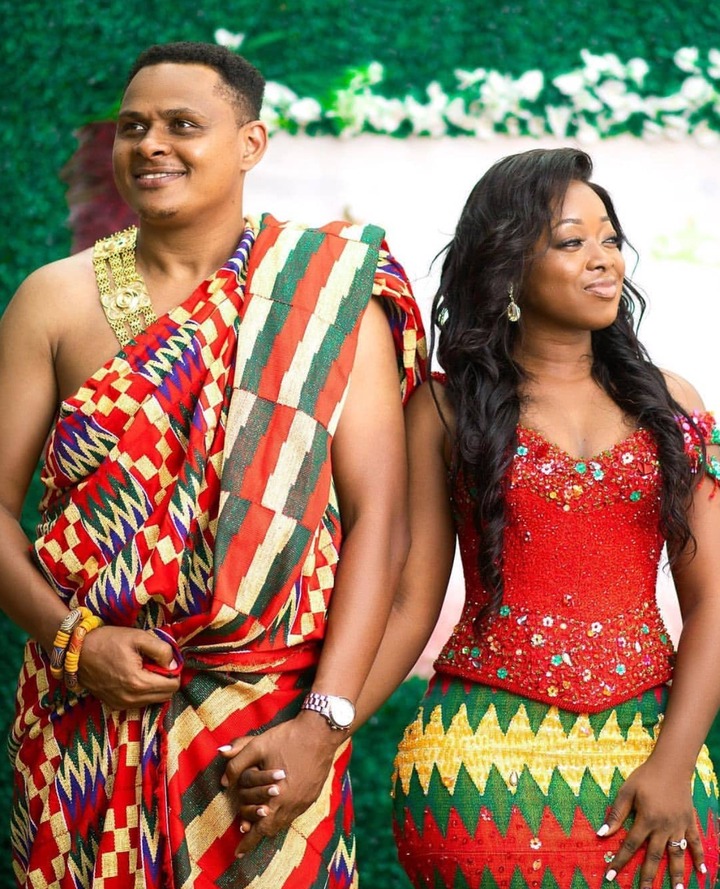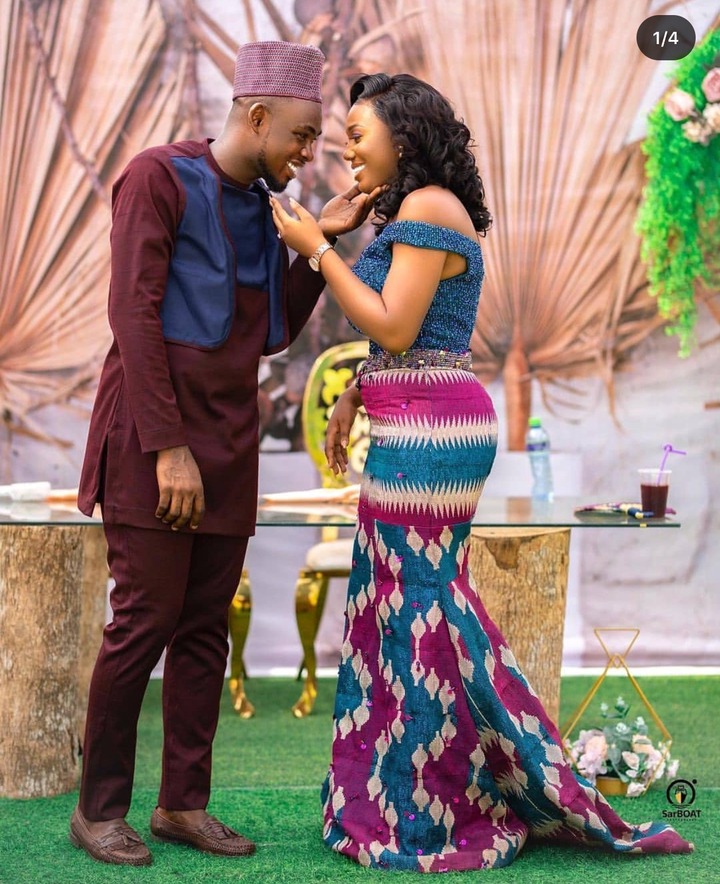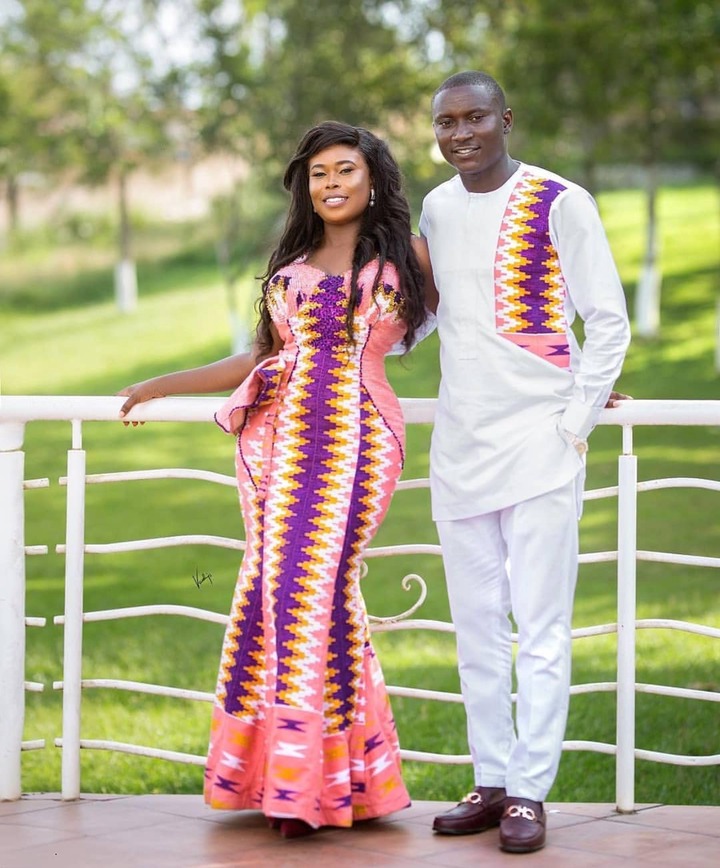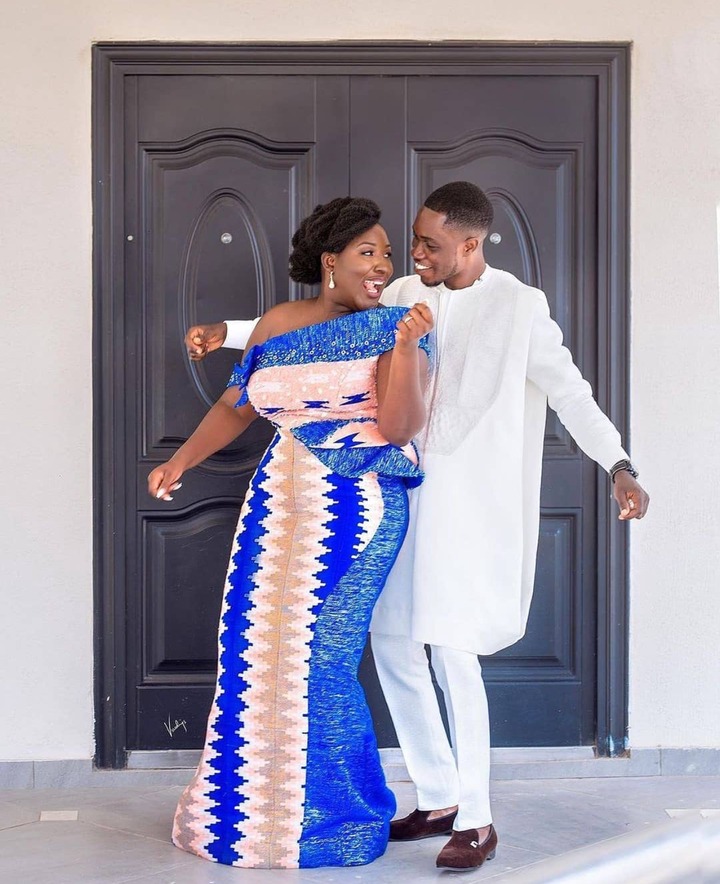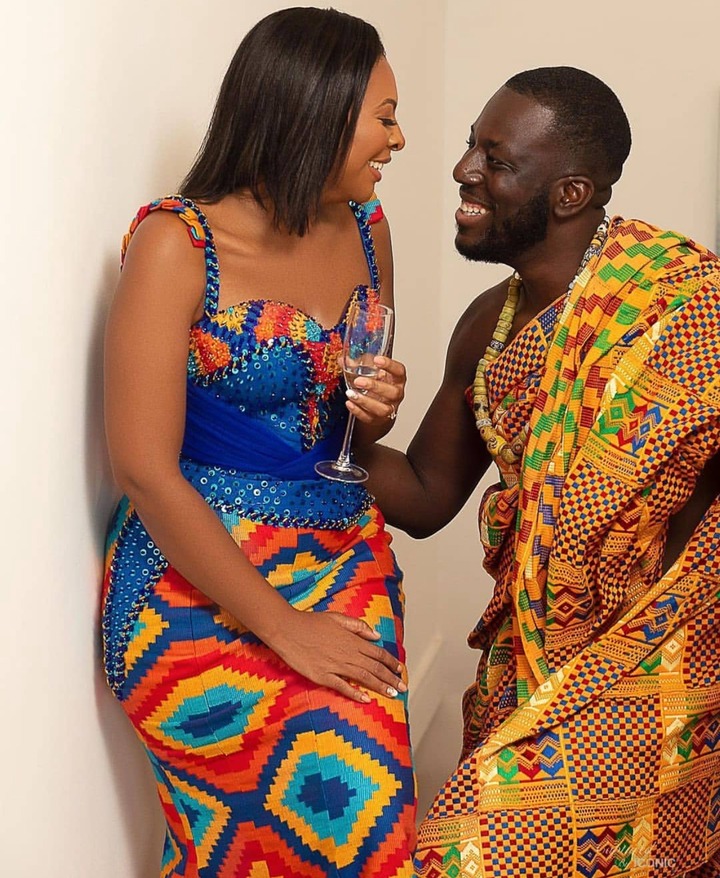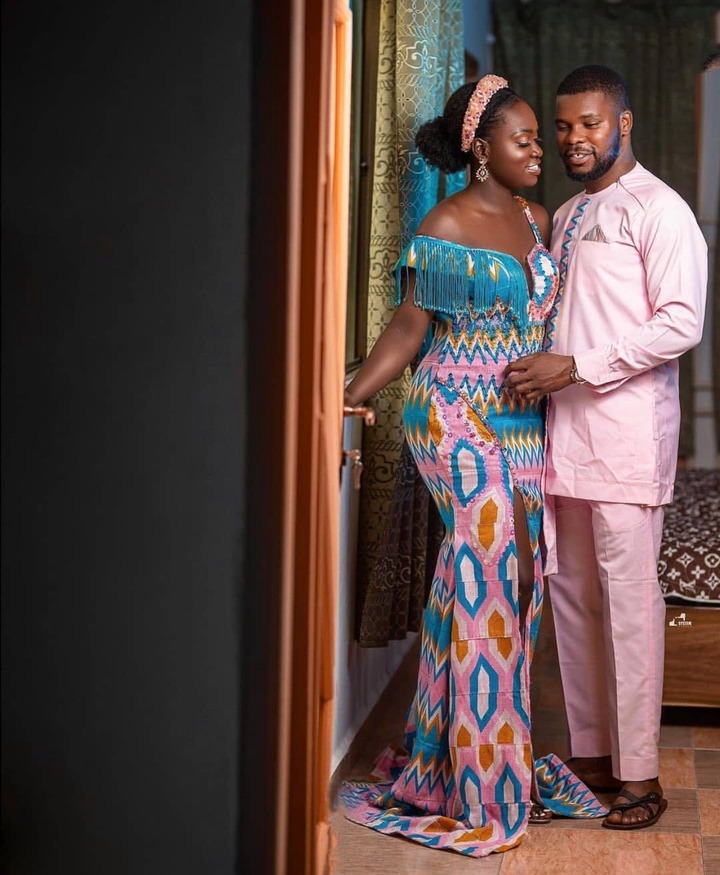 Photocredit: @kente_wedding_ntoma_styles.
Kindly like, follow, comment and share for more engagement styles you could get married with.
Content created and supplied by: iamcarthy (via Opera News )