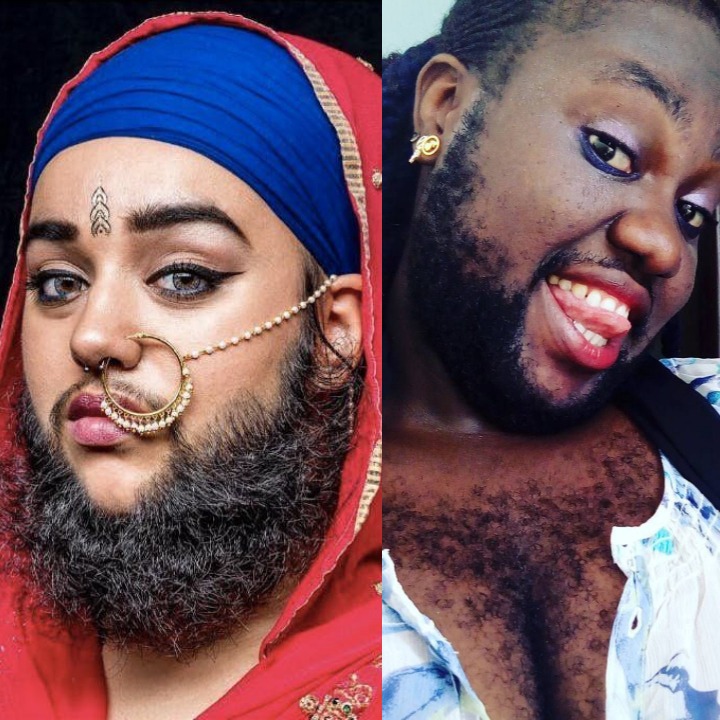 On 29 November 1990, Harnaam Kaur was born in Slough. At 12, she was diagnosed with polycystic ovary syndrome, which is due to elevated androgens in females. One of its symptoms is hirsutism or the ability to grow excessive facial and body hair.
Kaur is able to grow a full beard as a result of her condition. She attempted to remove her facial hair due to constant bullying from others but she has grown to embrace her unconventional appearance and has become a spokesperson for the body positivity movement.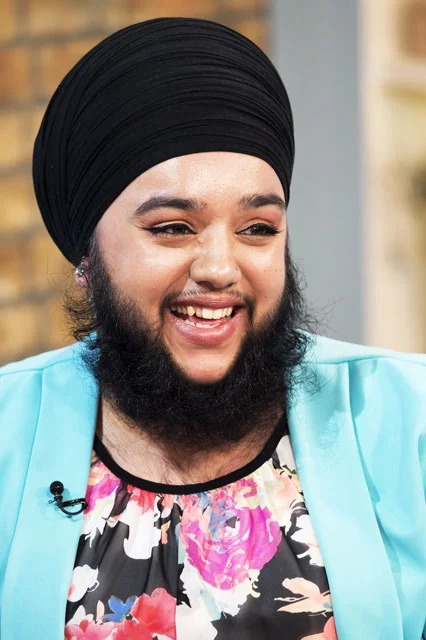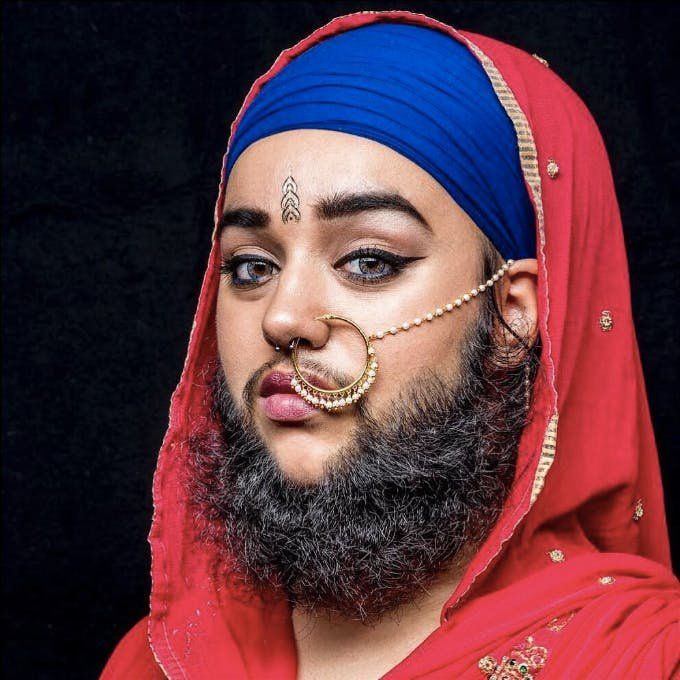 Nonye Okafor from Nigeria also has beard due to a hormonal imbalance. She claims a doctor once told her to acquire a tablet prescription that would balance her hormonal levels - an excess of androgen or a laser surgery for her hirsutism condition.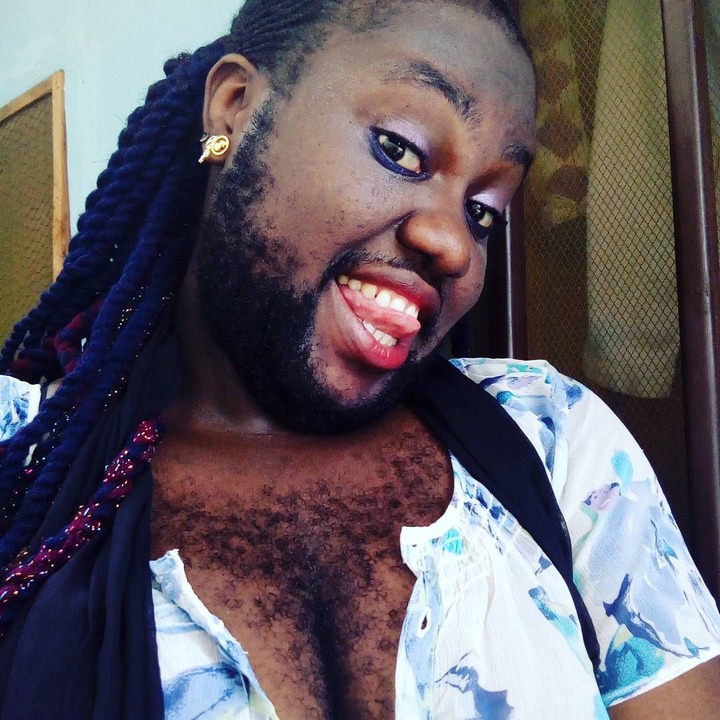 She feared people might see it when she saw strands on her chin and hence shaved it but the more she shaved, the more it came.
Growing of confidence and self-esteem has helped shape her life, she claims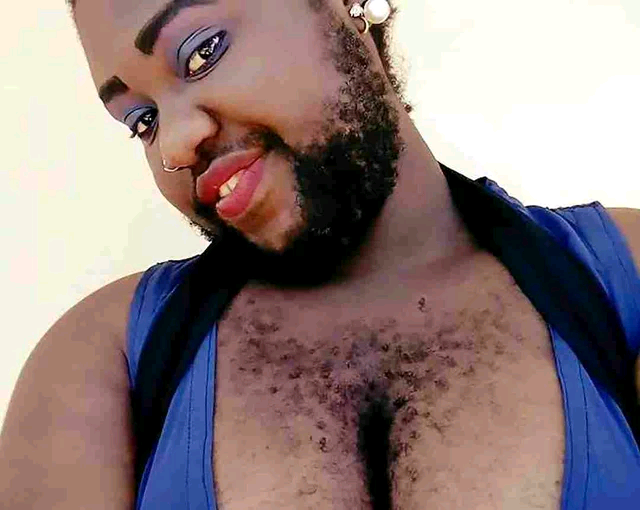 Content created and supplied by: the_Kelvin_guy (via Opera News )