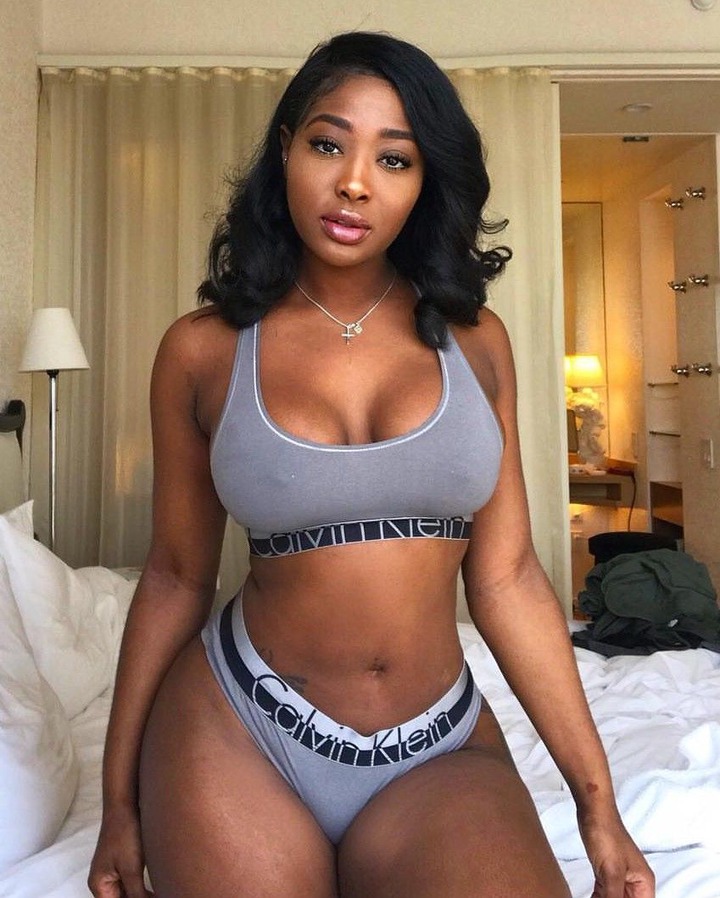 One of my son's friends seem to take a special interest in me. When he visits home, he likes spending time hovering around me than with my son. Initially, I didn't pay attention to it but now it irks me and I don't know how to address the issue!
I understand how difficult it must be to be in the situation you currently are in. However, let me also bring to your attention that it is not uncommon for young boys to be attracted to older women. While on some occasions this might be of romantic or sexual in nature, at other instances it may be purely out of admiration. However irrespective of the nature of attraction, this must be dealt with to avoid any kind of further complications. The most important thing to do is to make sure that your interaction with him is as minimal as possible. Once your son's friends come to the house, you could go inside your room and continue with your work. Doing so would send across a strong signal, creating clear boundaries. Alternatively, you could allow the boys to go and play outside or at someone else's house to avoid any awkward interactions.
If doing so hasn't brought about a change in the boy's behaviour, the last resort could be to sit down and talk to him directly and understand what's going on in his mind. This would also help him understand the difference between right and wrong. Additionally, awareness of the fact that you know about his actions, would encourage him to make a conscious effort to not make the situation awkward.
Content created and supplied by: [email protected] (via Opera News )