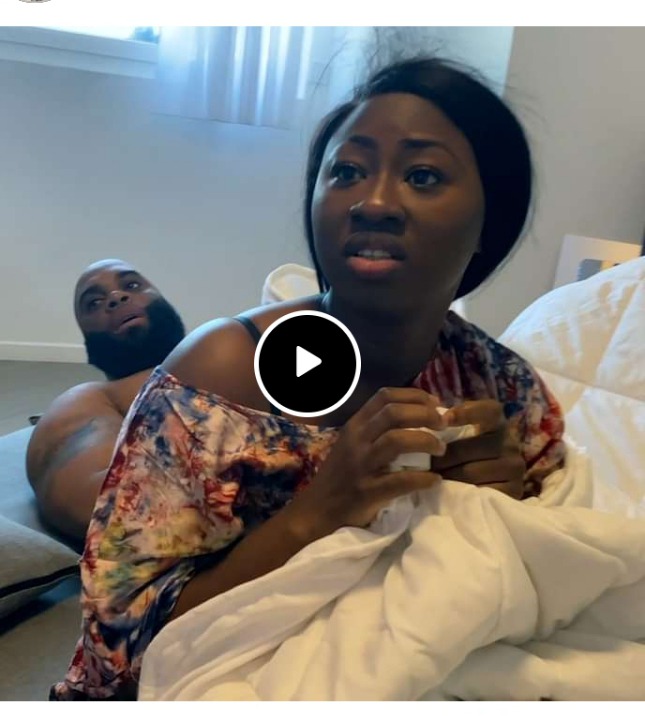 I will just let him marry that girl if he loves her.
What about you will you live the guy?
All most all lady in ghana will live the guy because they want to be the only lady in the guy's life.
I believe you not do that due to your own reasons.
Ladies of today are very weeked and desive what guys are doing to them. I hope you will agree with me of what l'm saying.
It is dream of every woman to her man who will love her and also care for her.
But girls of today will have as many as she want in the name being abel to get what she want.
But love does not goes like that so if you see ypur guy like this please do not misbehave because you were not abel to pamper him as your one and only.
Every guy need to be pampered how ever he is.For your housband to stay with you need to love him how he is.If you don't love him some special want him.
If you dont want to see his face, some one want to even usr him as her wallpaper.
If you don't want to here from him, some one want to talk to him without hunging up the call.
Content created and supplied by: Skopoku (via Opera News )