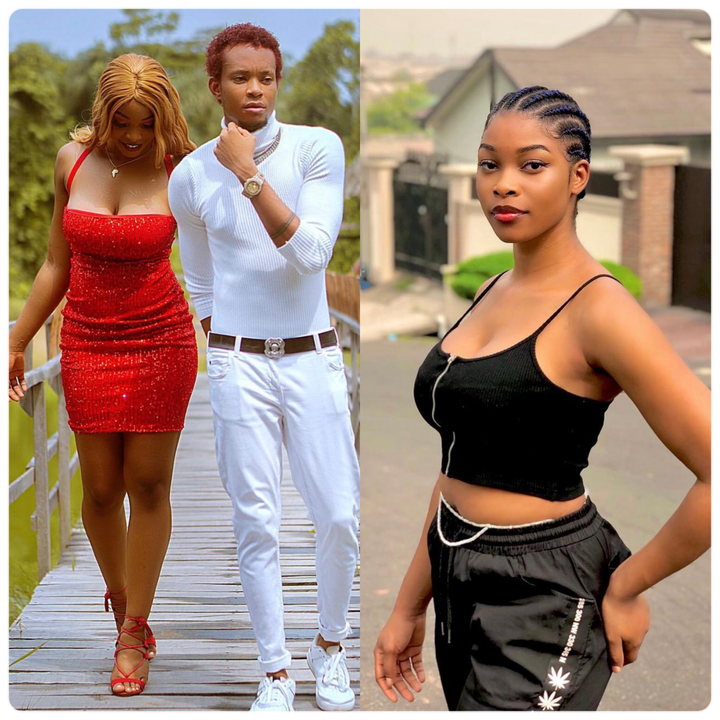 In this article,I think we have to know why we do celebrate Valentine? A young lady who showed the love she has for a boyfriend did something which surprised everyone.Before you read, please like, comment, share and follow for more trends.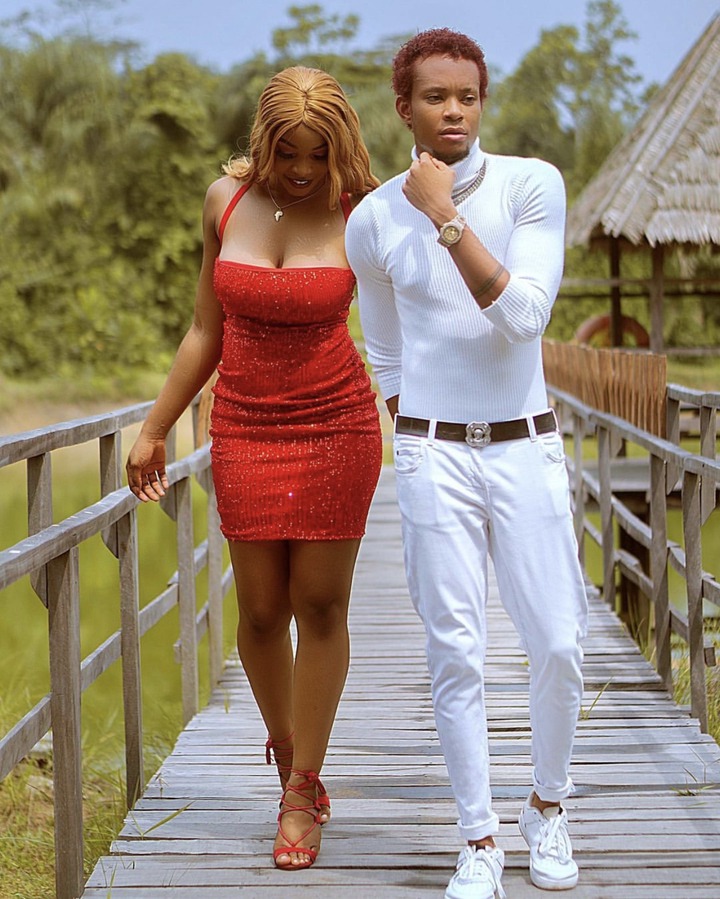 Valentine's Day is said as the day for showing love, affection, and care towards our loved ones. It is universally accepted as the day for expressing love. On this day people exchange cards, gifts, flowers and other symbols for telling their feelings to their loved ones. On 14th February of every year, Valentine's Day is celebrated.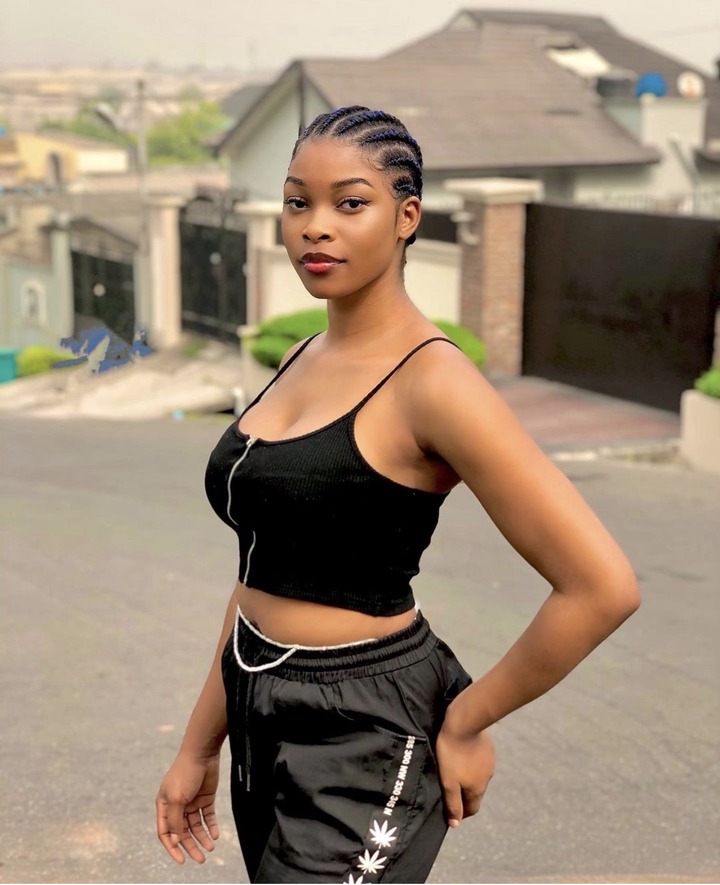 According to the trending news, this lady was in a relationship with this guy more than 2 years and always her boyfriend tries to get something for her in the month of love and affection.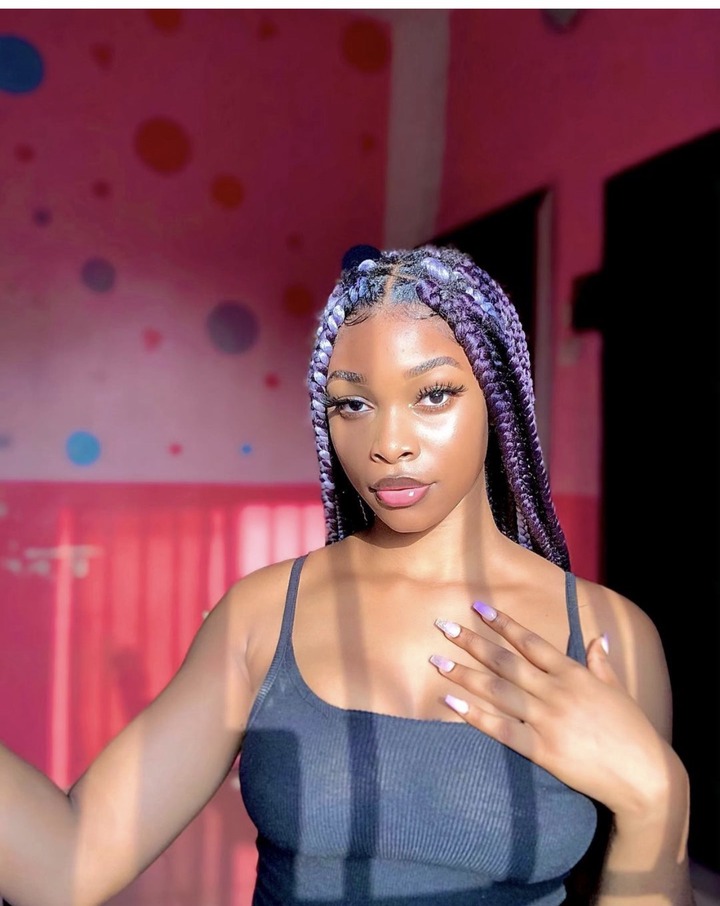 The lady loved him so much and couldn't control it. She was sad because everyone was showing love to his or her soulmate while her boyfriend wasn't rich to get her something.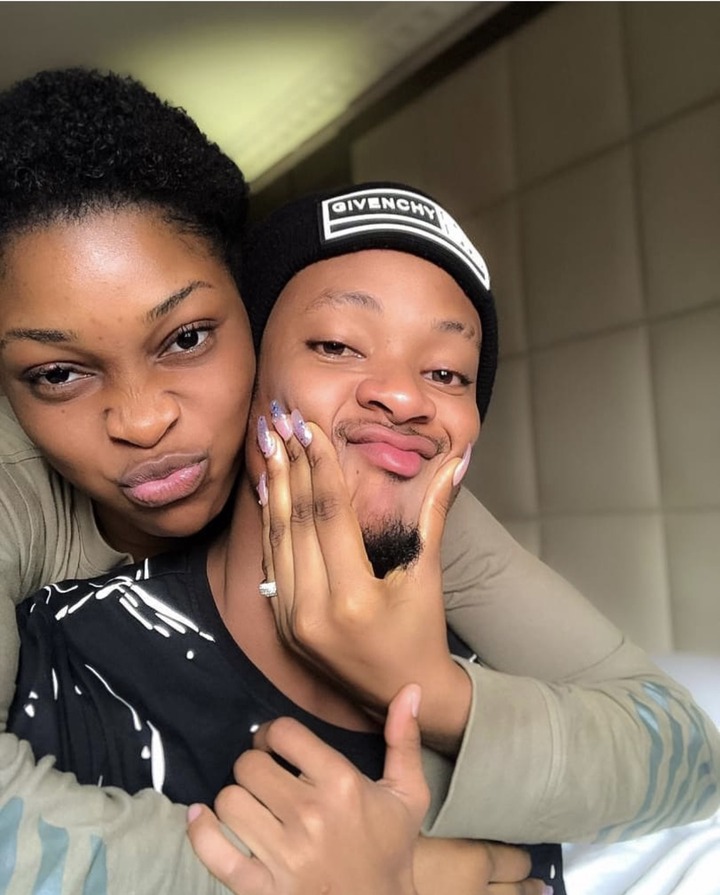 All of the sudden, she had no option to carry and sell to get her boyfriend a gift. After she sold it, she surprised her boyfriend with the money she got by buying him gift. Her boyfriend couldn't understand until he realized his girlfriend had sold her television to make him happy.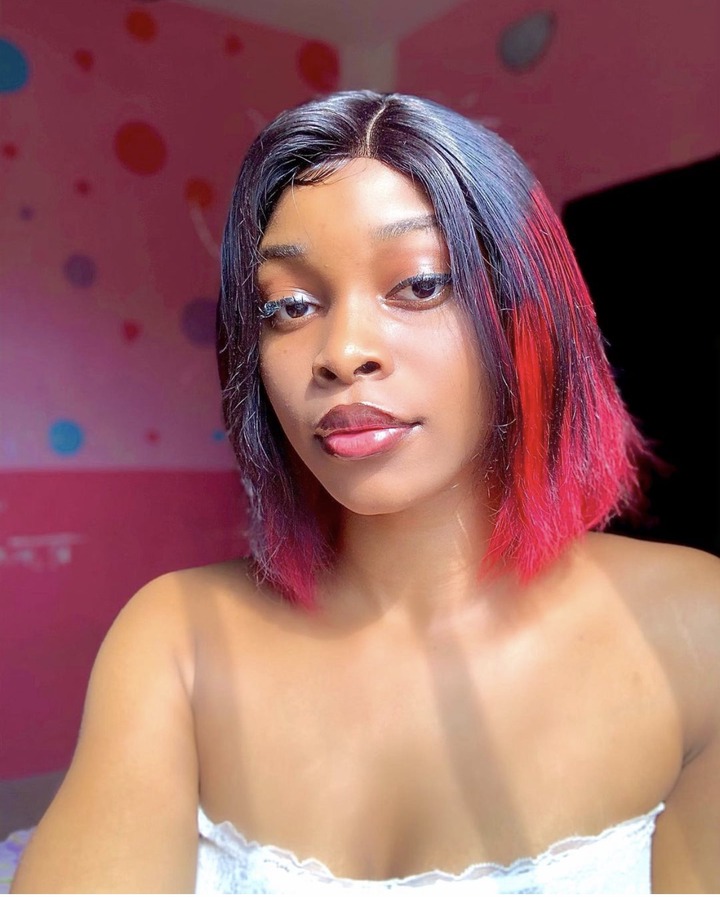 Well, the girl showed real love. Do you think that's a good decision she made or other girls can do better. Remember to share this article, follow and comment to see if she showed love. Thank you all for reading.
Content created and supplied by: Officialnewsgh (via Opera News )