If you could randomly ask a group of women what their physical preference for a prospective man would be, you would get the ; Tall, dark and handsome answer.
Yes!
But let us vividly picture how often we see a tall guy with a tall girl ? Anyone? Okay!
So the usual is, we often see Tall men with short women and Short men with Tall girls. We often see thin men with big beautiful women and big men with thin beautiful girls. Why this phenomenon? Let's delve into issues.
So I had this topic on my mind for a while and i hoped onto my favorite app, Quora . It allows you to ask questions and provides a wide array of specialist and experienced people to help you answer it.
And for this topic, I got answers!!!!
Why do tall guys love short women??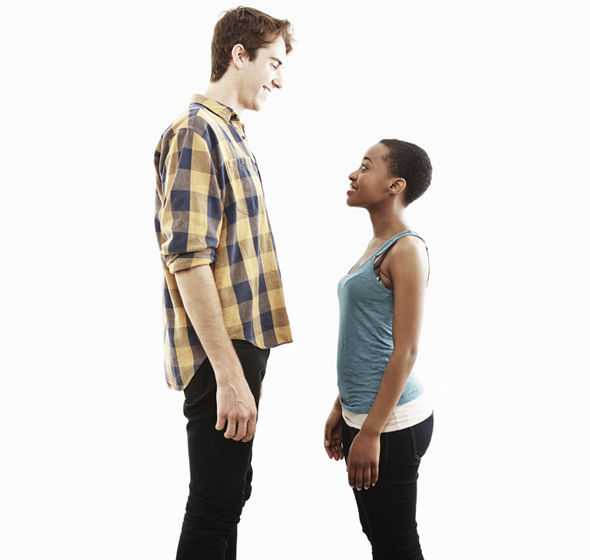 Let's get into the views of some men shall we.
(TEXT DISCLAIMER: THE IMAGES USED BELOW ARE GOOGLE IMAGES AND THUS, HAVE NO RELATIONS WITH THE VIEWS OF THESE GUYS BELOW)
Guy 1: The answer is that i really don't pay attention to height. I just like whomever I like.
 Guy 2: A man generally is wired to protect his lady. Just like women are naturally wired to protect and nourish children. Thus a woman shorter than me gives me that feeling to protect her.
Guy 3: YES !
i'm also dating a short girl (and the cutest one ever). so i know for a fact that we tall people are so attracted to short girls. its not just because of the fact that they're damn cute with their height, or they are more sexier that others, or they look younger. these things matters when talking about attraction and yes all these things are so damn true. but the most important fact when it comes to the attraction of tall guys over short girls is that when the look at you or when they hug you or basically when they are being with u, its just a whole other incredible feeling. Short girls look for your affection and they tend to not show it the whole time. its so damn cute when they d that. and when they feel like they have protection with u they are able to give you love like no other. and also they are so caring and so strong when it comes to feelings. they never let u get heartbroken. they are always there for u. they always try to show that even they are short of height they are perfectly capable of giving avaerything u need. so yes tall guys are attracted to short girls.
Guy 4: Kissing someone who is shorter is cute; especially when they stand on their toes to kiss you. Isn't it just sexy in a cute way?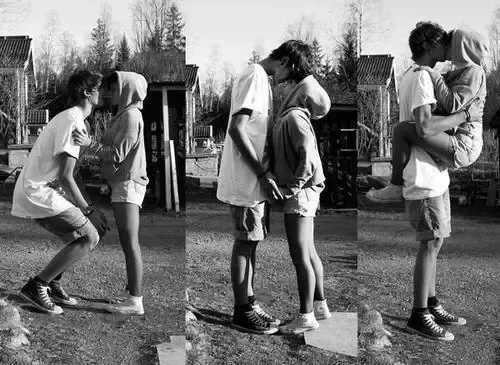 It gets weird here .....
Guy 5: I've never really thought much about it, if at all, until I came across this question. But now that you mentioned it, shorter women are a lot easier to do doggie style. This is via my own experience of course, but looking back taller women were always more difficult to work with in that position. Just couldn't seem to work out the adjustments real easy. Shorter women though? I'd say 5'3 to 5'7 are the perfect heights for banging from the backside.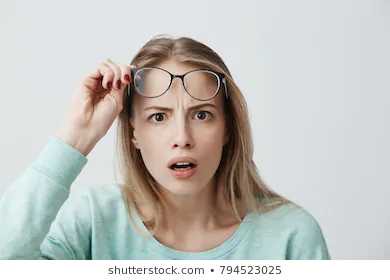 Guy 6: They are easier to pick and move. You can pick them up with ease. They look younger and they look flawless. Everyone will think you are 17 even when you are 25. Short girls never grow old. SHORTNESS = PERPETUAL YOUTH.
Guy 7: It's all a matter of individual preference.
Guy 8: The length of the vaginal/cervical canal is proportional to the height of the lady and the width is proportional to her pelvic width (not the fat accumulated but the hip bone size).
If the woman is significantly taller/larger than the man, the chances of his sperms being deposited in the farther end of her cervical canal are smaller and so the chances of conception are reduced. A larger woman would also be less likely to be satisfied in intercourse as the width of her vaginal canal would be slightly more than desirable.
Mind you, I am talking about a height difference of 1 foot and above with a taller woman. A few inches given or taken would not matter.
End of the day, heart matters, not the height.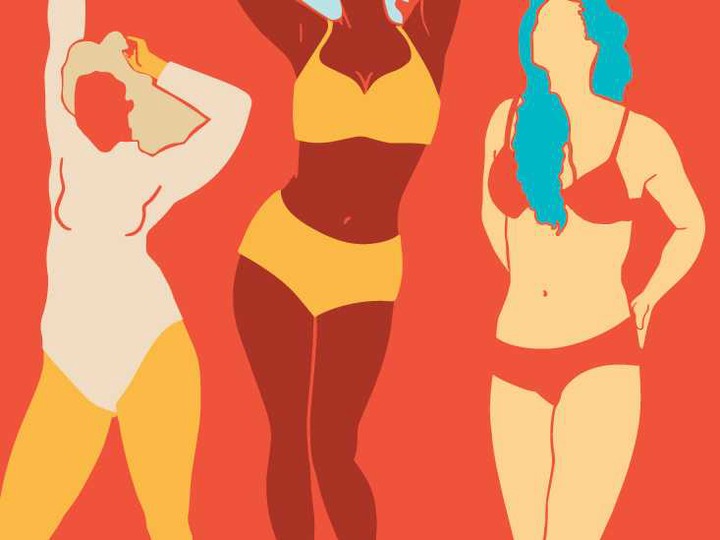 Guy 9: In my experience tall guys either don't care about height (as long as the girl is slightly shorter or even more), specifically like short girls, or specifically like tall girls. Those friends you have who keep dating short girls? They specifically like dating short girls. There is nothing you can do about it. It's not like it matters really, all you need is to find ONE guy who likes you. It doesn't matter what the majority do.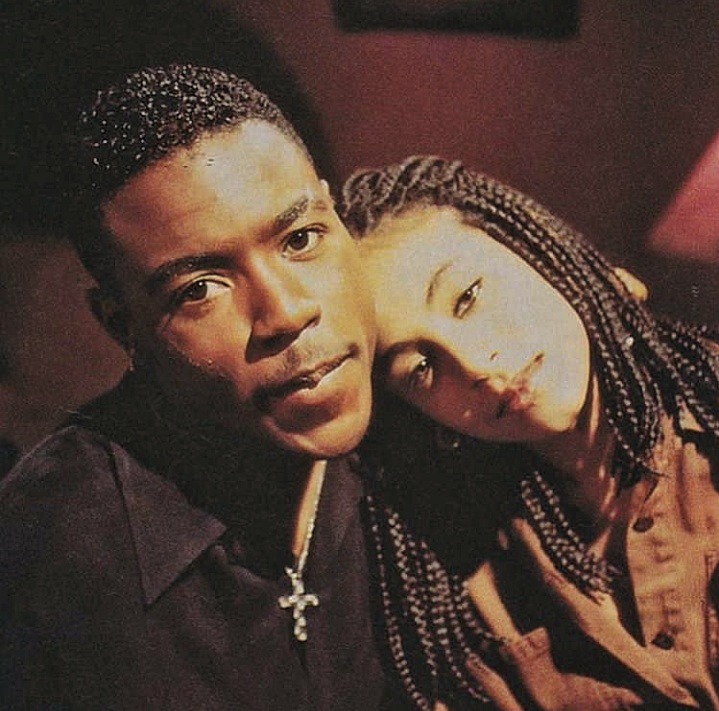 So yes, in a accordance to all the views from these men there is one truth that can be mined from the lot.
" It is all about individual preference and the person's heart"
So the debate as to whether only short girls win or only tall guys win is overrated. It is all about preference and the individual in question.
Stay tuned for more Updates.
Content created and supplied by: K.K.Kwateng (via Opera News )