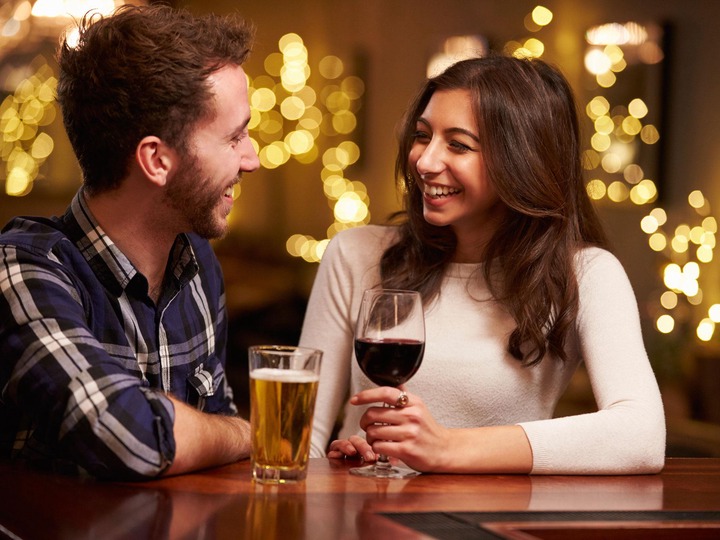 Love is very important in our daily lives. It is basically a deep commitment and a connection to someone or something. Falling in love with someone could just happen just in a flash or in a long term run but that being the case, it is very important to first date someone we fall in love with for a proper navigation of who we intend falling in love with and who they truly are before we commit ourselves totally to them.
To explain further, dating is a romantic courtship typically between two individuals with the aim of assessing the other's suitability as a partner in an intimate relationship and most importantly as a spouse.
Dating is the crucial and most important part of starting a relationship because it is that stage of checking red flags which are reasons you should not move any further with your partner into an intimate relationship. This same period after a scrutinized check of your partner gives us the greenlight with no further excuse to hold on and move into an intimate relationship or even more marriage.
So with much being said, dating obviously is very important in our lives if we really would want to enjoy any form of intimate relationship or marriage. Problems and misunderstandings are obviously inevitable in relationships but as stated earlier, dating is a period of assessing your partner which means, it is the time to know, what they like and do not like, their favorites, interests, plans to see if theirs is incline with yours etc.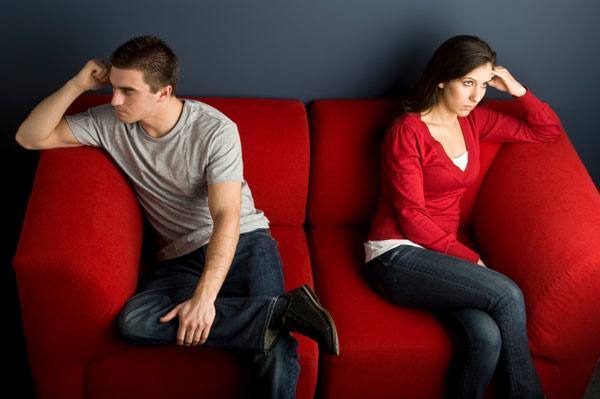 But most people are facing challenges in their relationships and marriages today because they forgo all these things and then they now face the reality of their partners and they are being caught by surprise when the unknown sides of their partners come to light. This happens as a result of not taking dating seriously.
So with this insight we now about dating, I hope we stay vigilante in our dating period.
I would like to know your take on this interesting dating topic, what are your opinions and experiences; kindly do that in the comment section, also do well to like and share.
Follow me to to be the first to see my articles for more insightful topics. Thank you
Content created and supplied by: R.Zone (via Opera News )