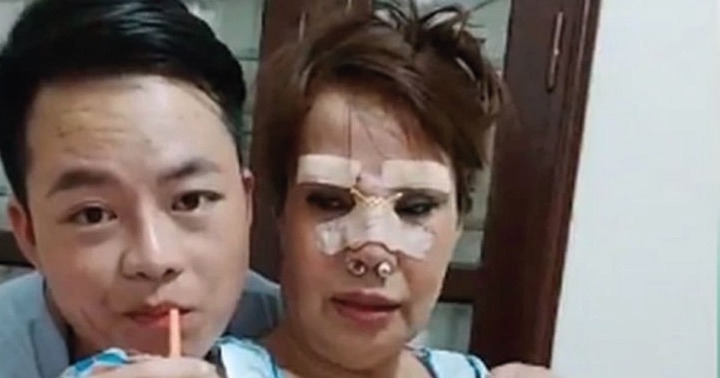 They met in Cao Bang City, where Hoa had a bar and lived with her two children. Trieu was a regular who always asked her out, but she didn't take it seriously because she thought he was joking.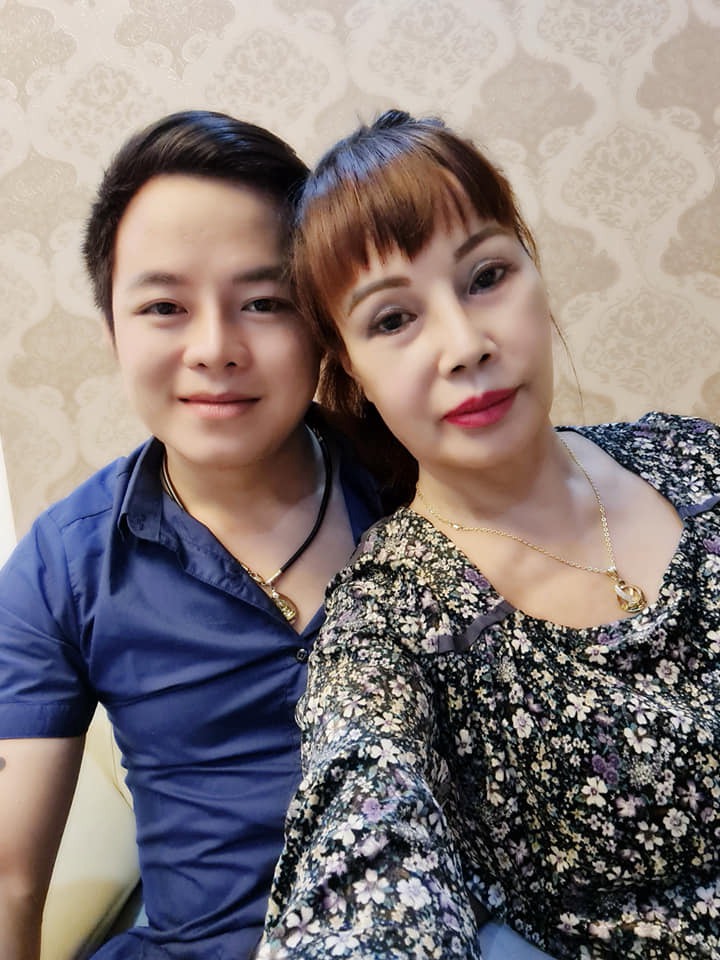 But Trieu was determined to conquer her and insisted, even though she rejected her first marriage proposal.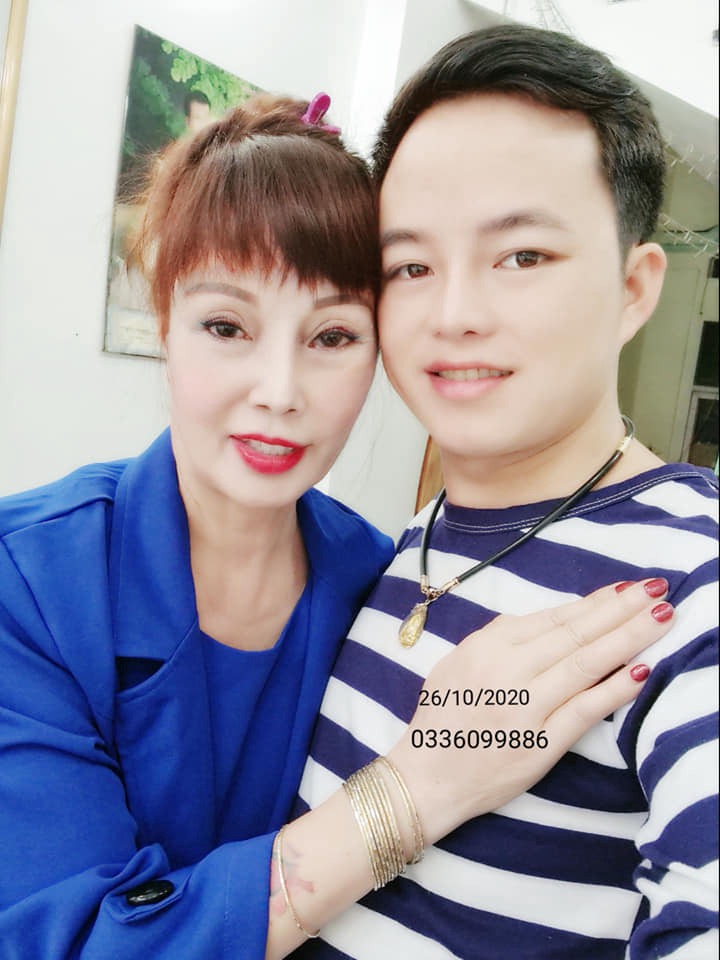 When he realized his intentions were serious, he decided to bet on this relationship and agreed to be his wife.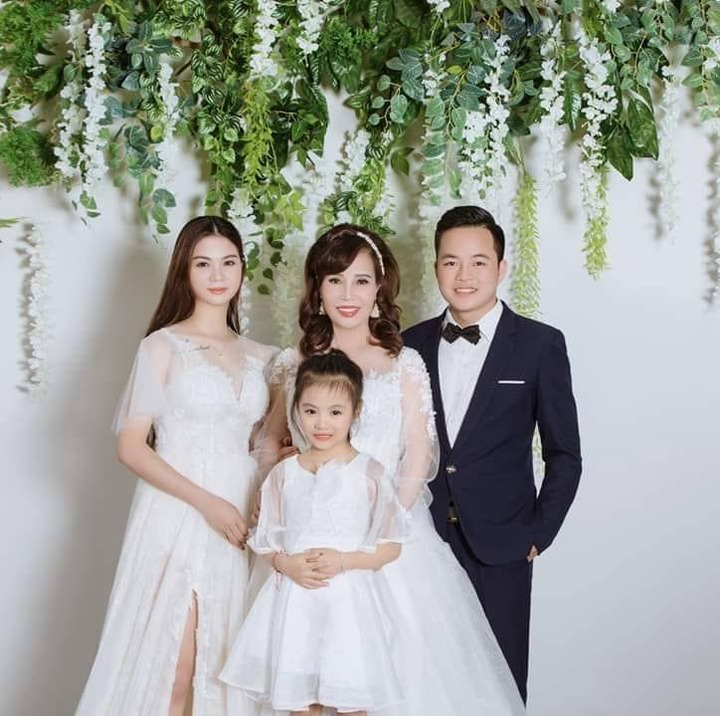 But perhaps the age difference was not something Hoa took so lightly and saw that over time, that difference would become more noticeable.
That's why she decided to have several surgeries to look "younger and more beautiful."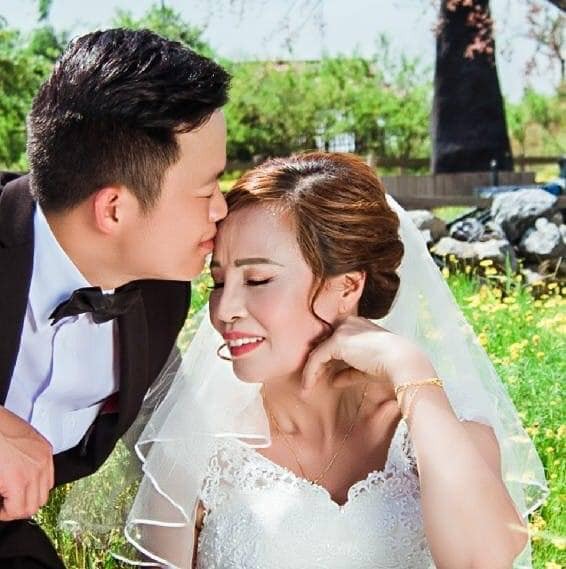 It started with a rhinoplasty and an eyebrow lift. The result is amazing! Although these operations are not cheap at all. So far it has invested $4300 in this process of looking better.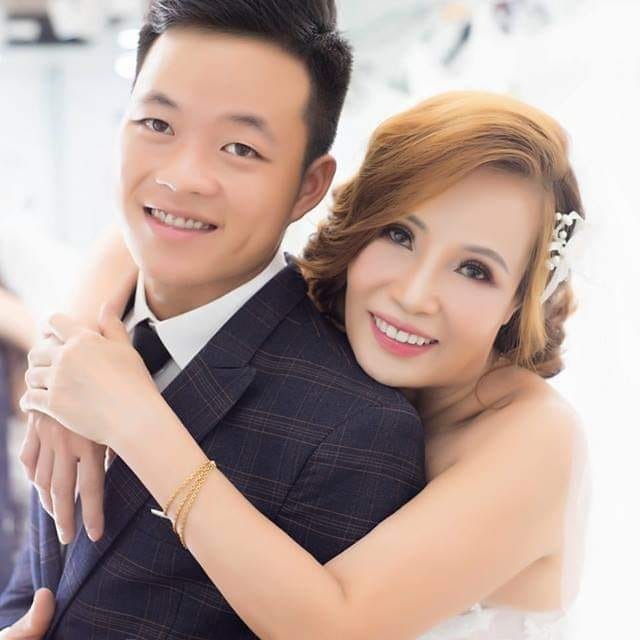 However, she plans to continue improving her appearance and her next project is a facelift. She says she is willing to improve her appearance with all the necessary cosmetic surgeries, although she says she does not do it for her husband, but for herself.
Content created and supplied by: AmazingTopList (via Opera News )