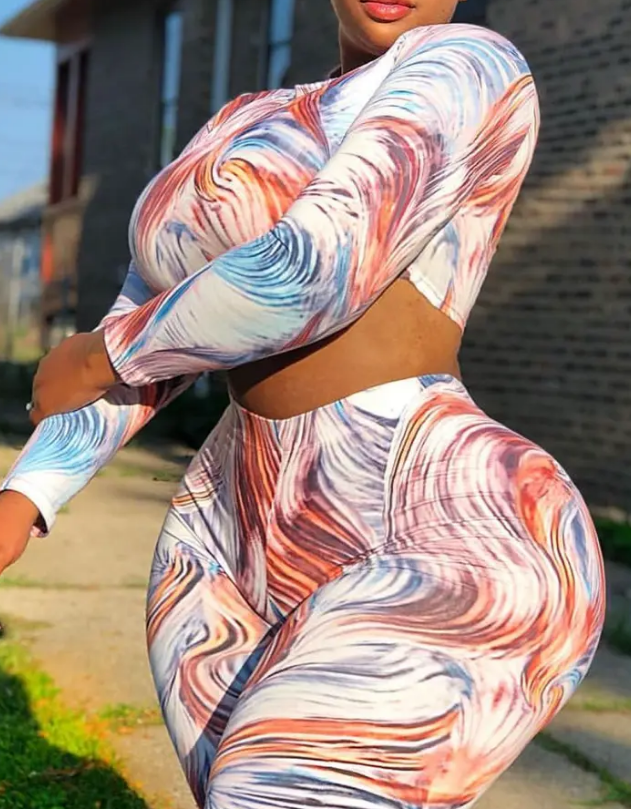 My name is Faustina, I am from Eastern part of Ghana. I've been dating my boyfriend for almost ten years and has never touched or kissed me because, he wanted us to marry before he break my virginity.
He has been searching for a job since he graduated from the University of Ghana for about 6 years but never found one.
One day I saw an advertisement on Television about a job vacancy. I called the Manager and told him about my boyfriend's situation. The Manager decided to help him but under one condition, thus: to have 'sex' with me.
Looking at the struggles my boyfriend is going through, I accepted the offer and allowed the manager to break my 'virginity' in order to secure the job for him.
Now my boyfriend has gotten a job and he is being paid very well, he has been able to buy a house and a car and we are married successful.
On our wedding night my husband found out that am not a 'virgin' as I used to say, and he is demanding that I tell him the person who broke my 'virginity' or he is going to divorce me.
Now am confused and don't know what to do. Can someone please help me since I don't want to lose him.
Please like, comment and share for others. Don't forget to follow the page for more social media trends.
Content created and supplied by: Pascal90 (via Opera News )