Credit rating is the valuation of the credit risk of prospective debtors (individual, business, company or government) to predict their ability to pay back debt and a forecast of likelihood of the debtors defaulting. For a score with a range between 300-850, a score of 700 or above is generally considered good and score of 800 and above considered excellent. As the year ends, it is important you rate your relationship because it is the greatest gift of our maker and therefore, the most important human investment. Rating your relationship will help you celebrate the past, honour the present and strategize on what will make your relationship better in the coming year.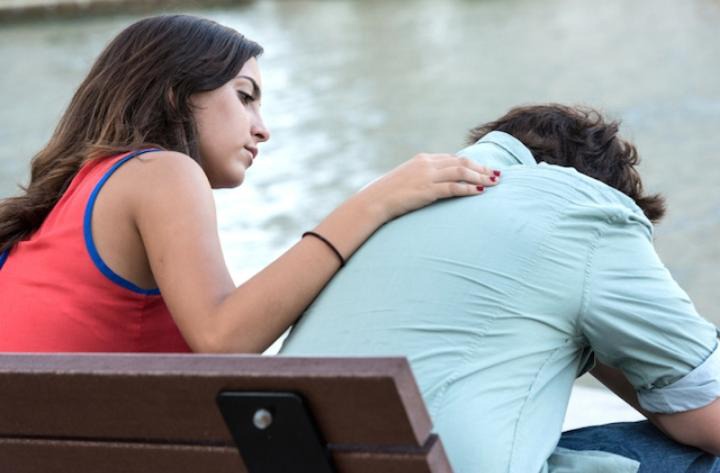 SOME LIABILITIES: You may be selfish and focus only on your needs. You show affection only when you need something from your lover. Everything about the relationship starts and end with you. You refuse to apologize even if you are clearly wrong. You are controlling and show acts of intolerance, inequality and abuse. You always play the blame game by seeing your lover as your problem. 
You hide important information your lover must know and pick up fights over trivial issues. You withdraw often and show constant acts of revenge. You never show appreciation or act of kindness for what your lover does for you. You have incompatible interest and never support each other in your future goals. You are in a multiple relationships. Communication is very very poor and you never discuss the future of your relationship. You sometimes don't even know what your lover may be going through due to lack of communication.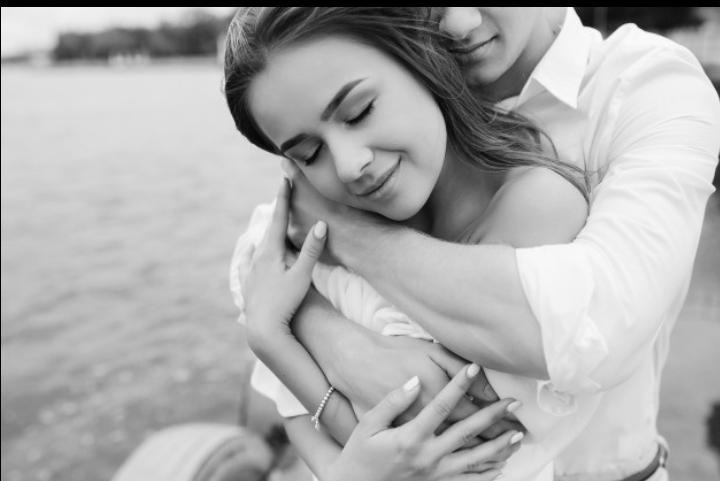 SOME ASSETS: You make time for each other and encourage each other in all times of life. You are both honest and committed to your relationship. You are kind and patient with each other. You put the needs of your lover above your and make great sacrifices for each other. You fight fair and resolve your issues amicably. You see yourselves as equal partners and make mutual decisions. You talk about your strengths and weaknesses, opportunities and threats. You have a vision and mission for your relationship and you work towards them. You communicate effectively.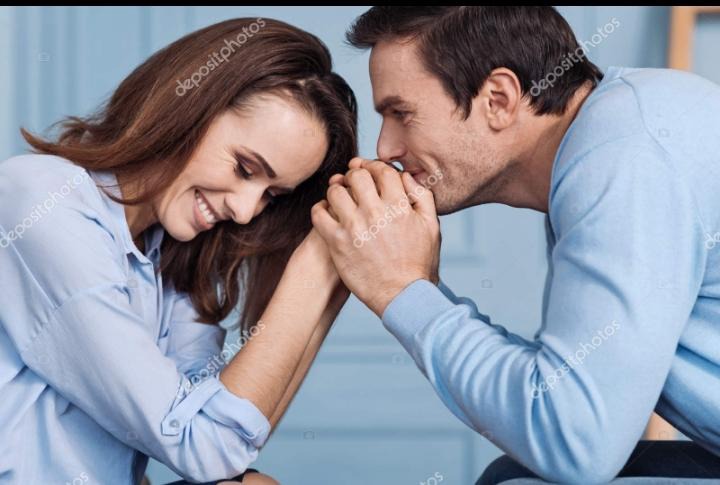 WAY FORWARD: Take a close look at your relationship. The key 'rating ' your relationship is to draw a balance between your liabilities and assets. If your liabilities exceed your assets, your rating is poor and your relationship could be at risk.
With poor rating, you have two options; if it's hopeless, be bold and leave. You can't be in a relationship that holds no future. You can't be in a relationship where you are not valued, a relationship where your lover never makes time for you. A relationship where you care more and they careless about your emotions and feelings. There's no point staying in a relationship that is clinically dead. 
Never put your life on hold for anybody in the name of a relationship. Never believe that a bad relationship is better than nothing because a bad lover can unmake you for life. A bad person can never be a good lover. It's time to 'drop that yam'. It's time to reflect on the past and plan for the future. That notwithstanding, there's no harm in given your relationship a second chance because any relationship can get better if lovers show commitment and work at the relationship. 
You and i know very well that it takes only one committed partner to make a relationship good but two partners to make it healthy. Resolve to be the burden bearer and not the burden. The issue is very simple. Do a complete assessment of your relationship and be determined to increase your 'Credit rating '. With honesty, effective communication, commitment, unconditional love, forgiving spirit and prayer. You can get a very good rating for your relationship. Go for it.
Content created and supplied by: Nickymonique (via Opera News )