Relationships are one of the most fun thing to do in life, having a partner completes you and makes you more stable emotionally, which is why relationships are a fundamental part of a man's life.
However, relationships are always two sided, as there are a lot of positive side and happy things, there are also the negative parts especially if a relationship breaks apart that could affect one emotionally, one of the most painful type of break up is if you catch your partner cheating, and people's response to cheating is a always different, which is the scenario I'll be talking about in this fictional article.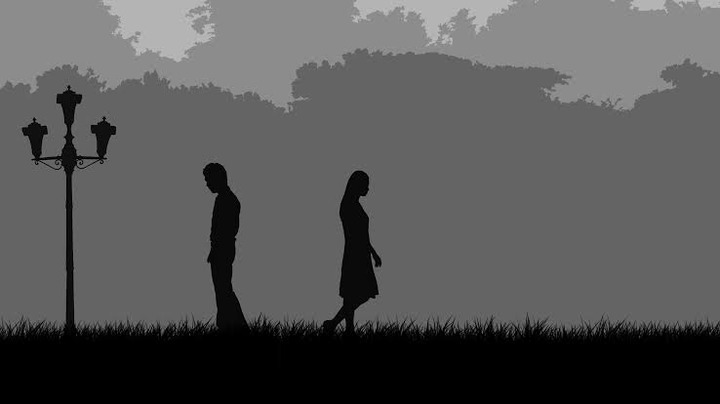 I am a 28 year old man who is very stable financially and I love my girlfriend a lot, and I've even been planning to Propose to her in a year or too when she is stable financially too. I am not a perfect person, but I try my best to please my girl.
However, our relationship almost crashed last year when she caught me cheating on her after she had come to surprise me from her school where I was working, but it was just a one time thing. I begged her and she took me back, but she has been acting somehow since then.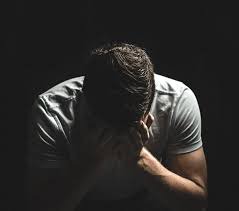 After school she moved to the same city with me but we aren't staying together, even though she comes over a lot. She met my best friend whom we work together one time, and he happened to be living close to her.
As I am always busy, I do send him to her a lot to deliver some things and sometimes just to help me say hi, and they got so close, but I never knew they were already doing things behind me.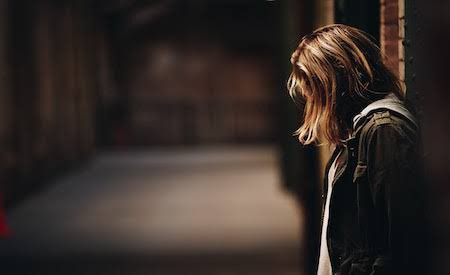 On a fateful day that I was supposed to be at work, I decided to drop by and say hi to my girlfriend because I had left work early, lo and behold, my friend who was on leave was there and I caught them In the act.
Now she is saying it's a one time thing too and she even only gave in because I've done that to her also, and she wanted me to feel how she felt then. She's saying since she forgave me I should be able to forgive her too that she just gave in to temptation.
I don't know what to do, with her and my friend. If you were in my shoes what would you do? Drop your opinions in the comments section below. 
Content created and supplied by: ReligiousSpecial (via Opera News )